Thinking about cooking something exciting for St. Patrick's Day? Well when I think of St. Patrick's Day brunch the first thing that comes to my mind is – corned beef. However, there are so many other traditional Irish recipe that you can include in your St. Patrick's Day Brunch.
To name a few right of the top of my mind – It would be some shamrock themed sandwiches or should I say finger sandwich, some green devilled eggs and some Irish soda bread.
March 17th, is a holiday that gives us all an opportunity to get a bit traditional. It makes us all think that there is some peace and happiness in following the tradition. Now that it is just few days away, I thought, why not make a list of exciting as well as traditional irish recipes which people can use as their St. Patricks Day Brunch Ideas.
St. Patrick's Day means that you need to make something green or rainbow themed at your home. From green cookies to green cupcakes and even green recipes. Also, some prefer making a Leprechaun hat or Irish flag themed veggie tray at home. There are many creative ideas that you can see below.
St Patrick's Day Brunch Ideas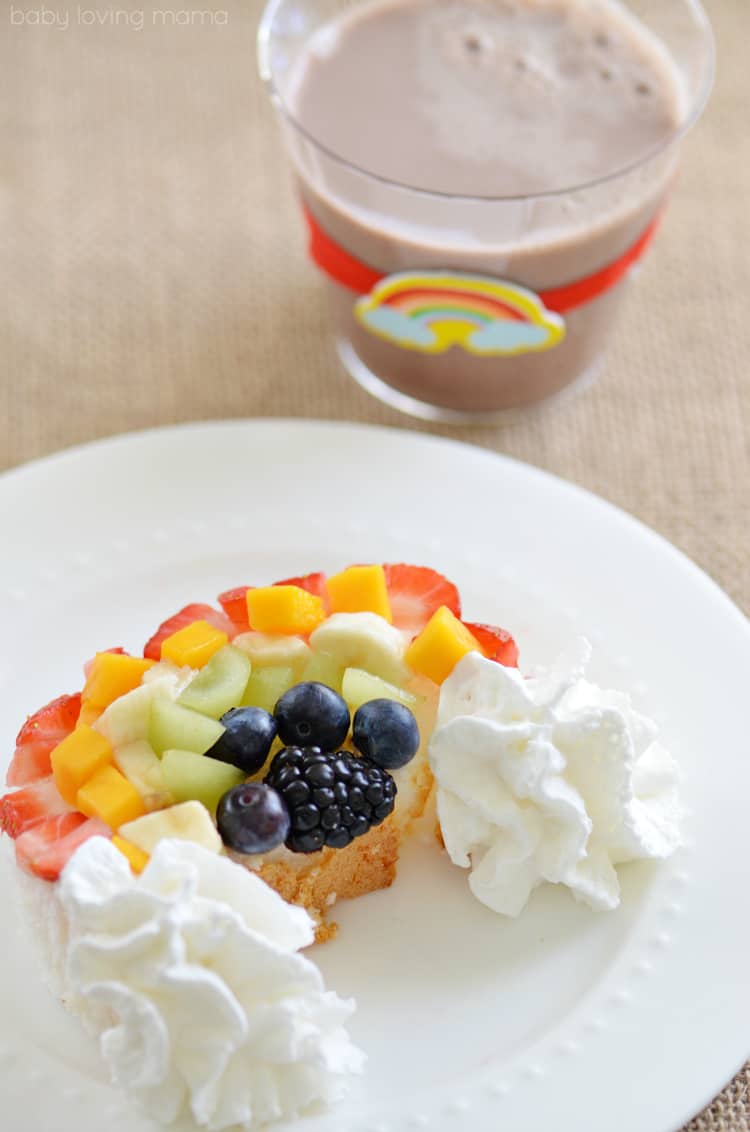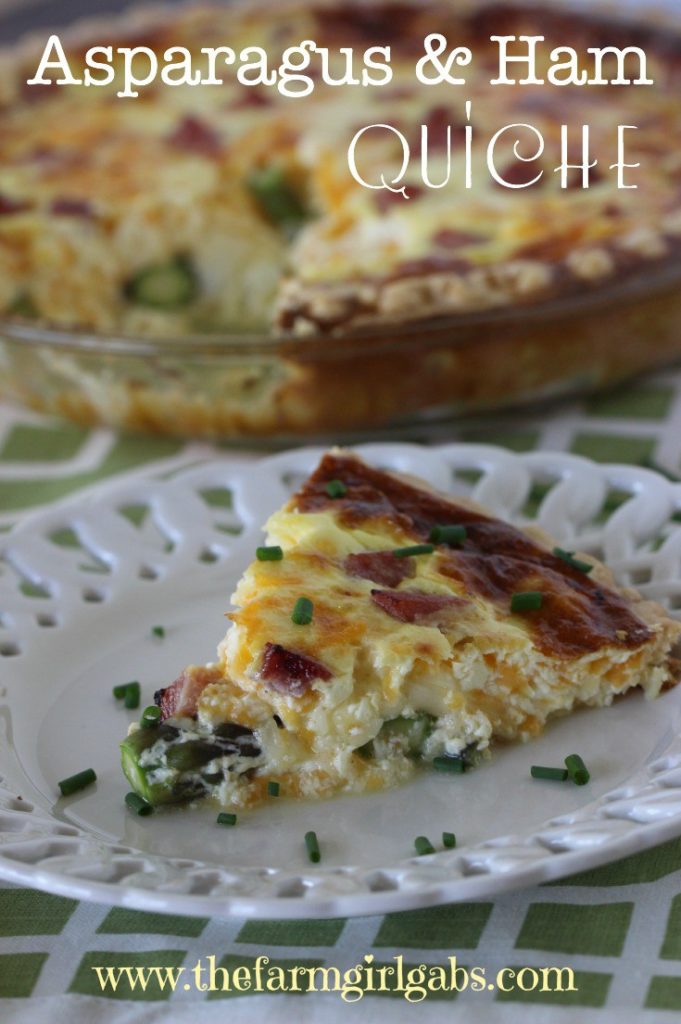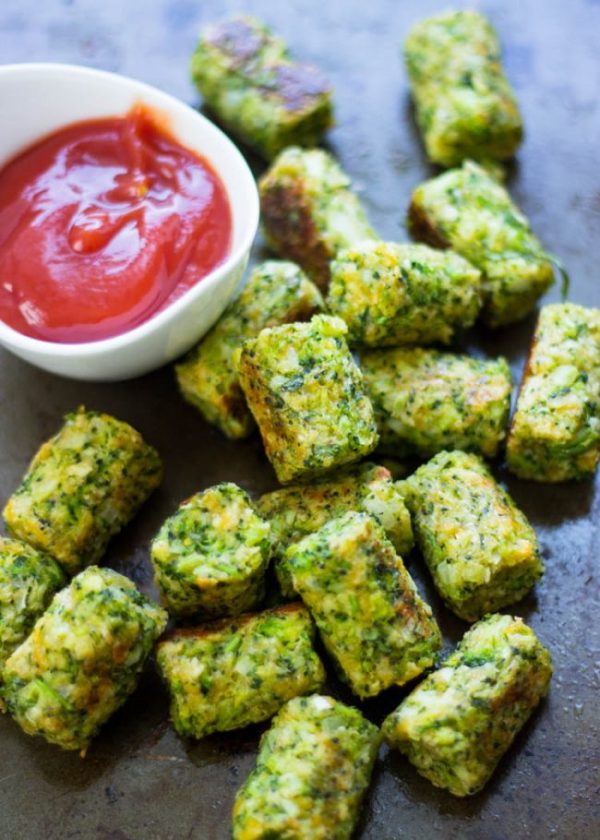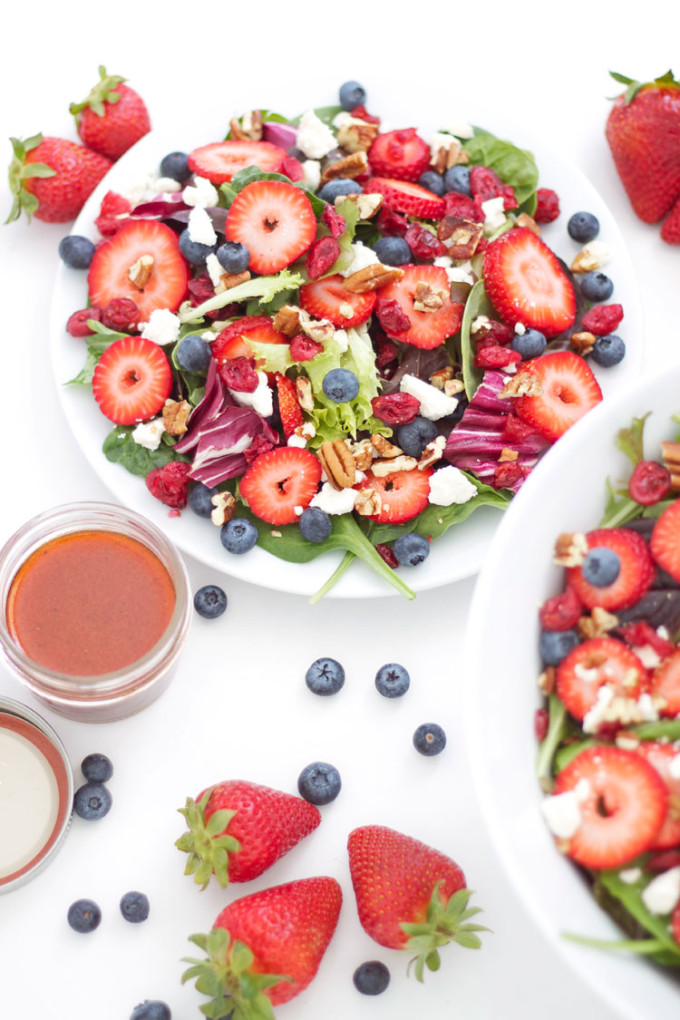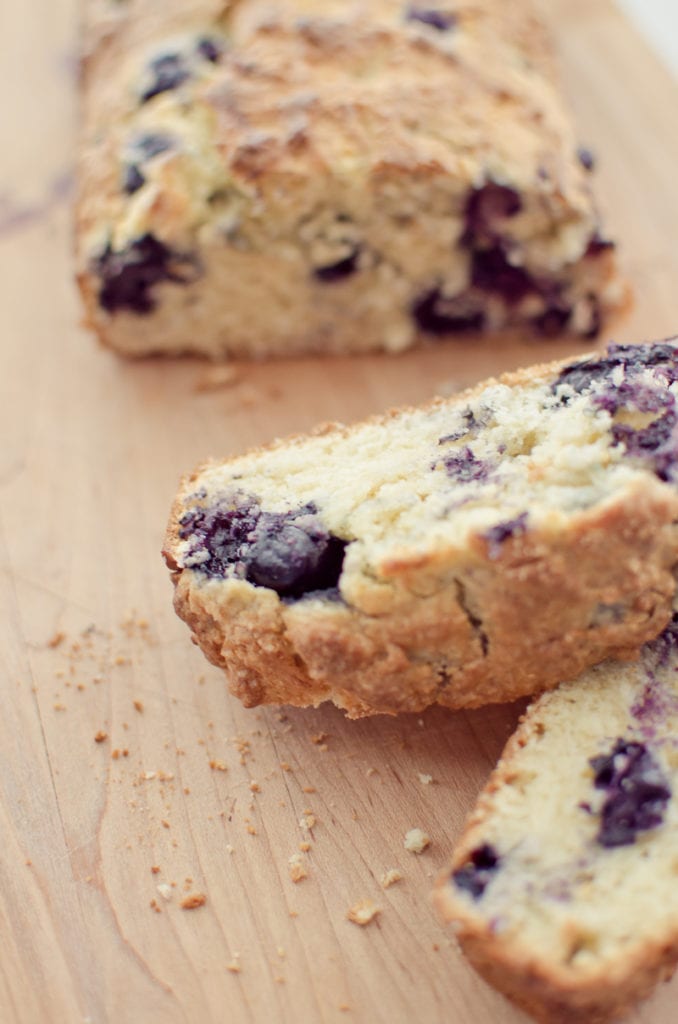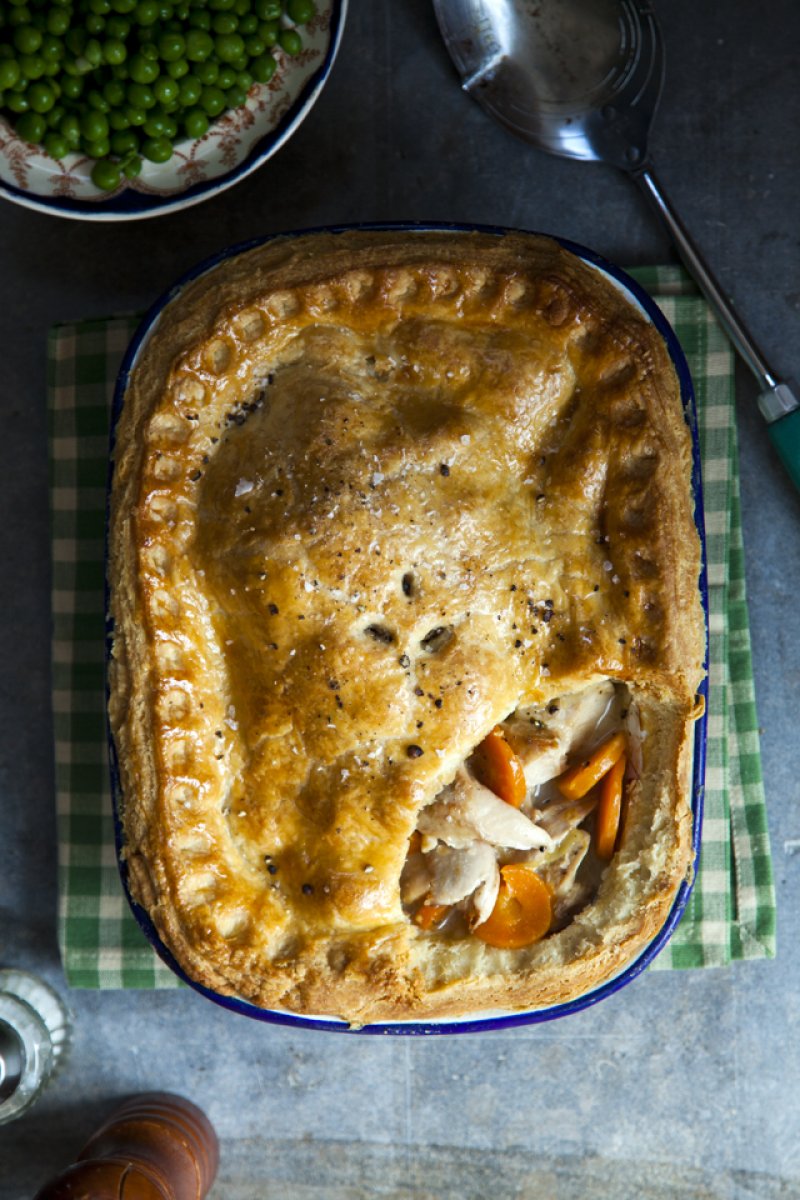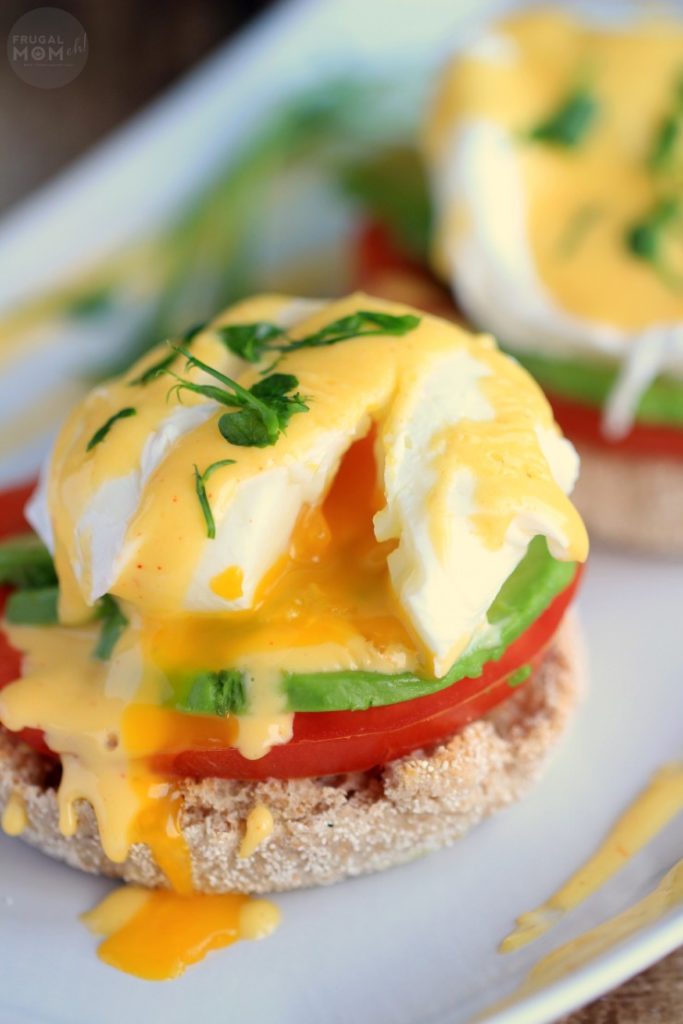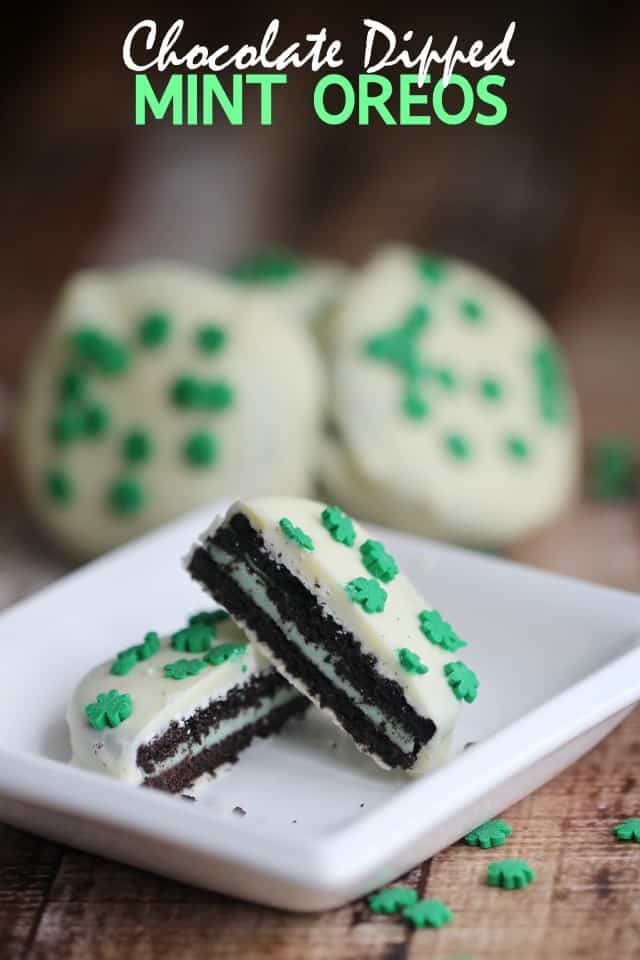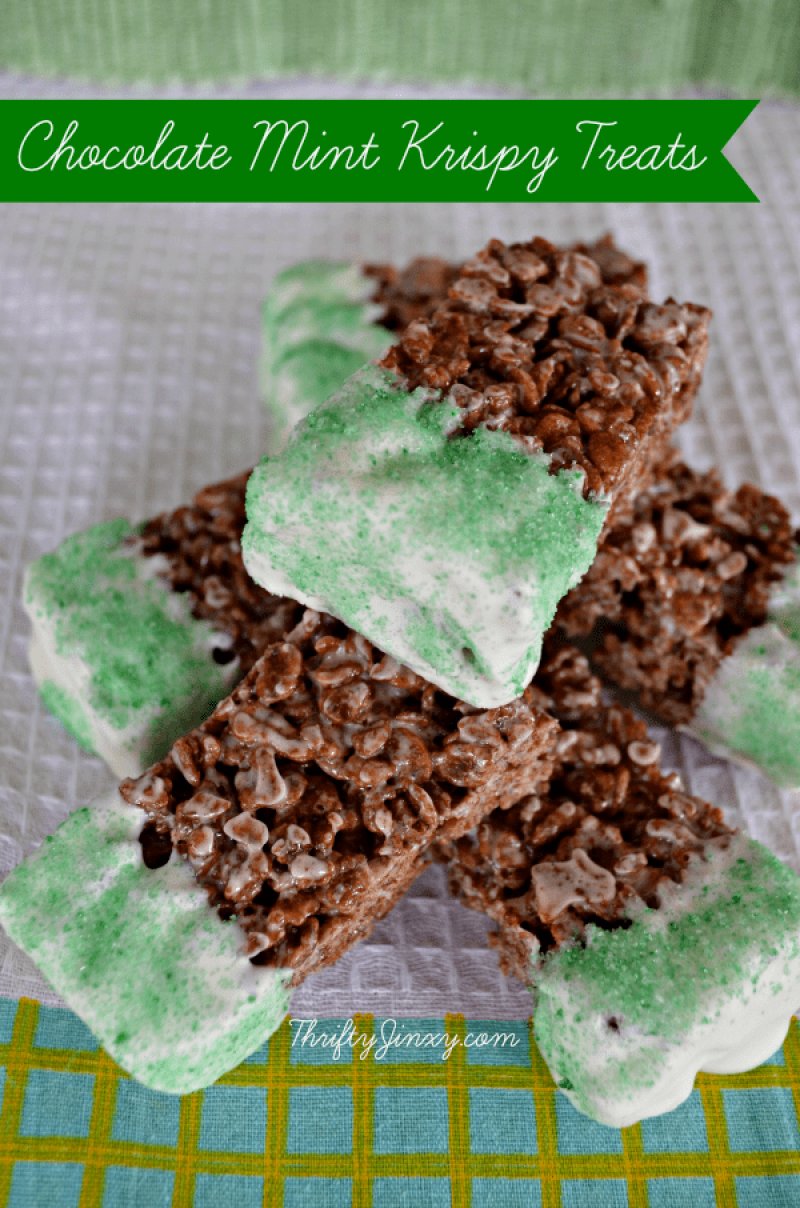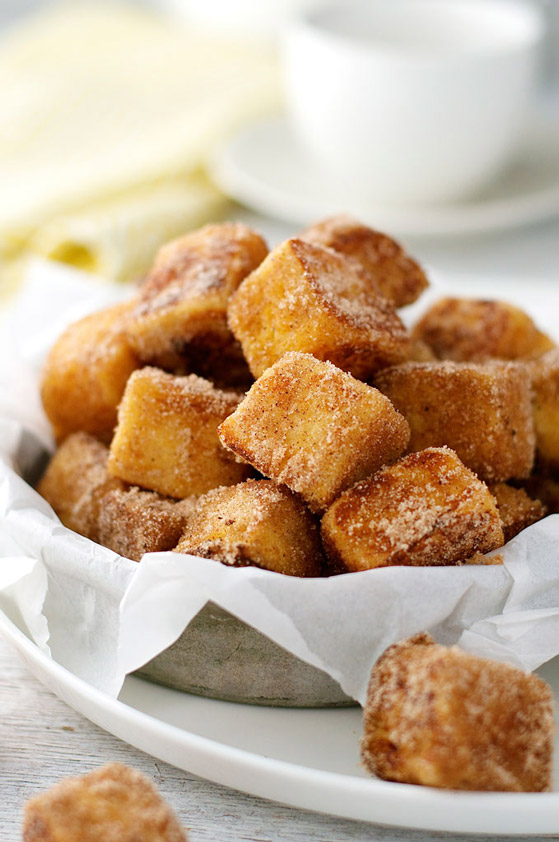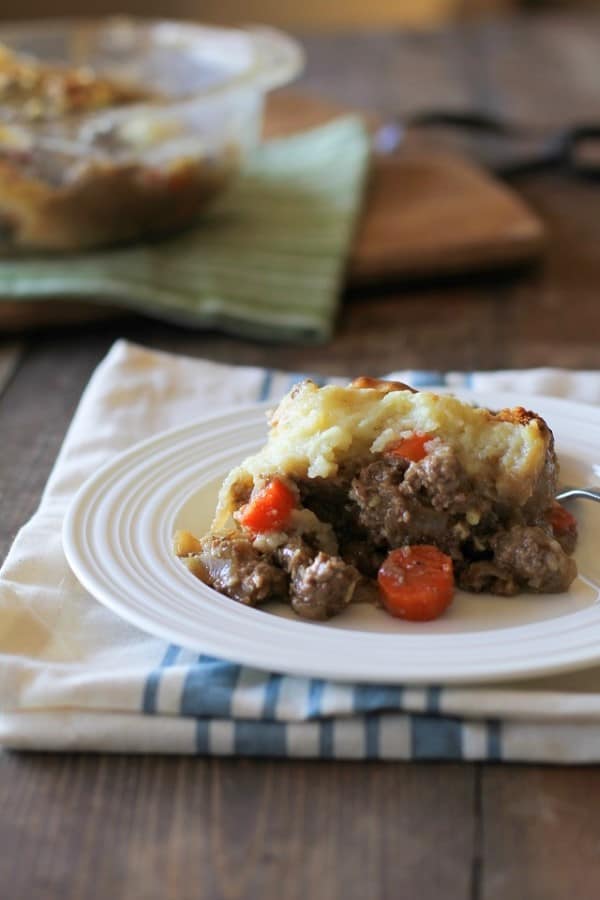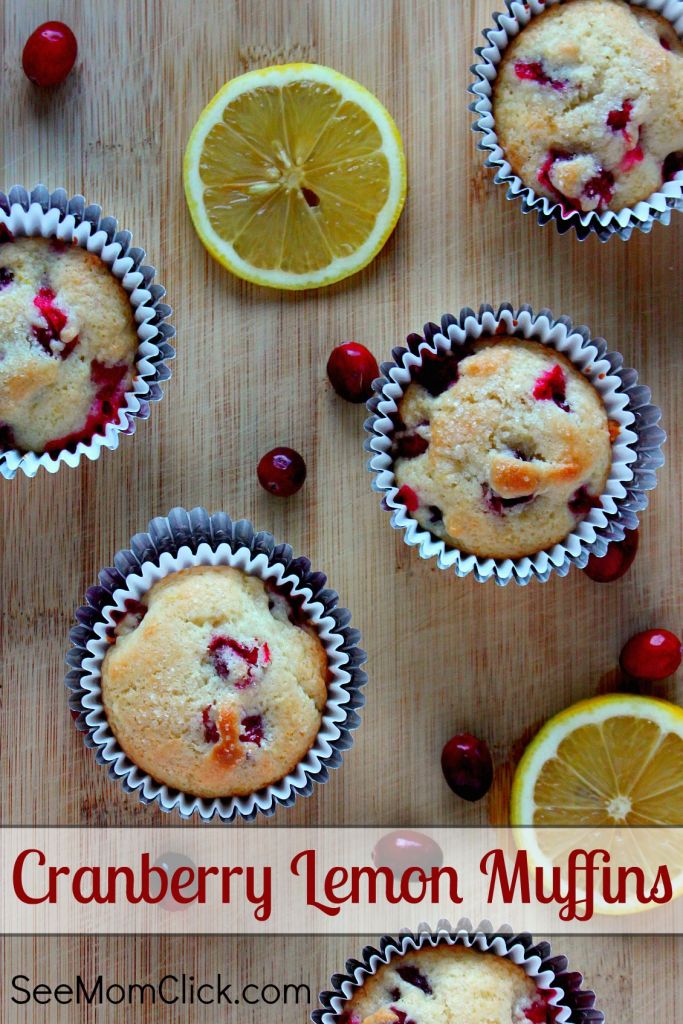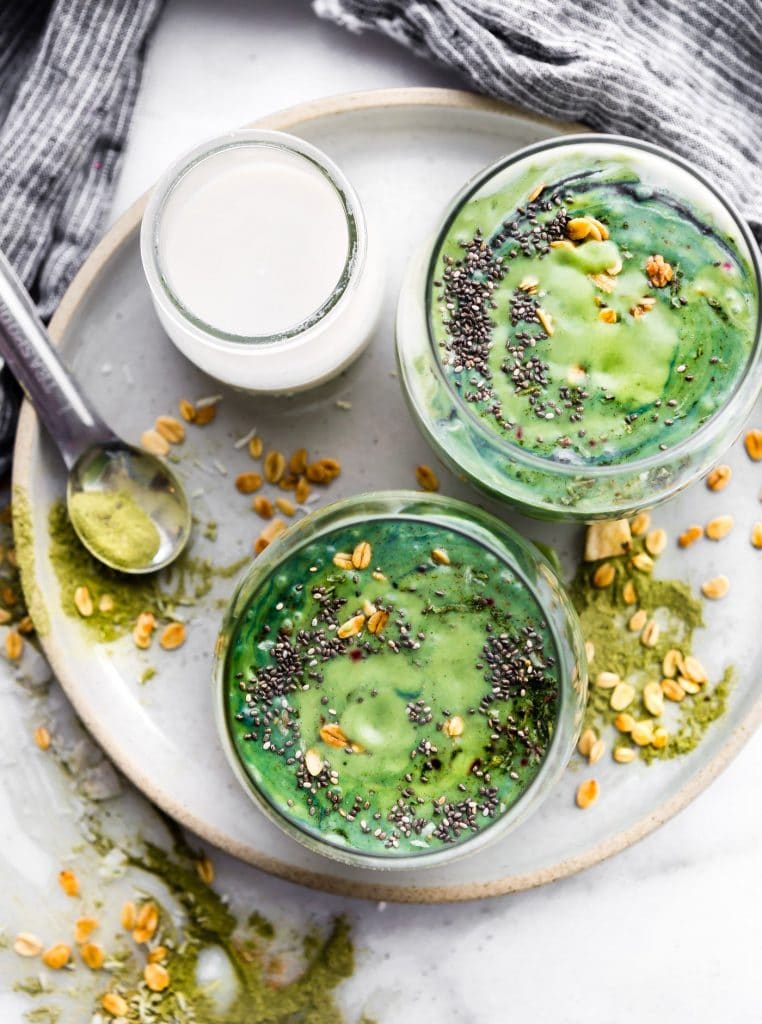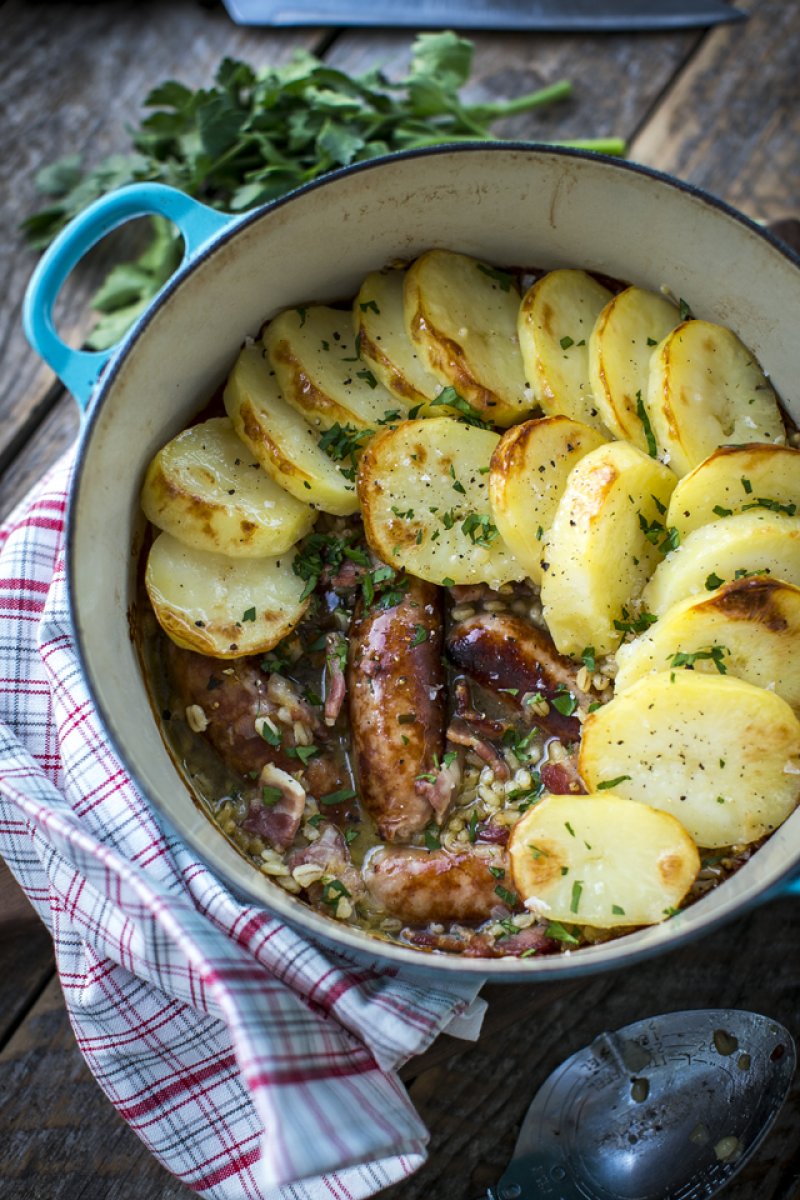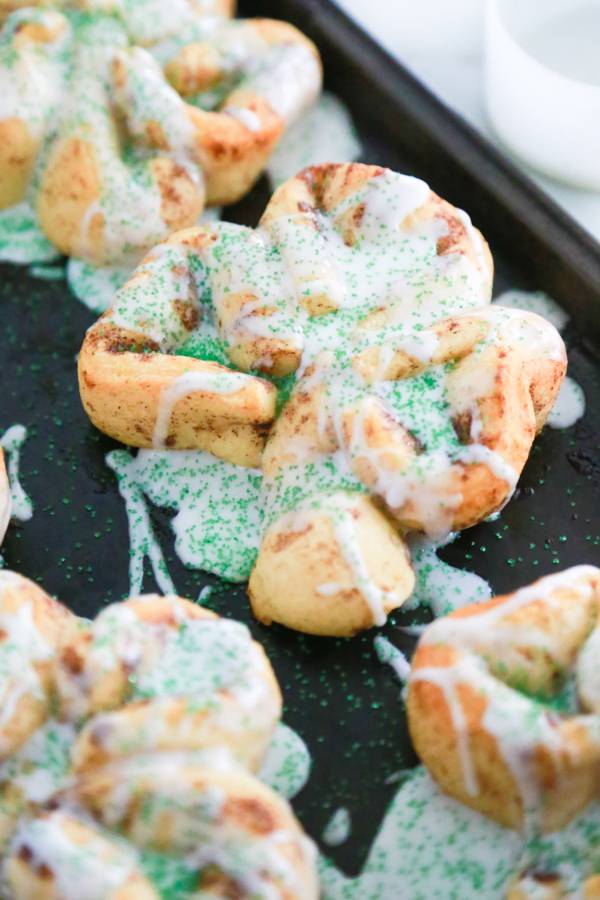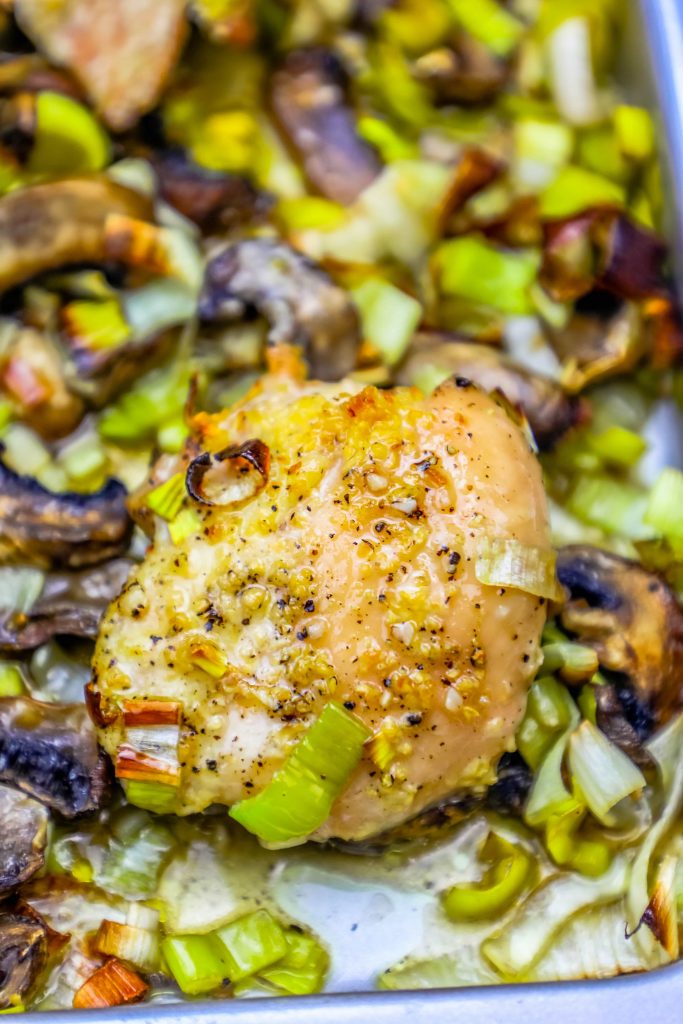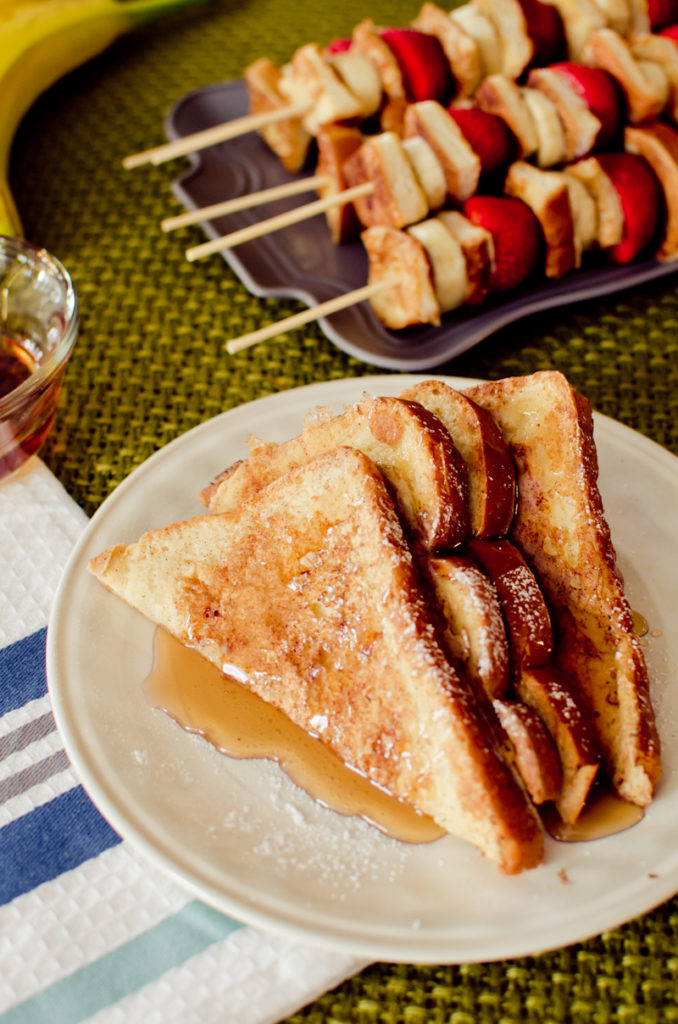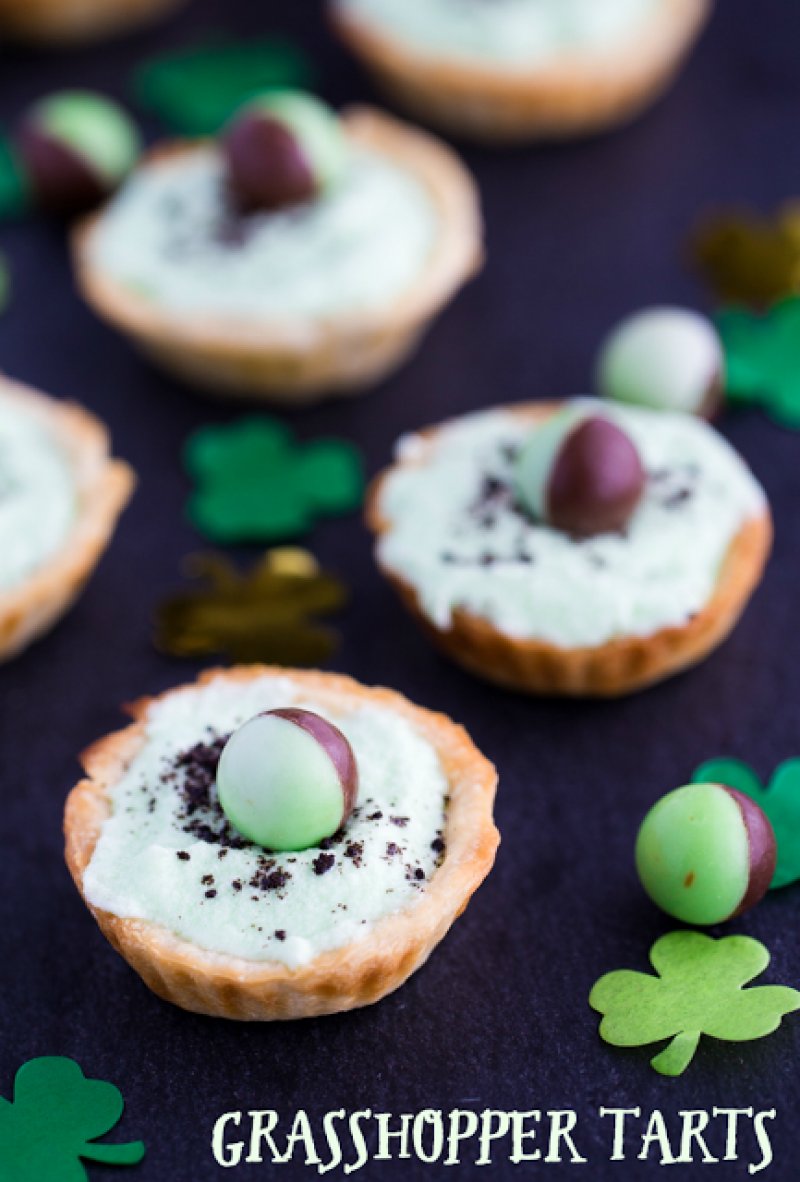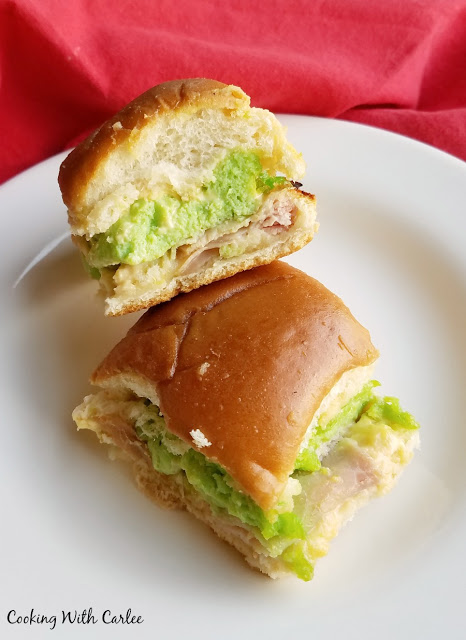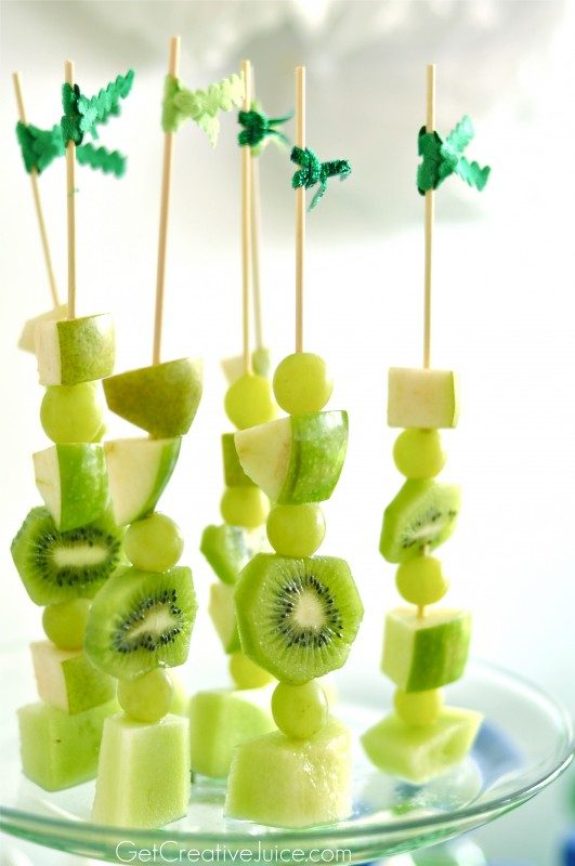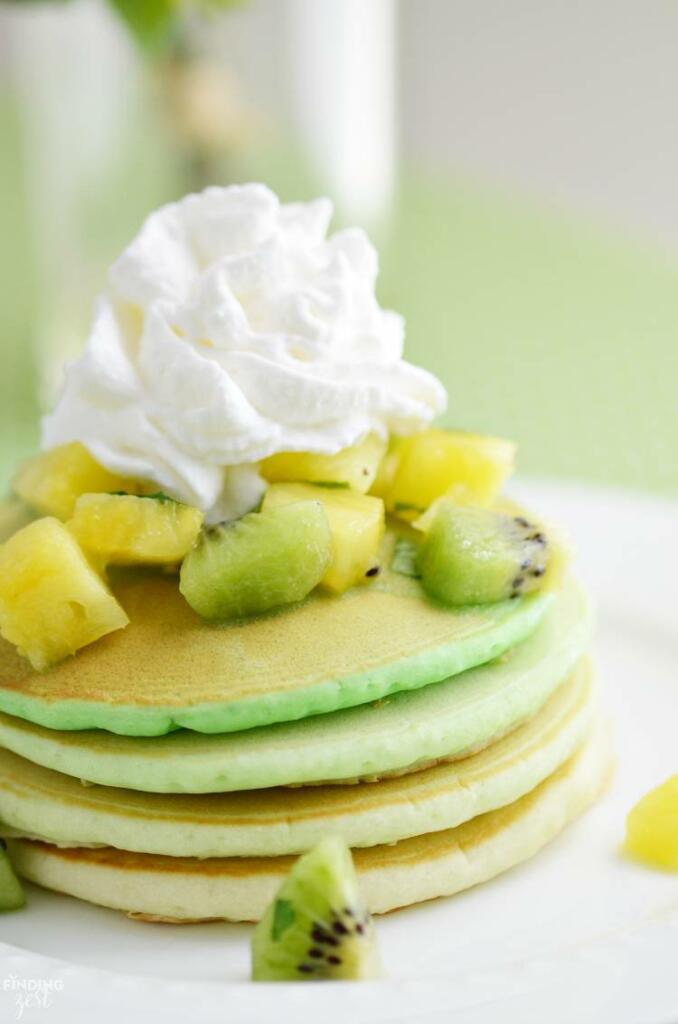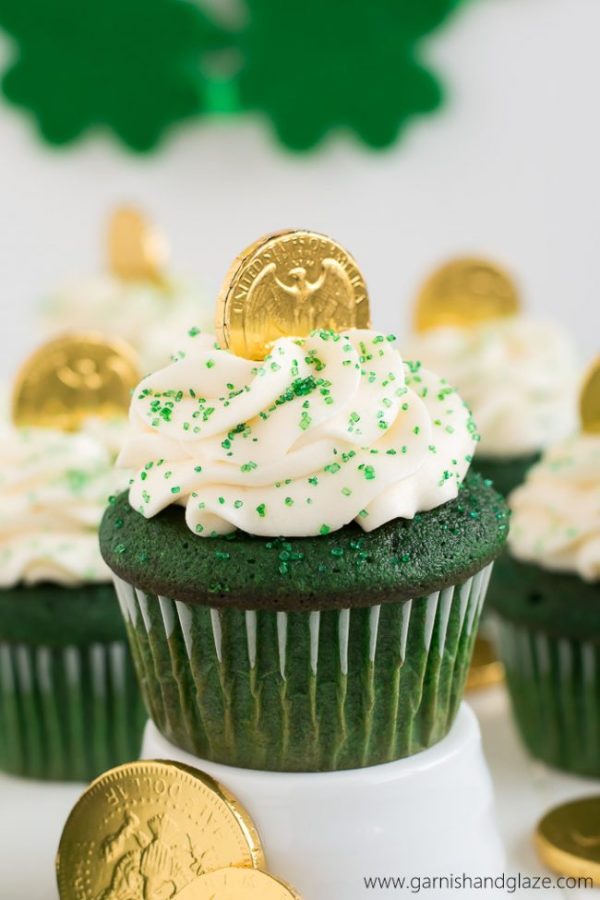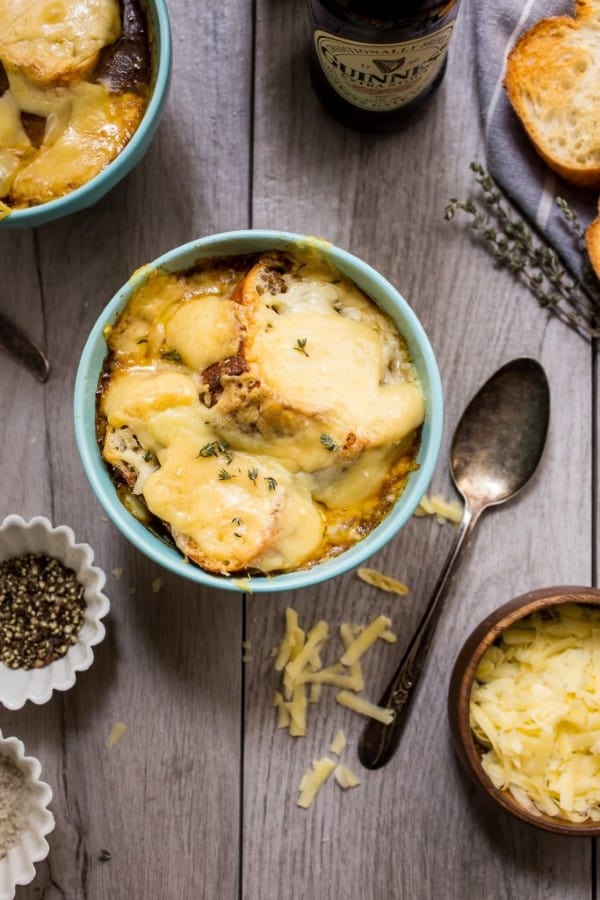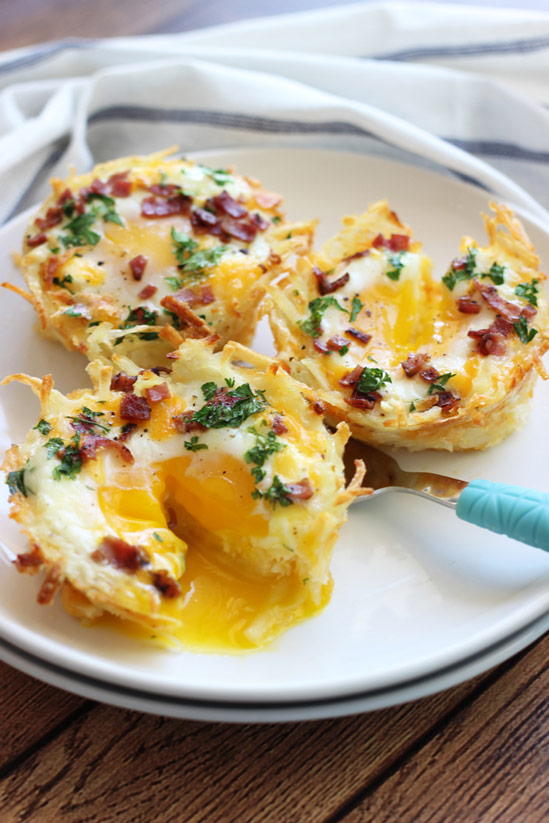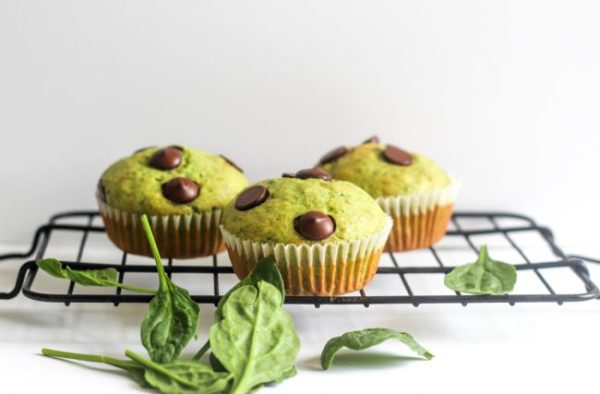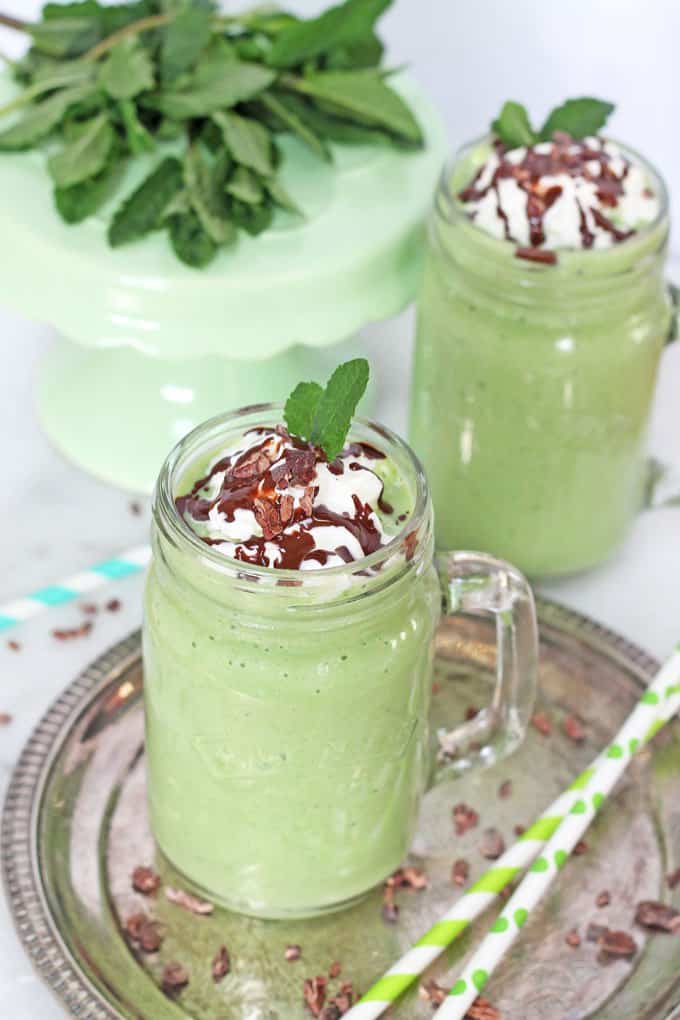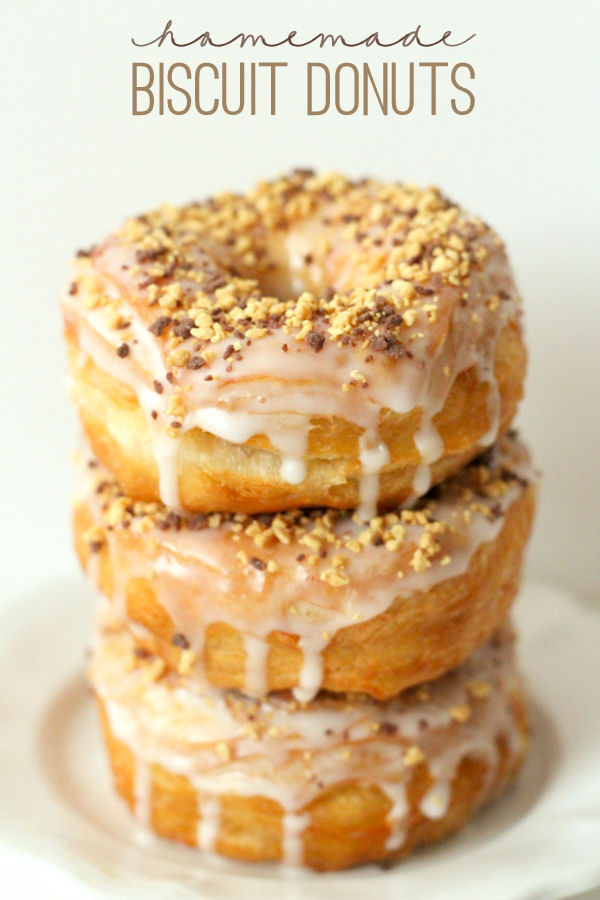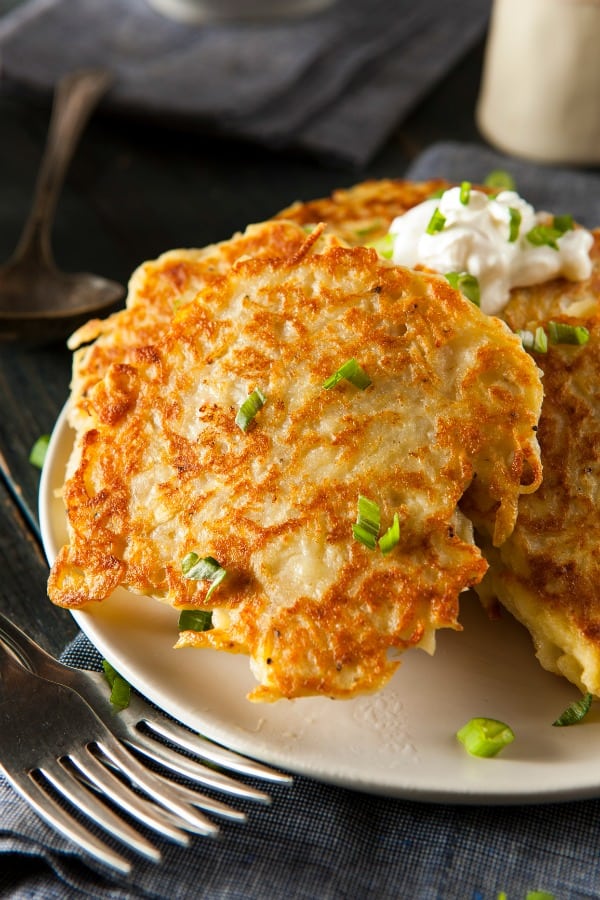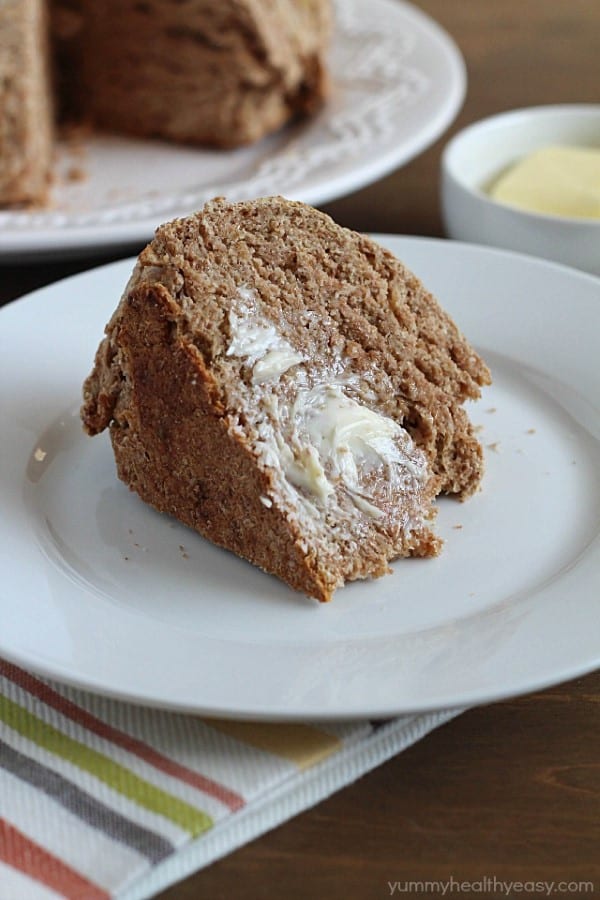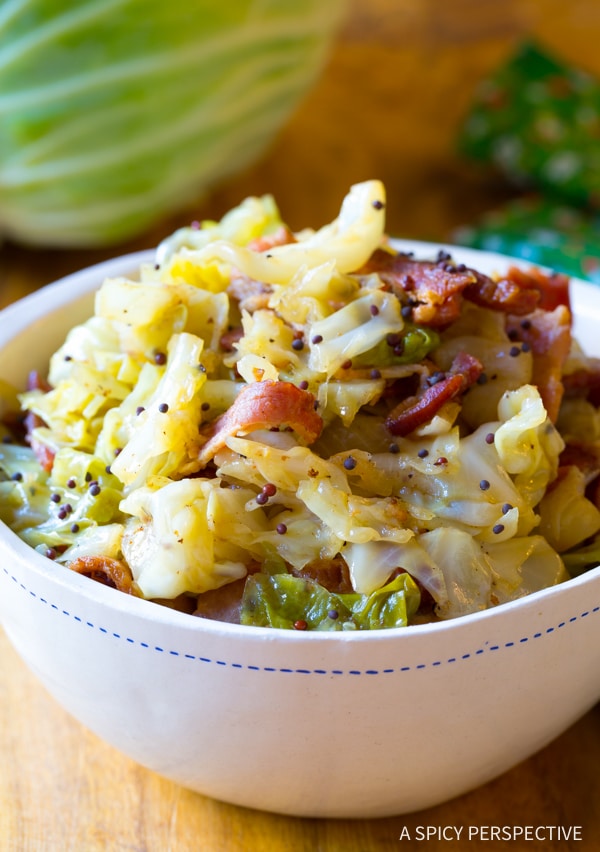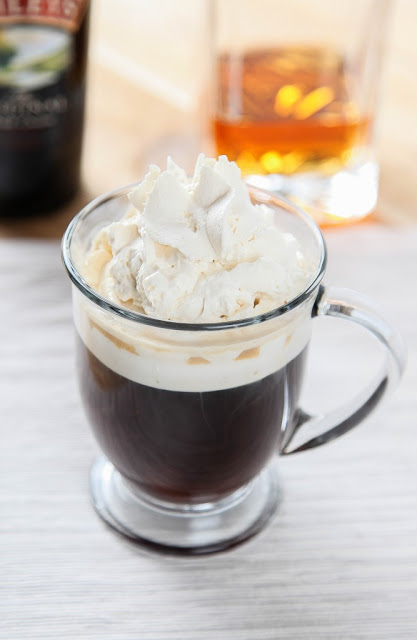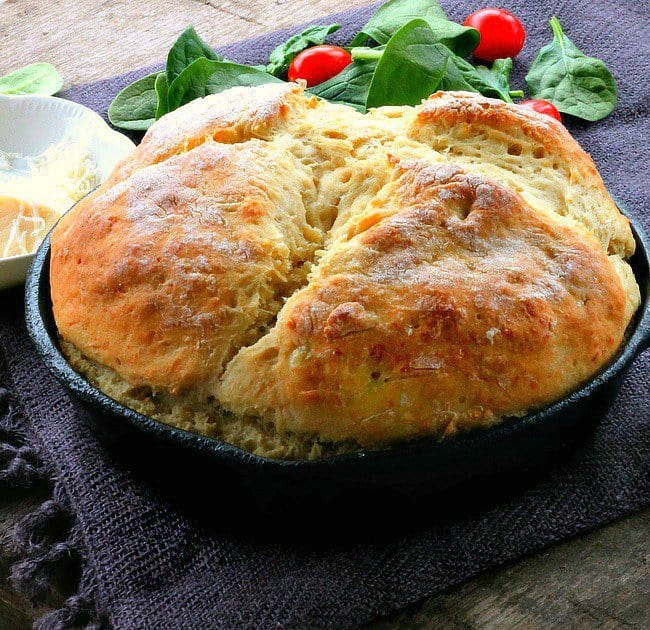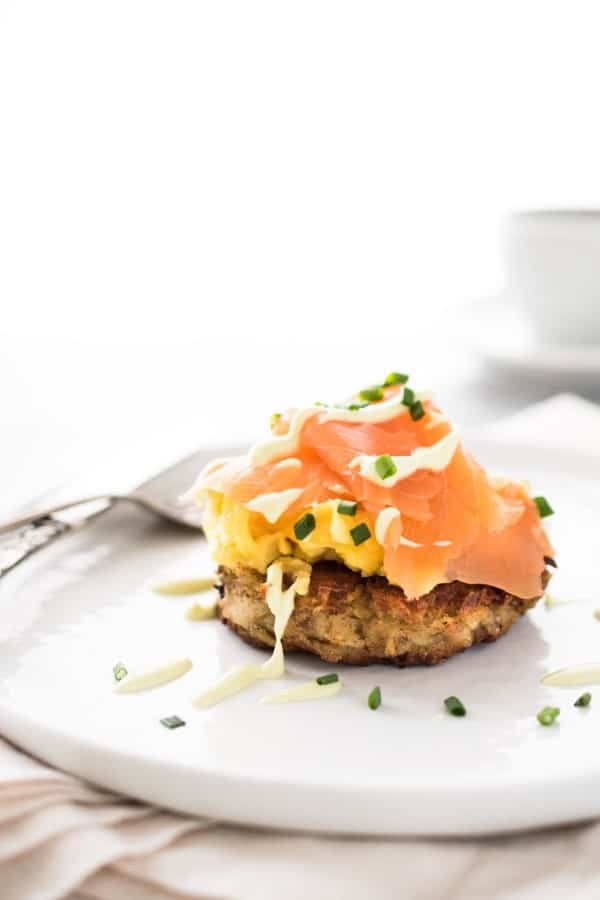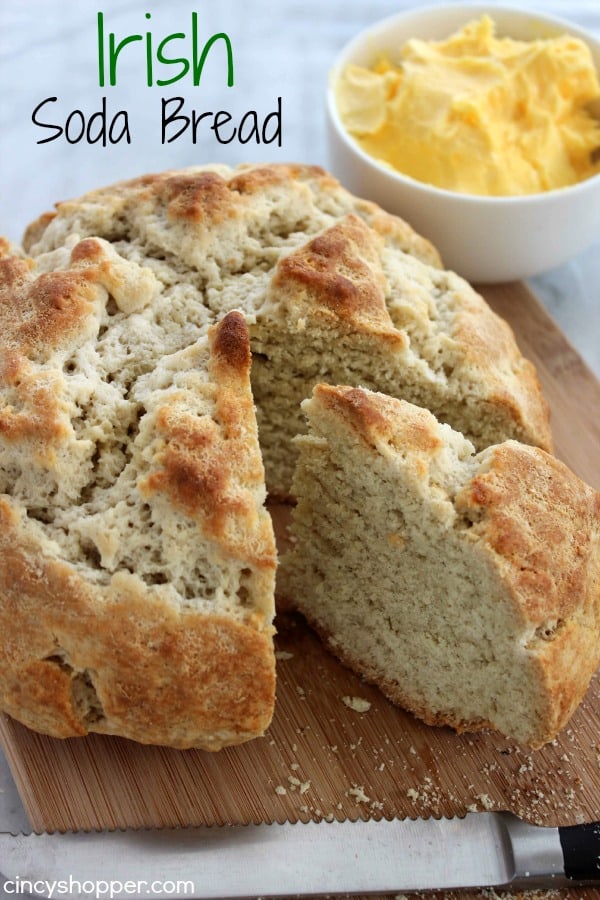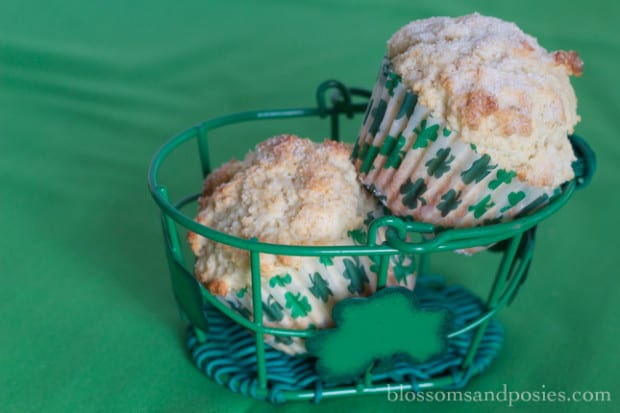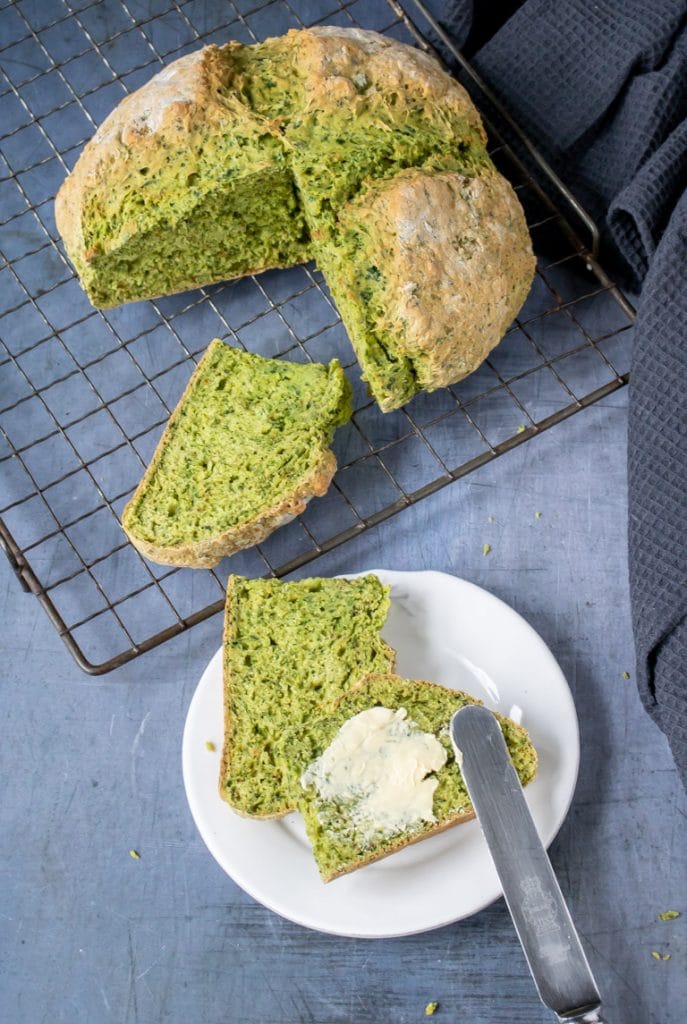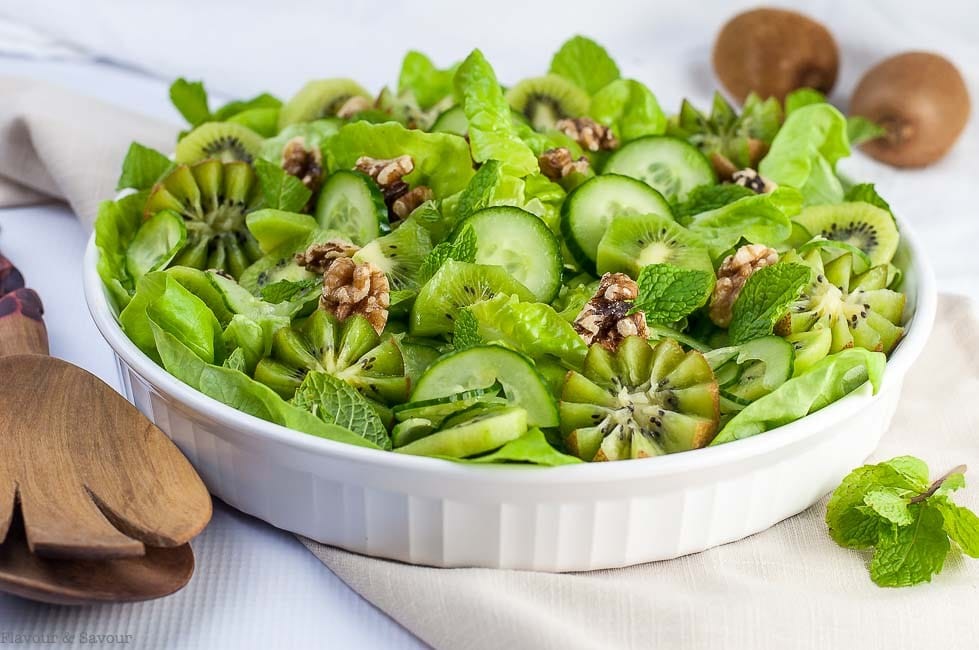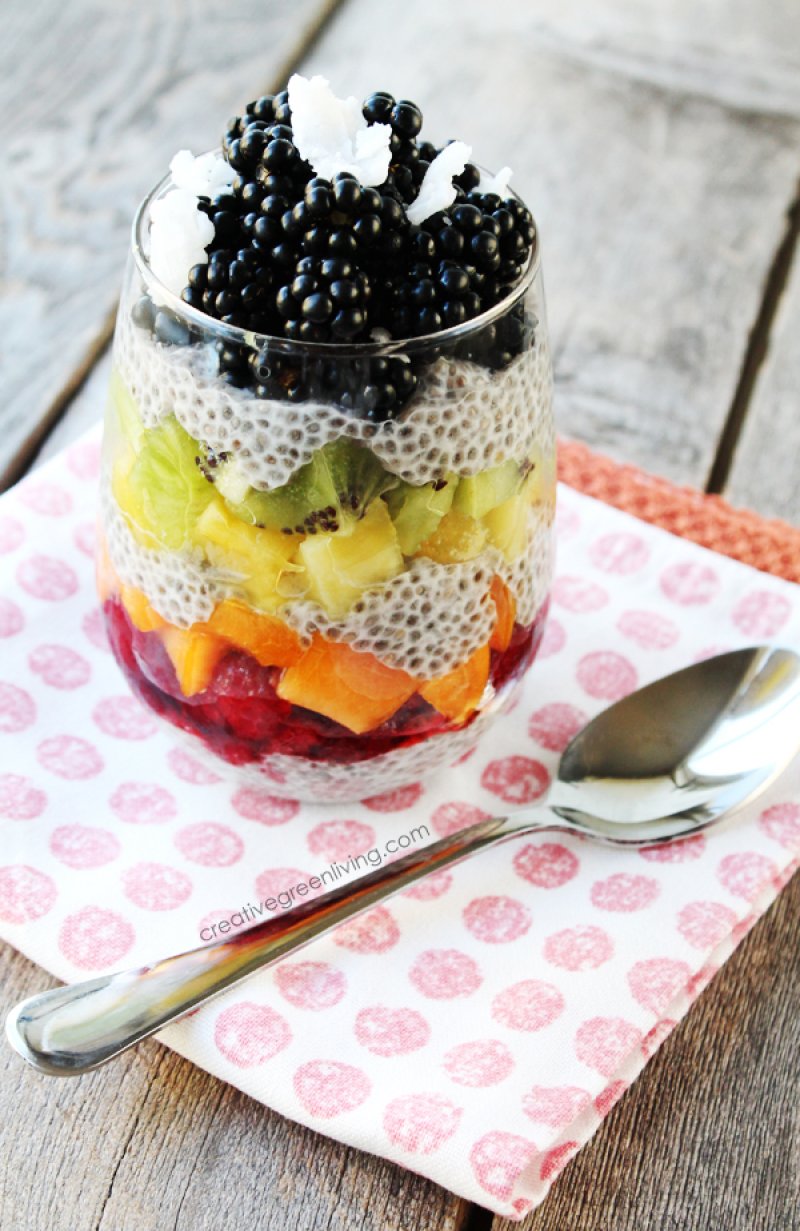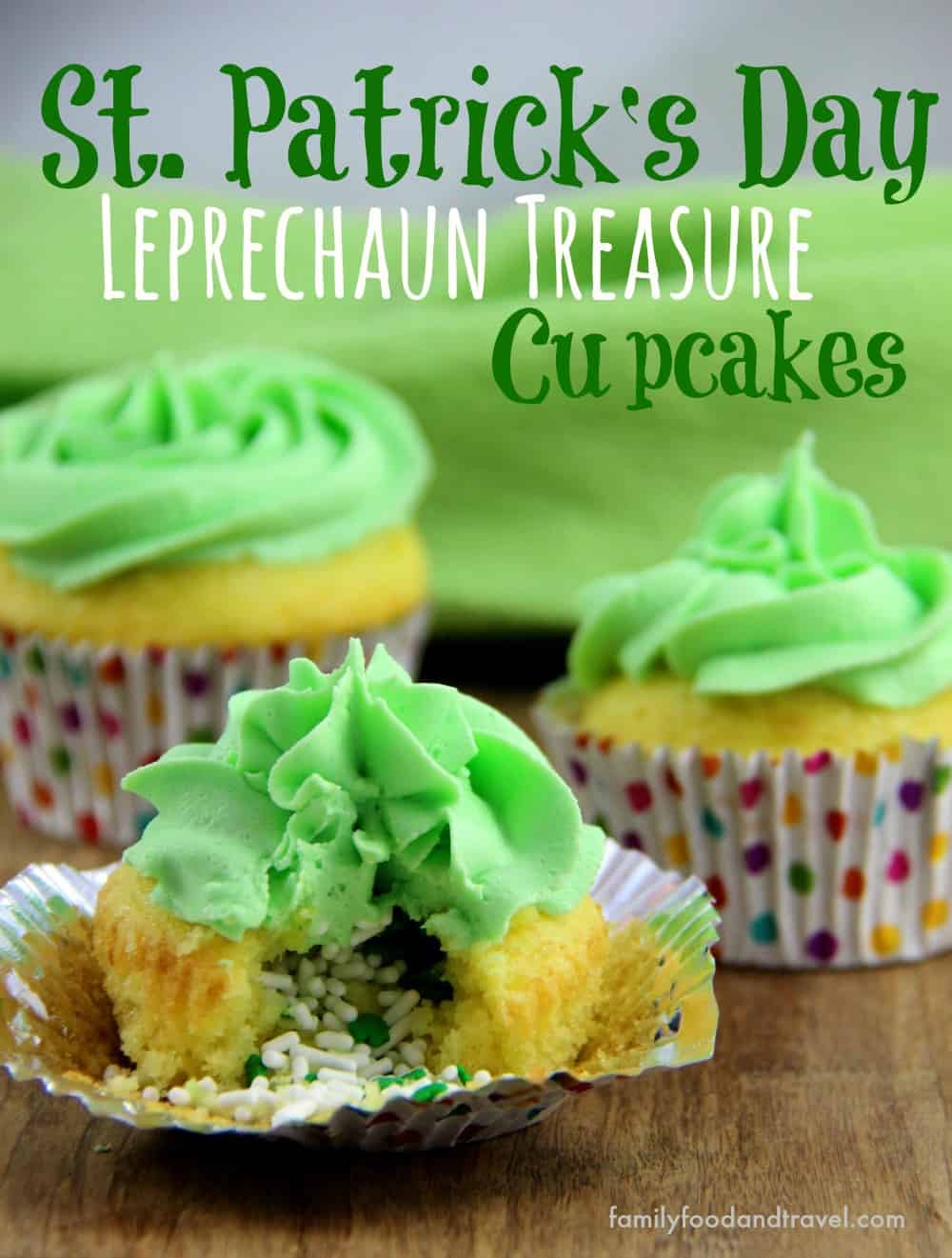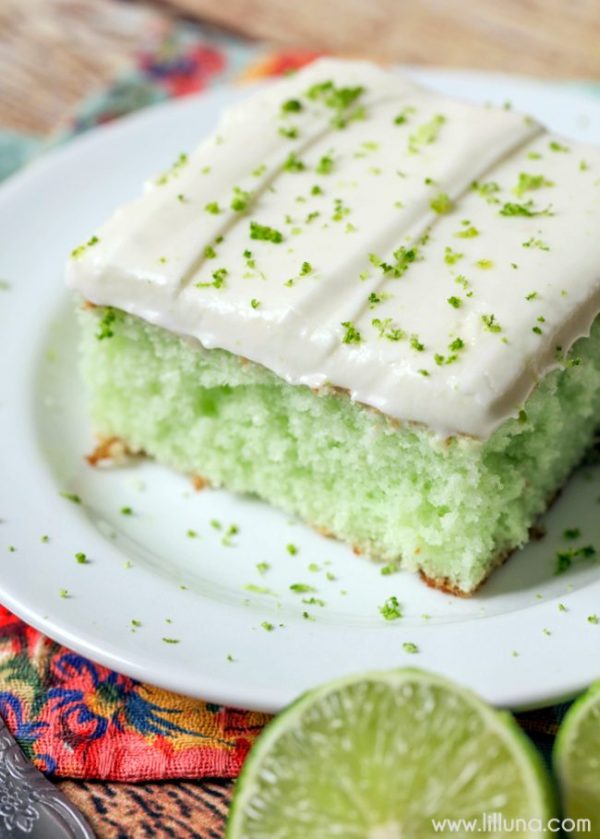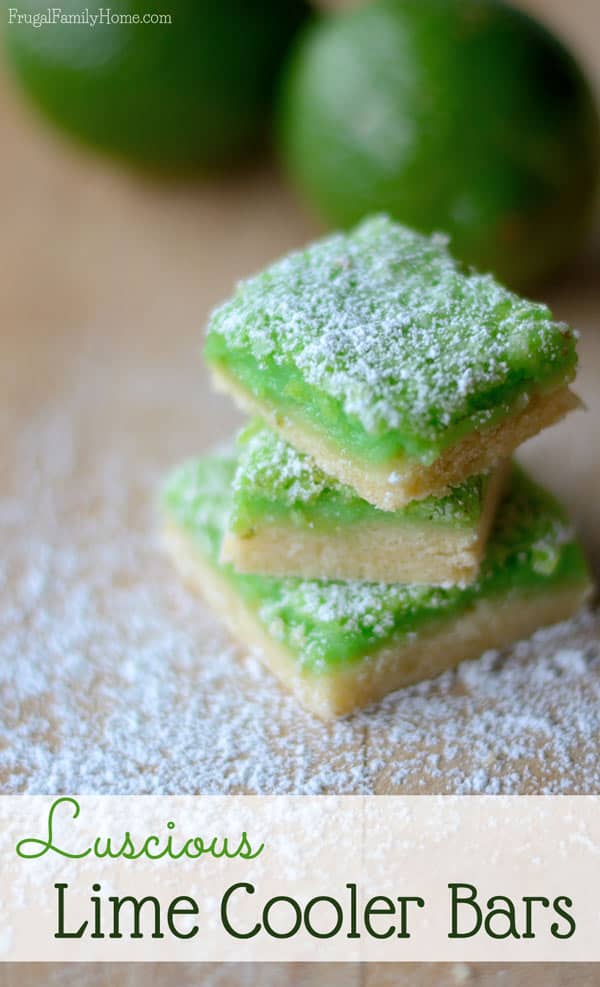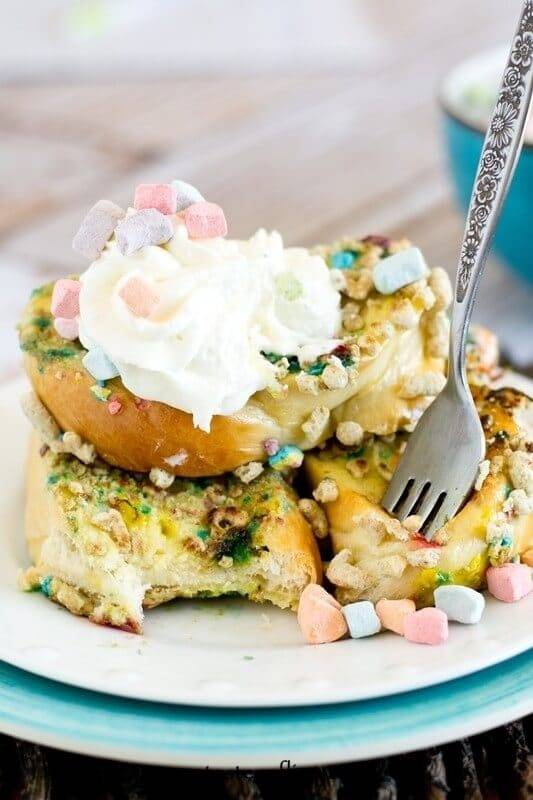 Mimosa Sangria  Recipe: Sparkled with Jules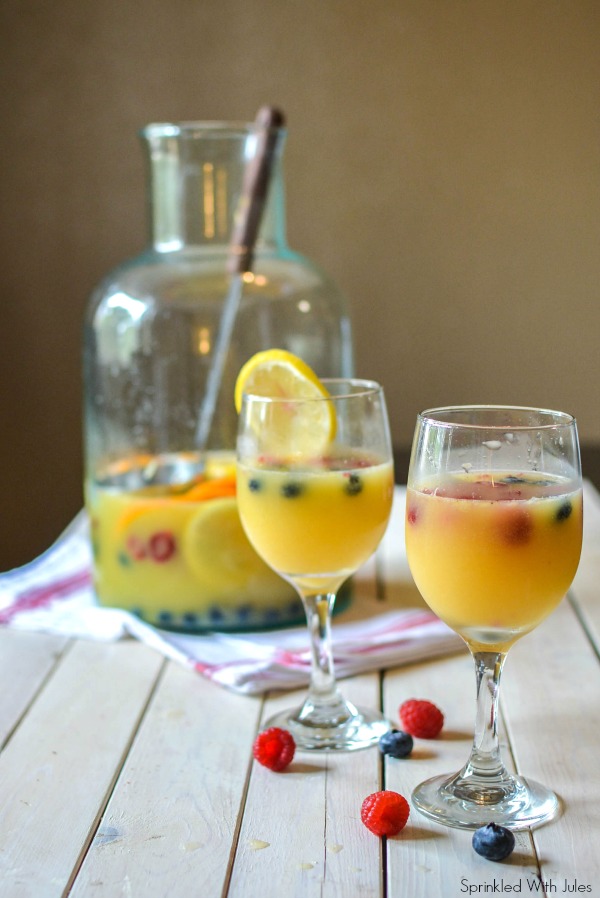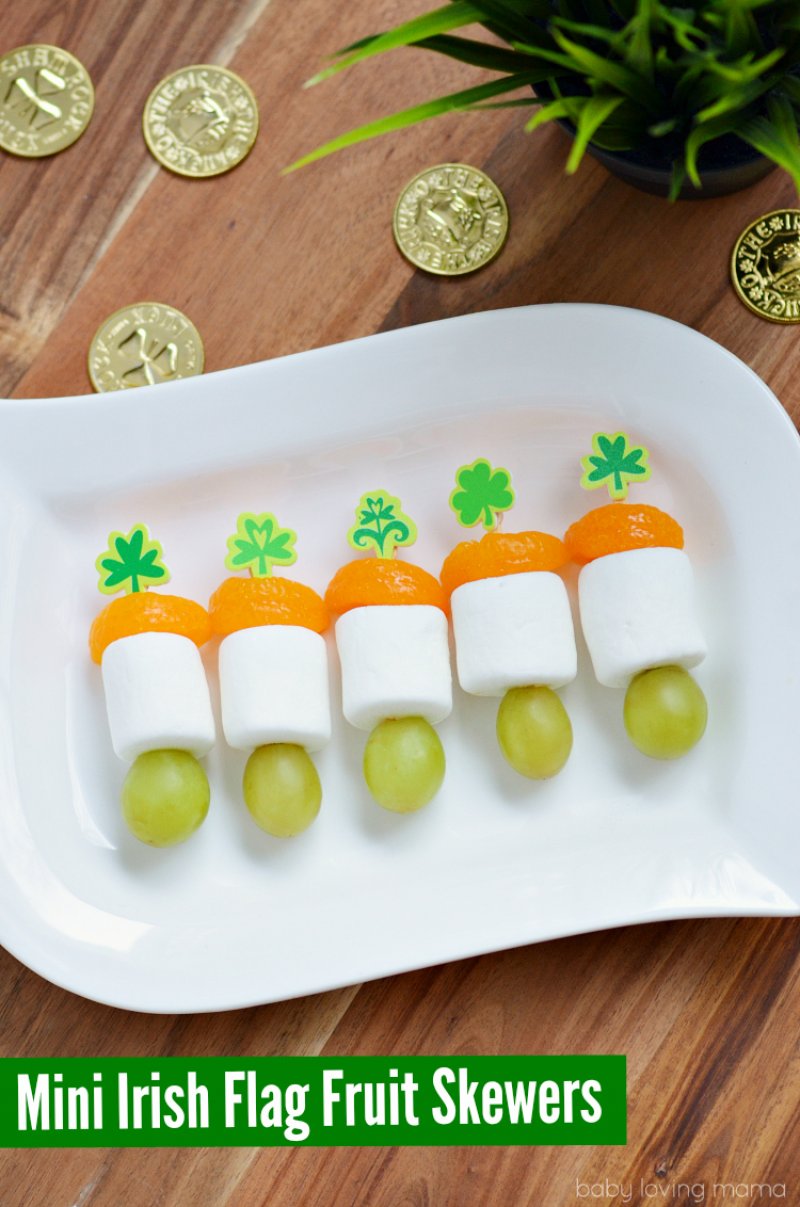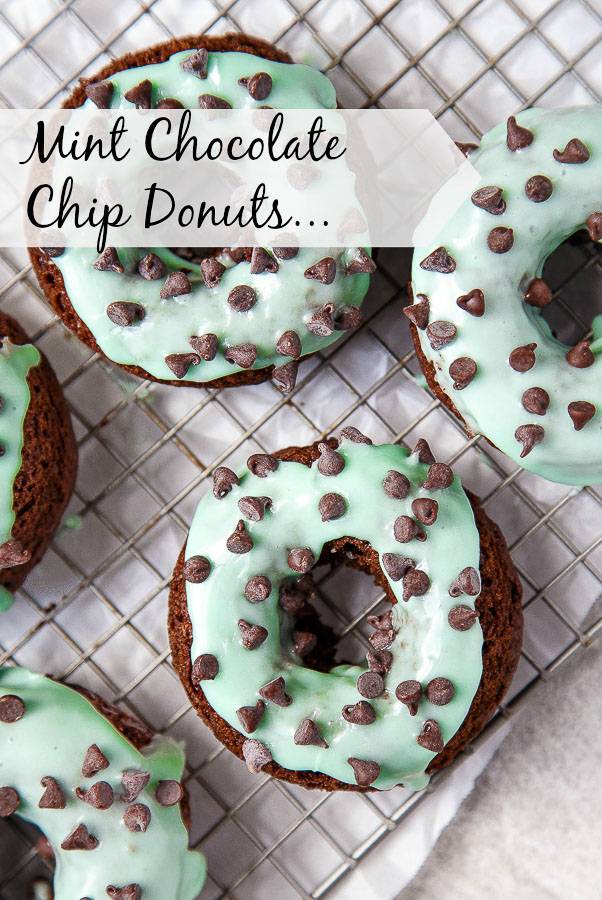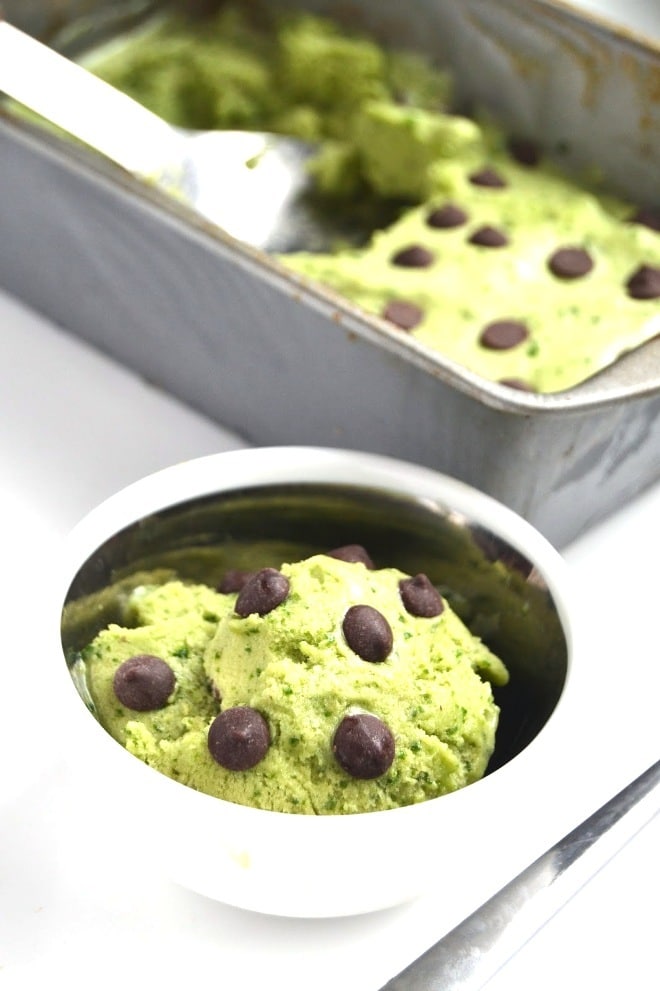 Mint Chocolate Fudge Recipe: Scattered Thoughts of A Crafty Mom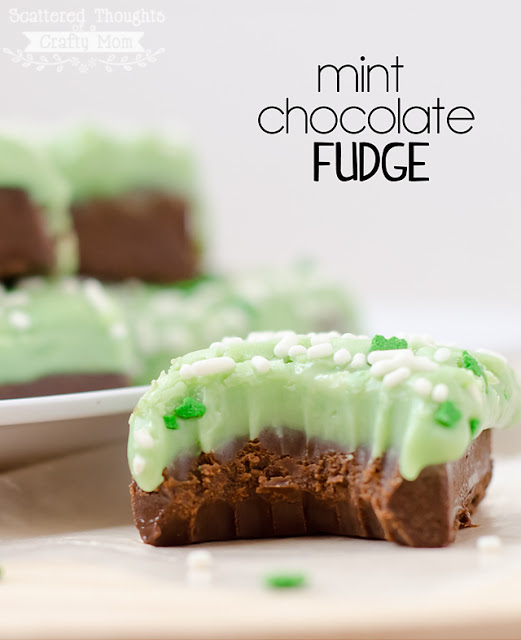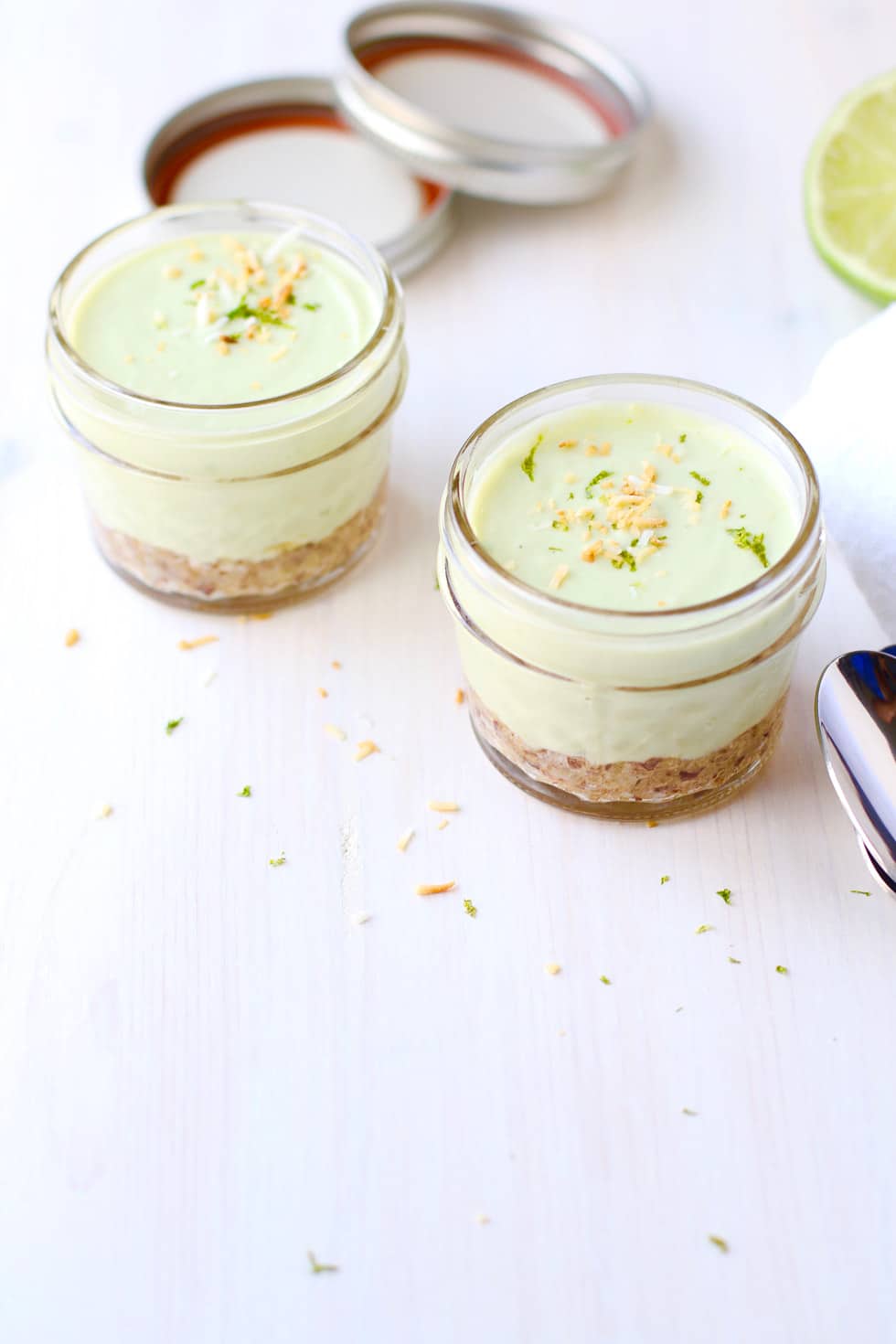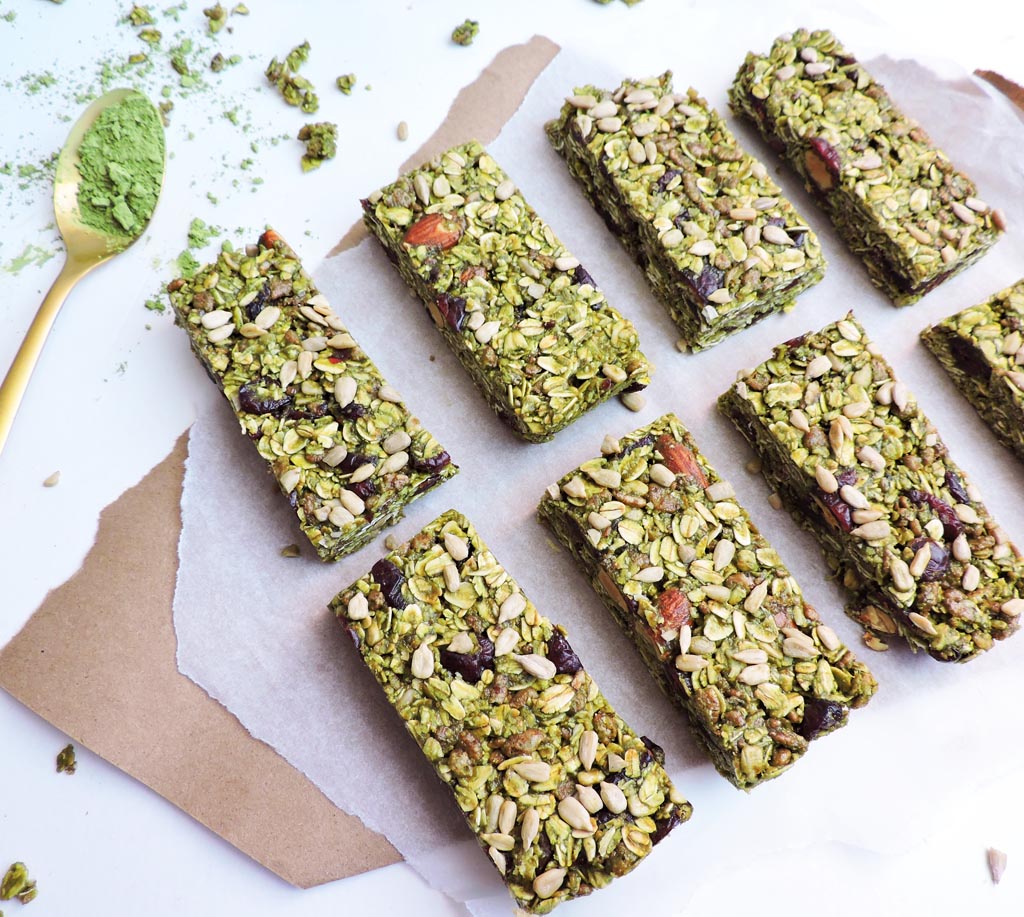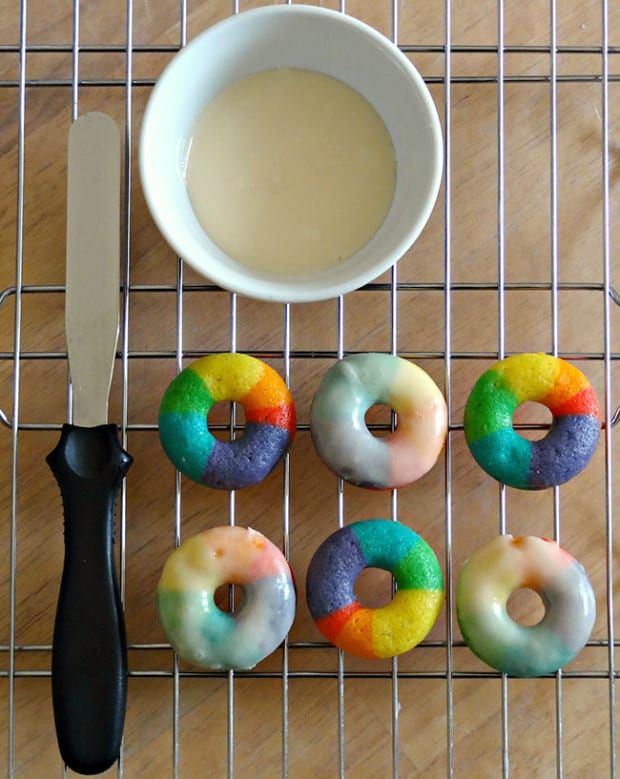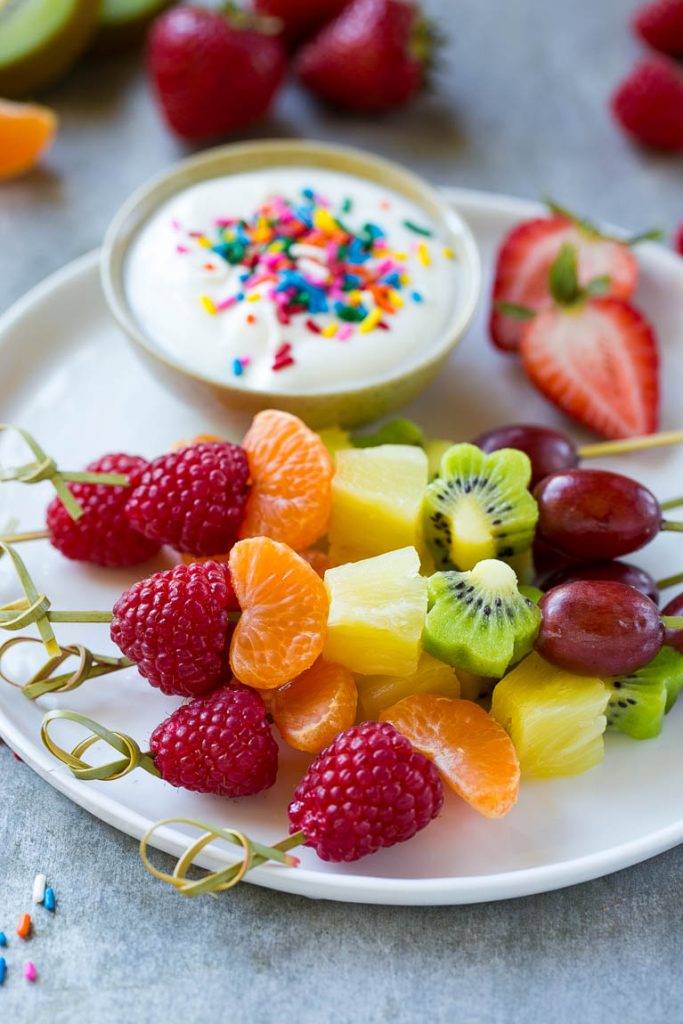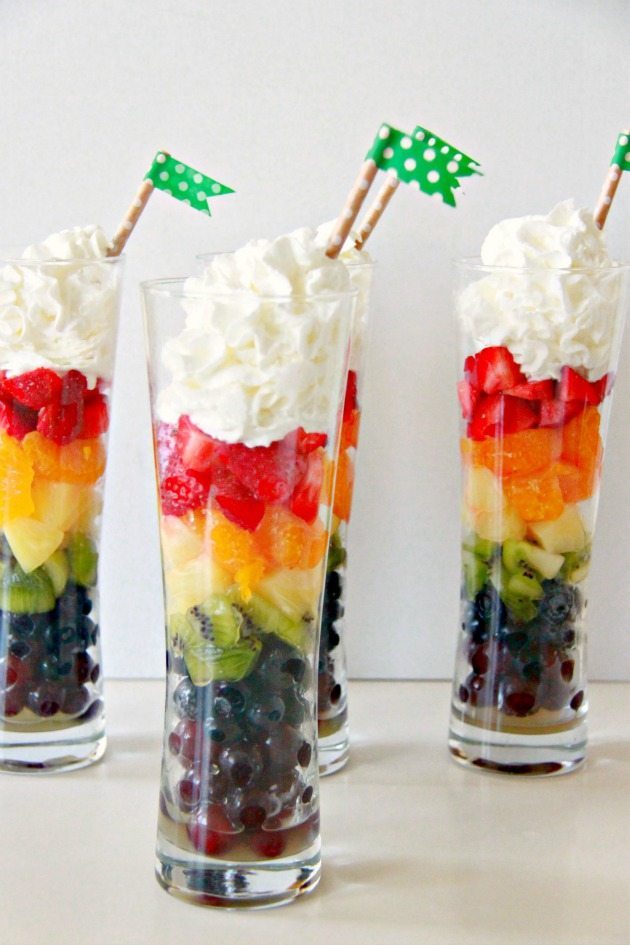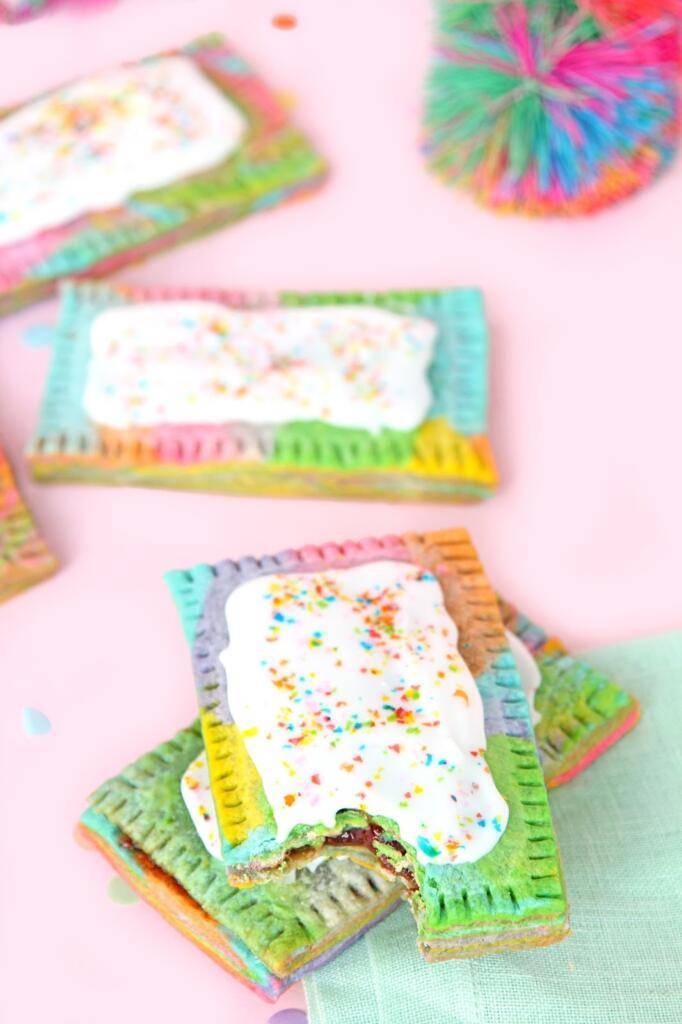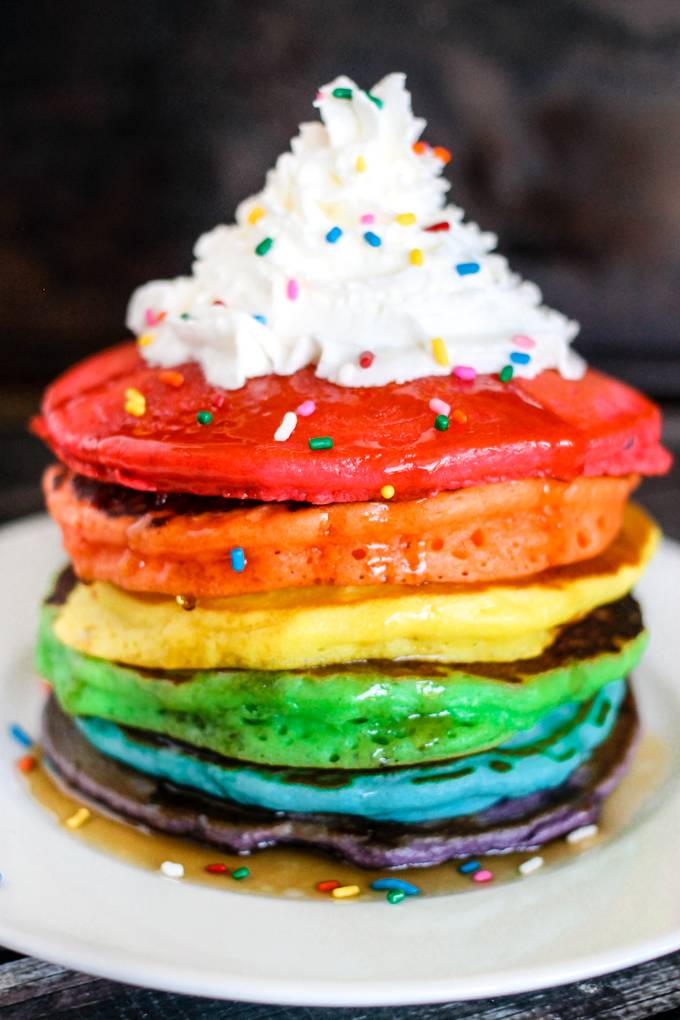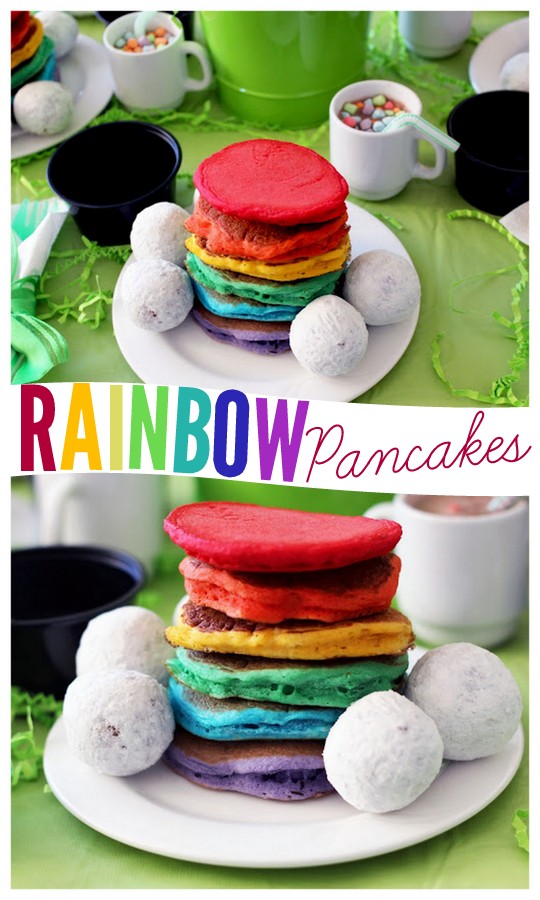 Reuben Dip Recipe: The Blond Cook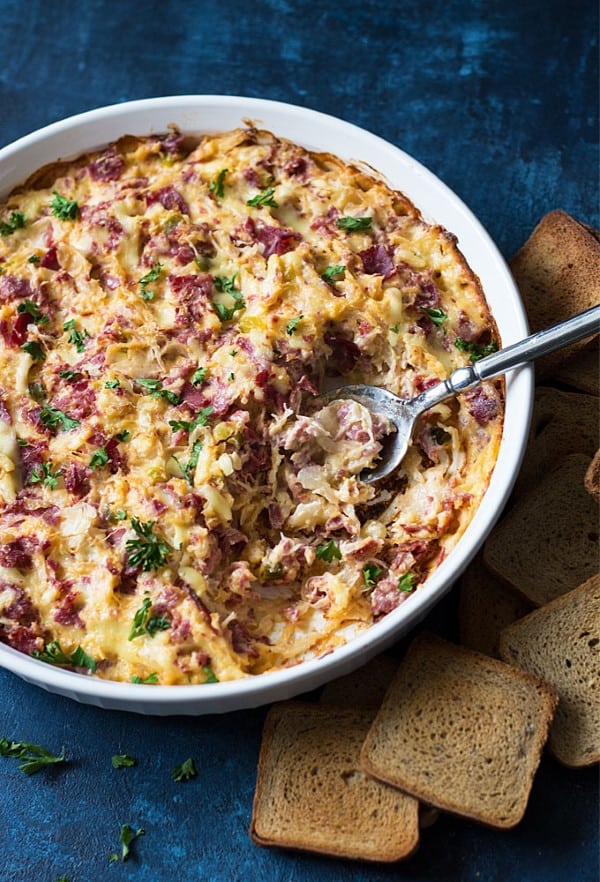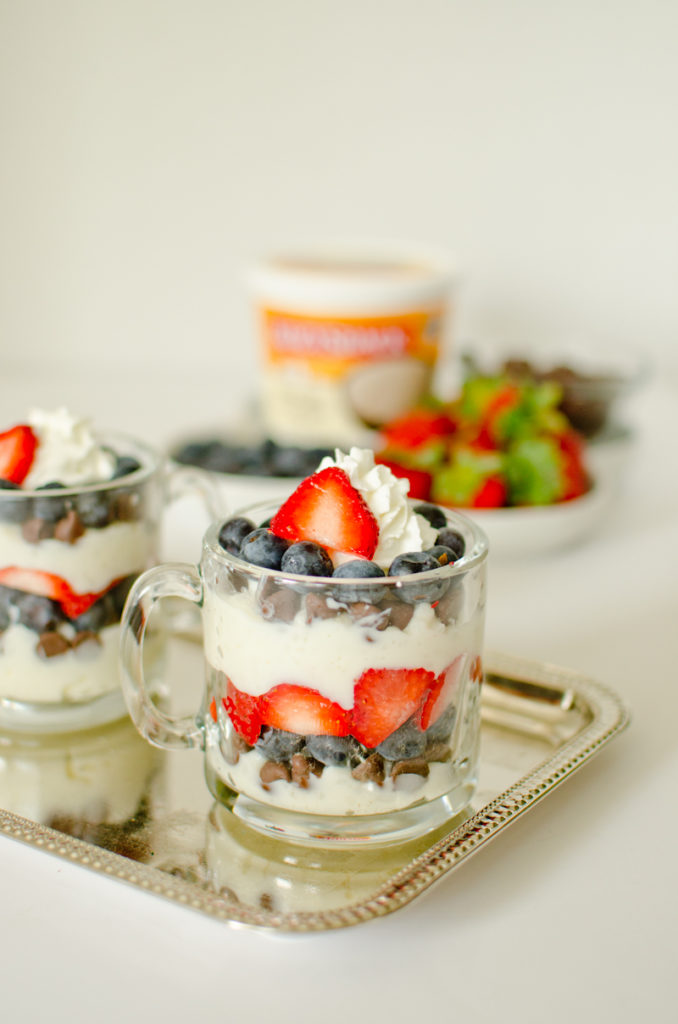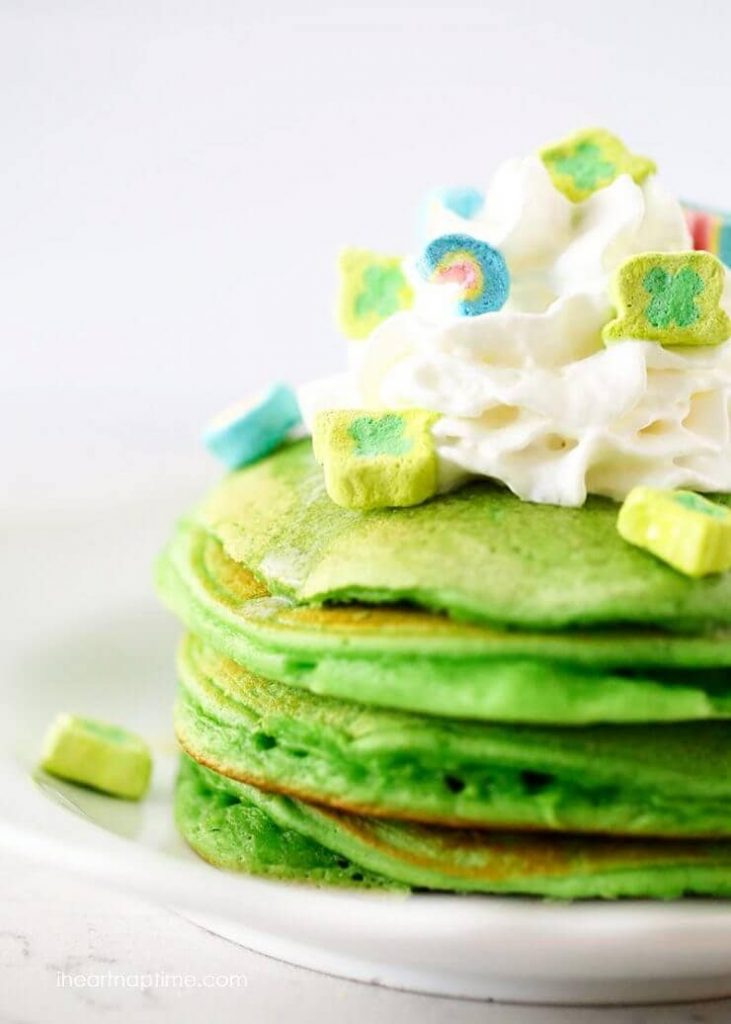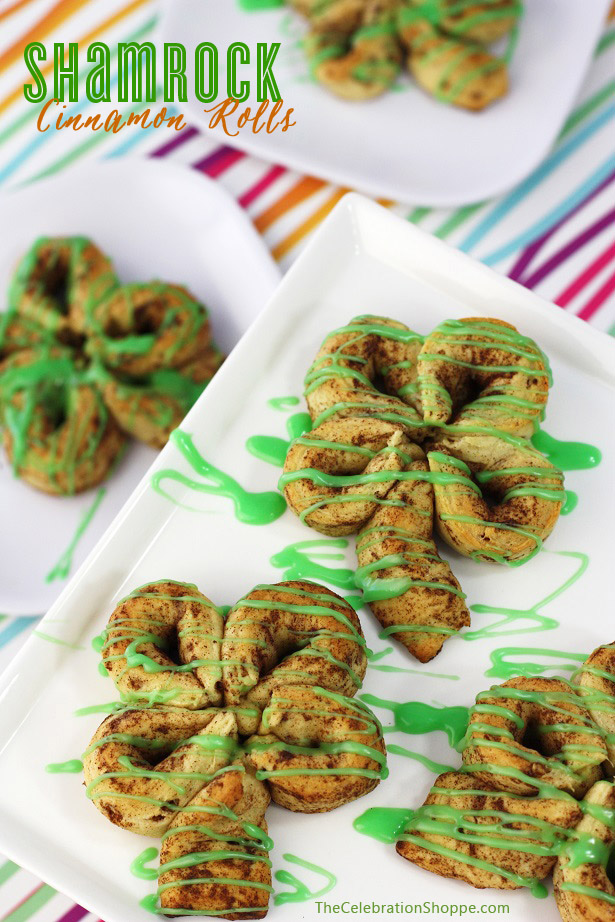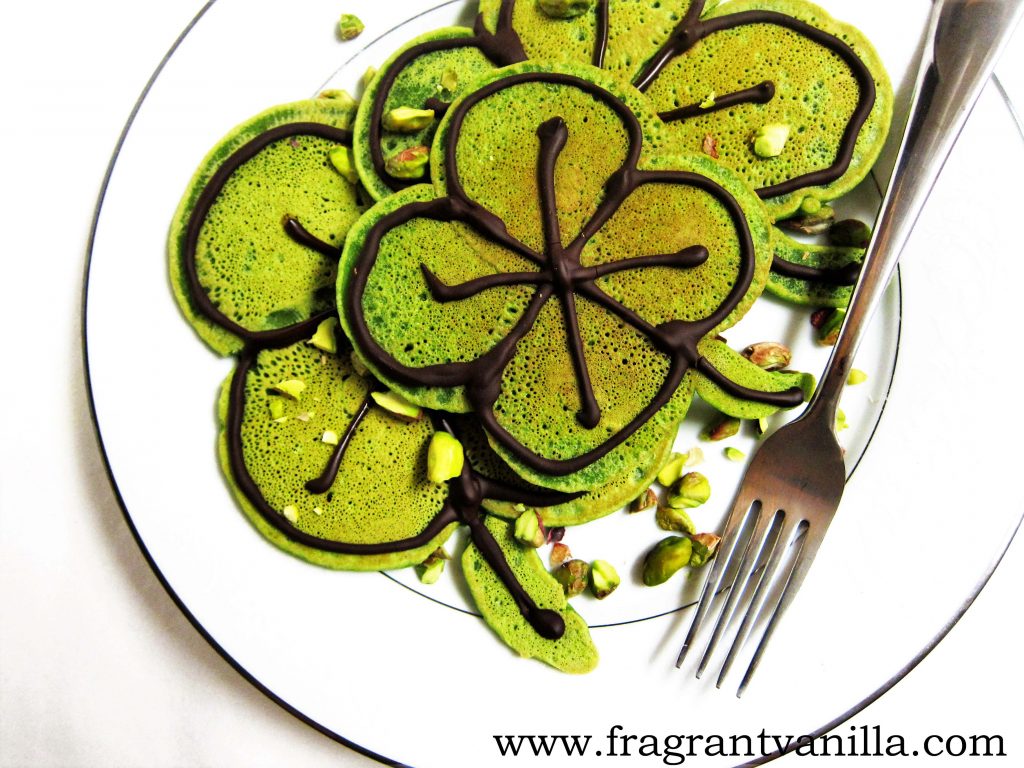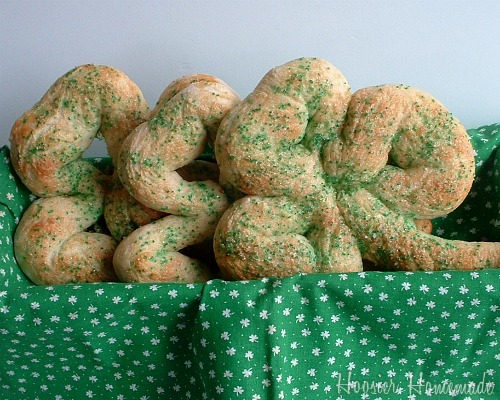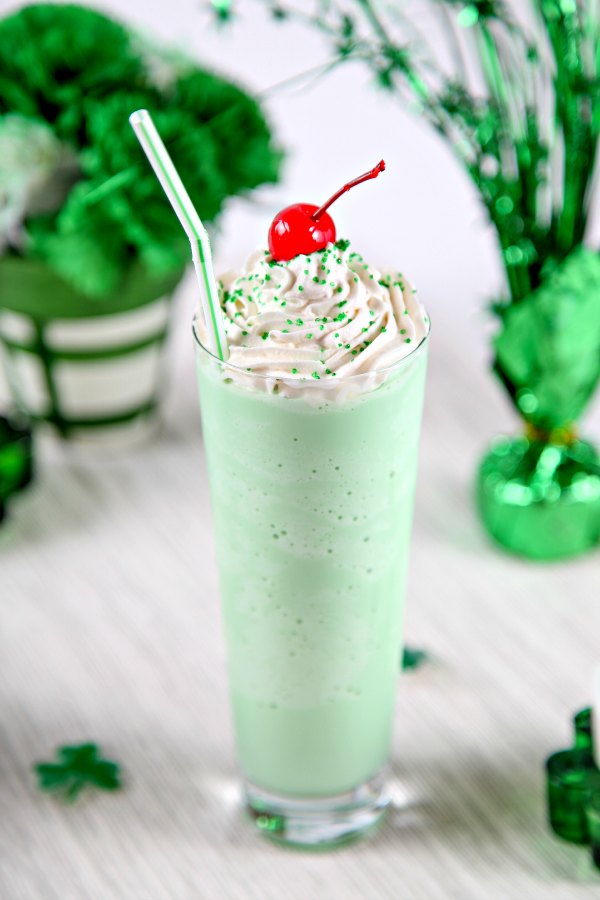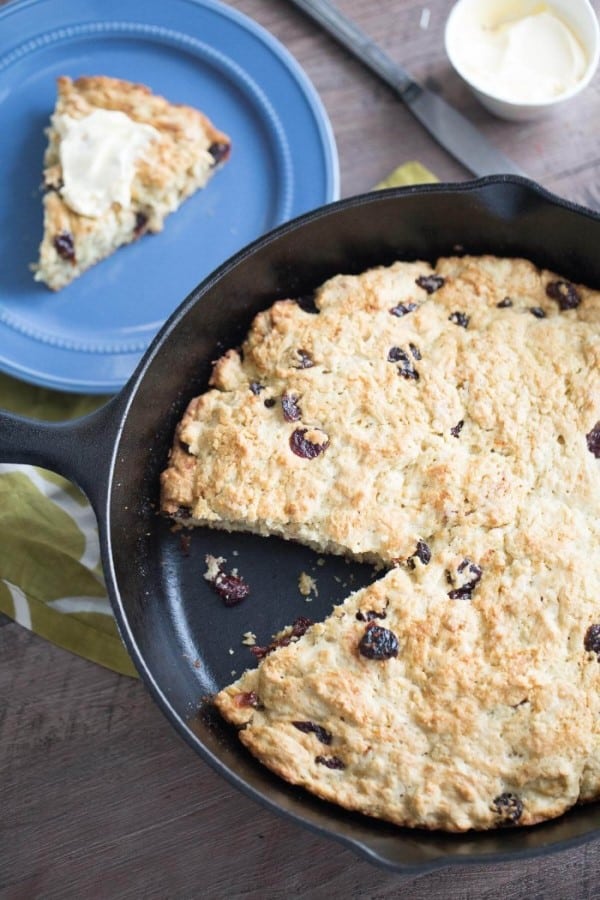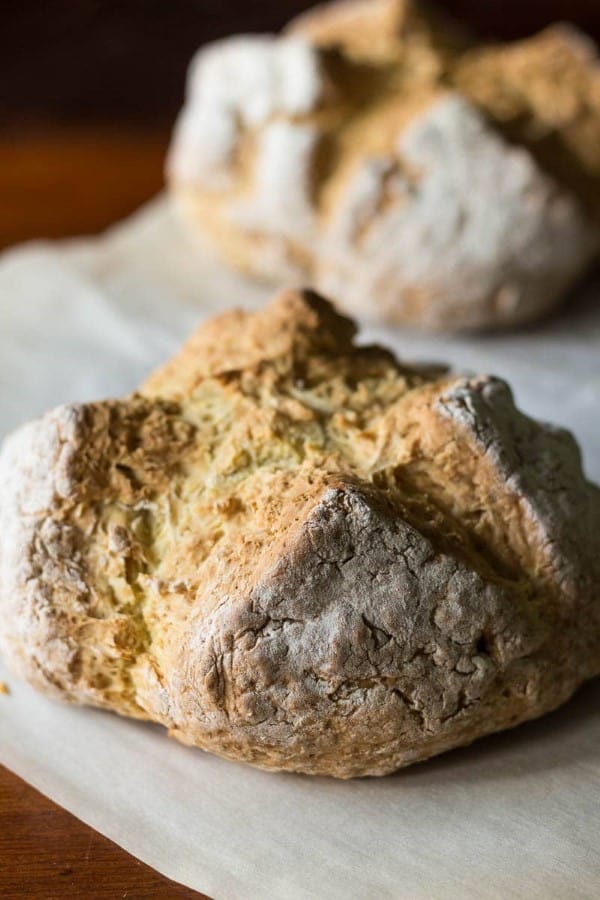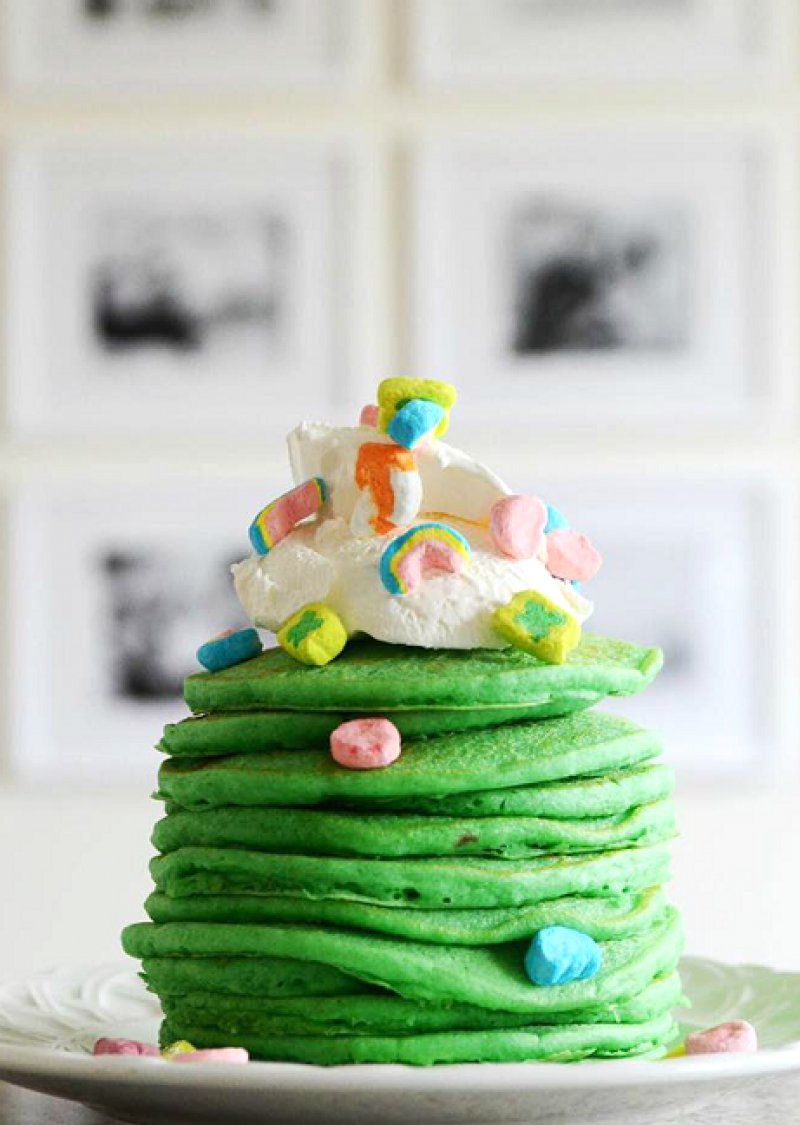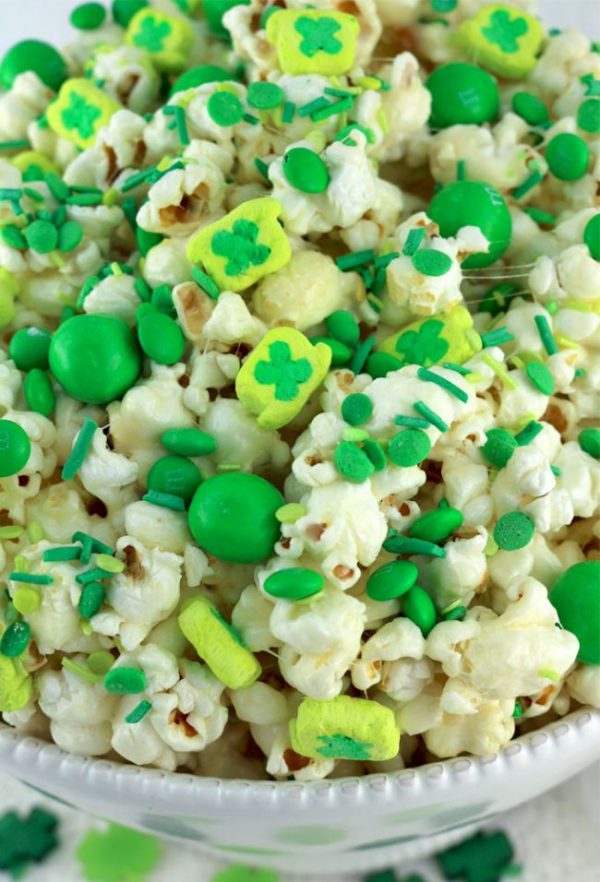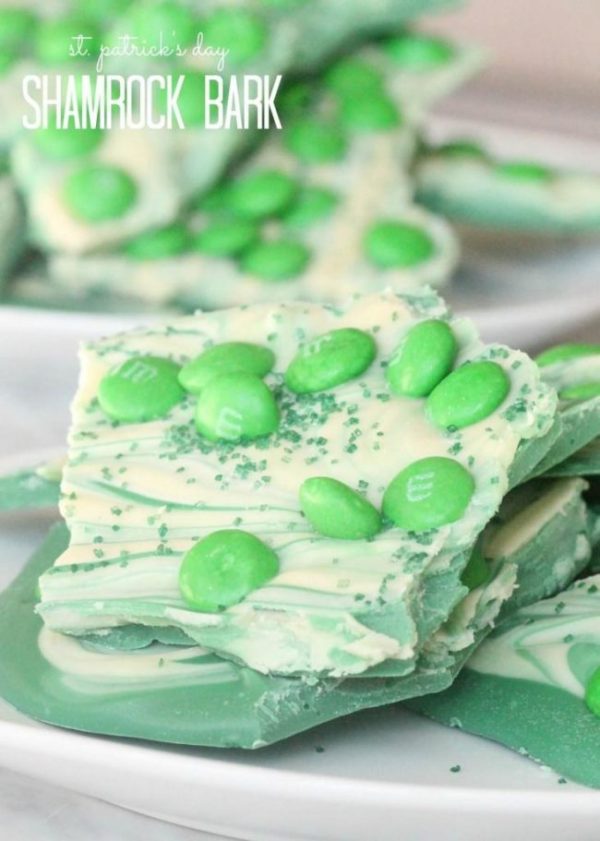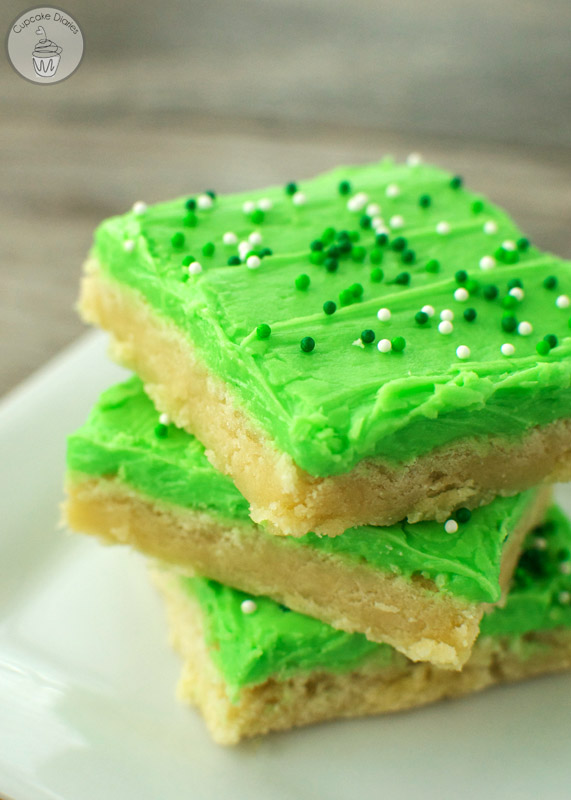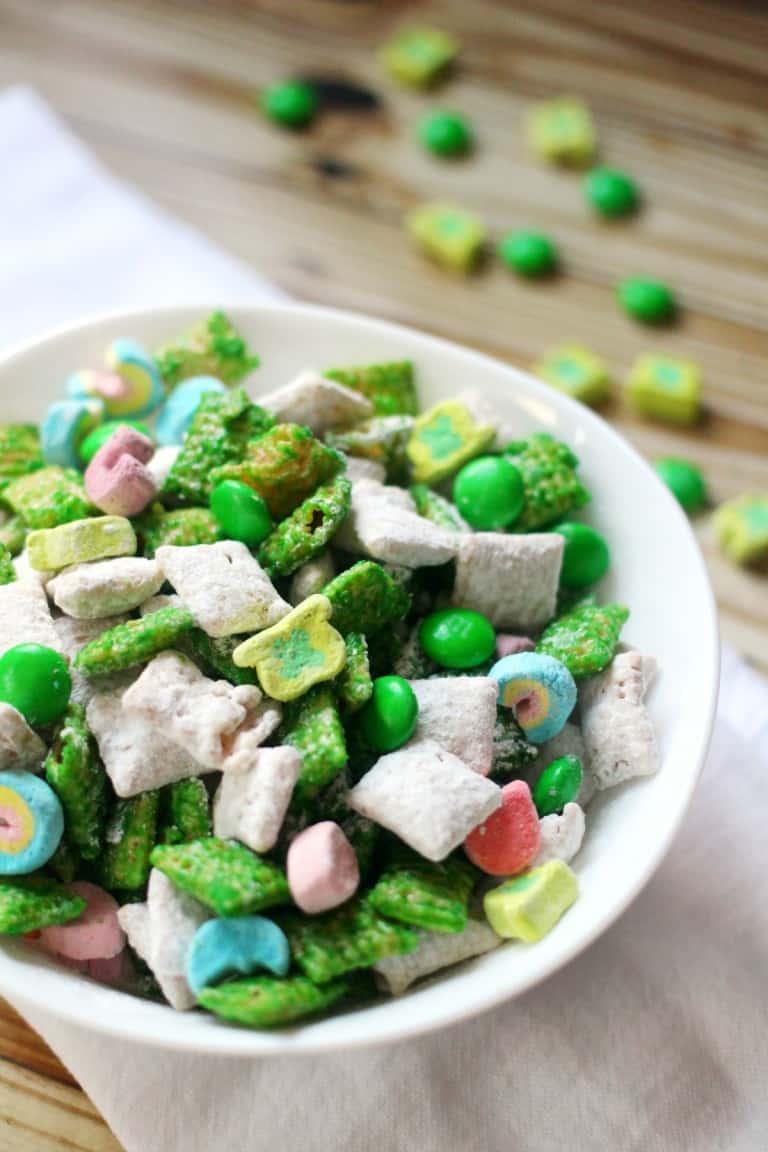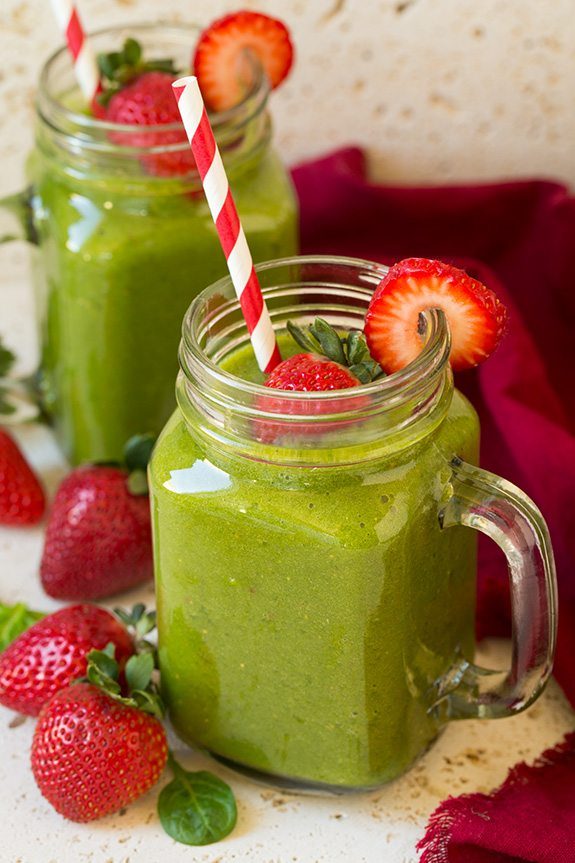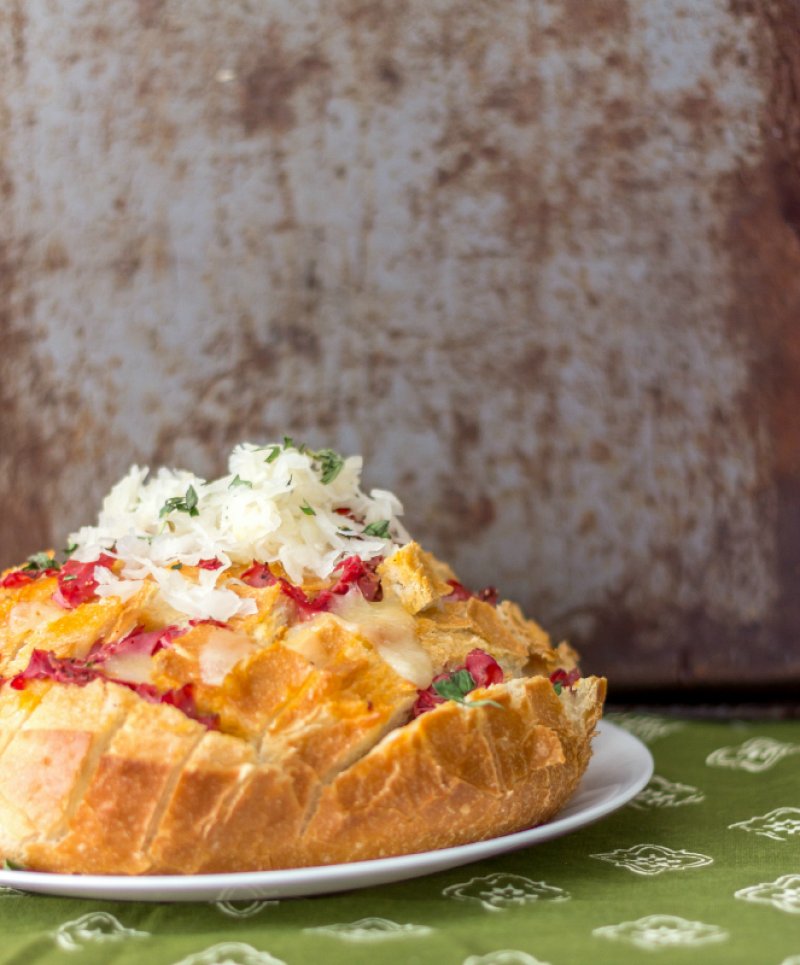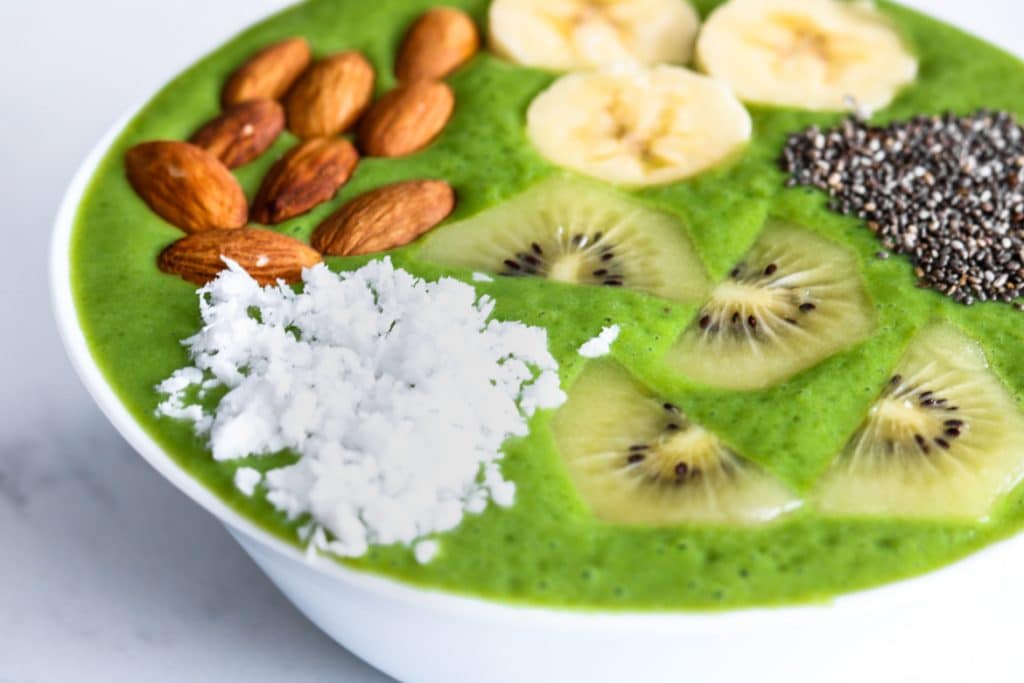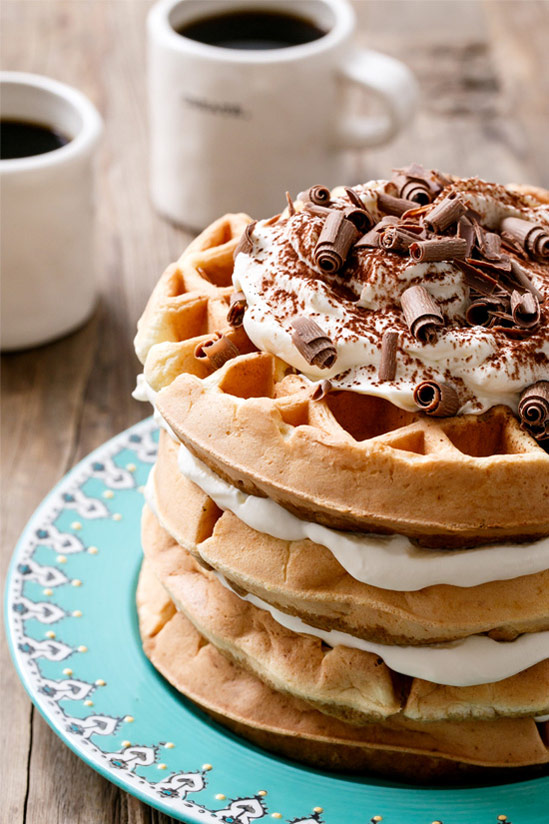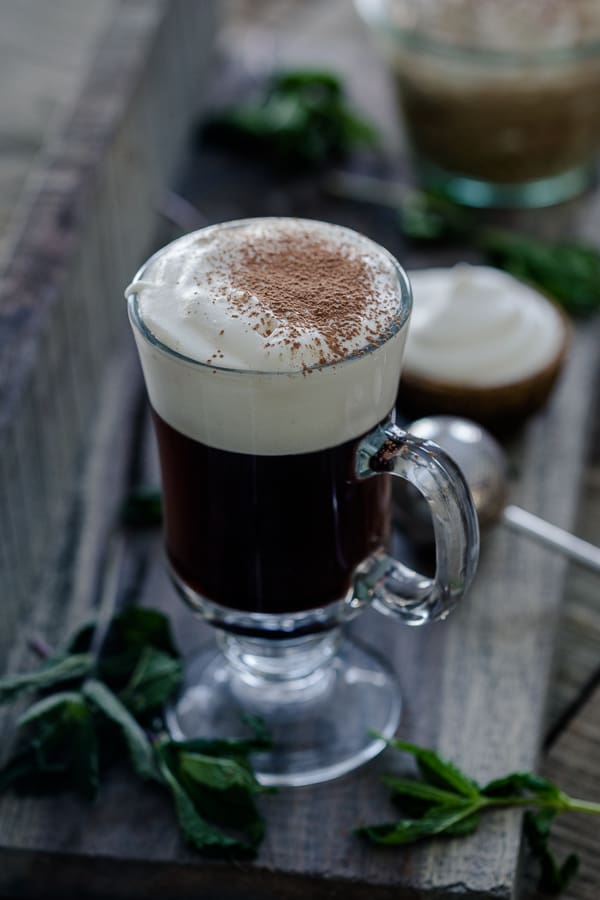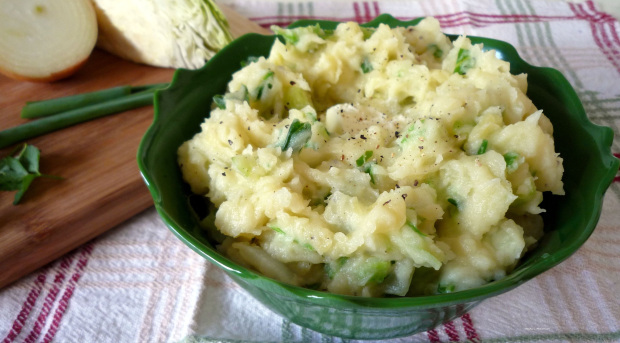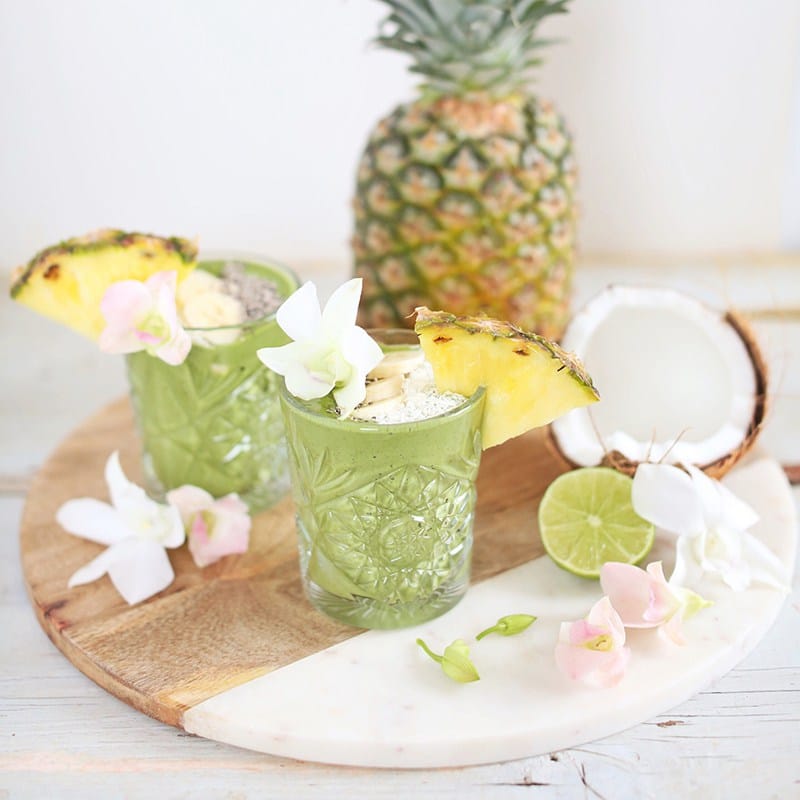 Feel free to share your your project in the comment field below.
Have you been wrongly credited or someone submitted your project/image? Kindly reach out to us and expect a response…
Hopefully you were able to get a bit of inspiration from this list..
Thank you for visiting suaveyou.com and I'm hoping you have a wonderful week my friends!