RECOGNIZING AND PREVENTING MEN'S HEALTH PROBLEMS IS NOT JUST A MAN'S ISSUE. BECAUSE OF ITS IMPACT ON WIVES, MOTHERS, DAUGHTERS, AND SISTERS, MEN'S HEALTH IS TRULY A FAMILY ISSUE – Bill Richardson
Let's start by praising all the MEN going through a lot with no one to turn to because this world expected our males to mask their emotions and ignore their problems. "Boys don't cry", is probably the first lesson given to a boy by society, be it the parents or the teachers, which wrongly teaches them that accepting their problems and asking for help is a sign of weakness and a reason to bring them shame.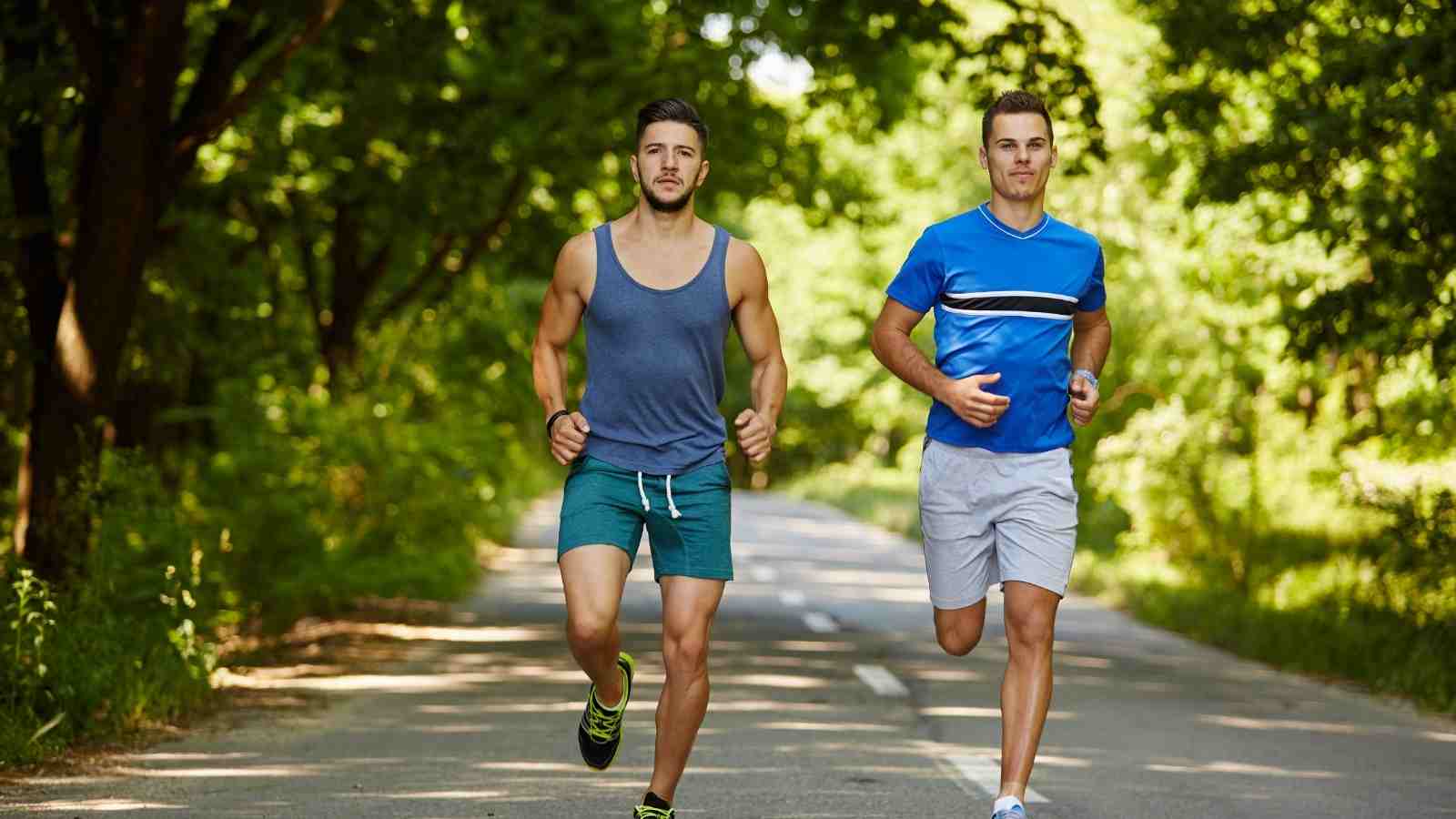 Sometimes the pressure put on a man to lift his family on his shoulders gets too much that it does not leave space for self-care.
We talk about all the equal and fair opportunities denied to women and how viciously sexism prevails in society but at the same time, we forget that men too get hurt and need care and attention equally.
THE GENTLEMAN OPENING YOUR CAR DOOR FOR YOU, IS UNABLE TO OPEN UP ABOUT HIS FEELINGS TO YOU. AND YOU NEED TO SEE IT, LADIES.
The stereotypical image of a man always being emotionally and physically strong has led us into thinking that men face very little or no problems whatsoever. Wherein the truth of the matter is that they too are humans and not machines and even a machine needs to be taken care of to function properly.
Men of all ages should think about their health. Here are a few things about men's health that every man should know:
Men have a higher risk for lung cancer
Men are statistically more likely to use tobacco products than women. According to the World Health Organization, 40% of men in the world smoke, and 9% of women smoke. Almost all cases of COPD (chronic obstructive pulmonary disease) and lung cancer are caused by smoking and affect men more than women.
Prostate cancer only affects men
The way some health issues are specific to women, some health issues are only faced by men. Prostate cancer only affects men, and it's one of the most common types of cancer in men.
Maintaining a healthy weight through regular exercise and eating a diet rich in fruits and vegetables can decrease a man's risk for prostate cancer.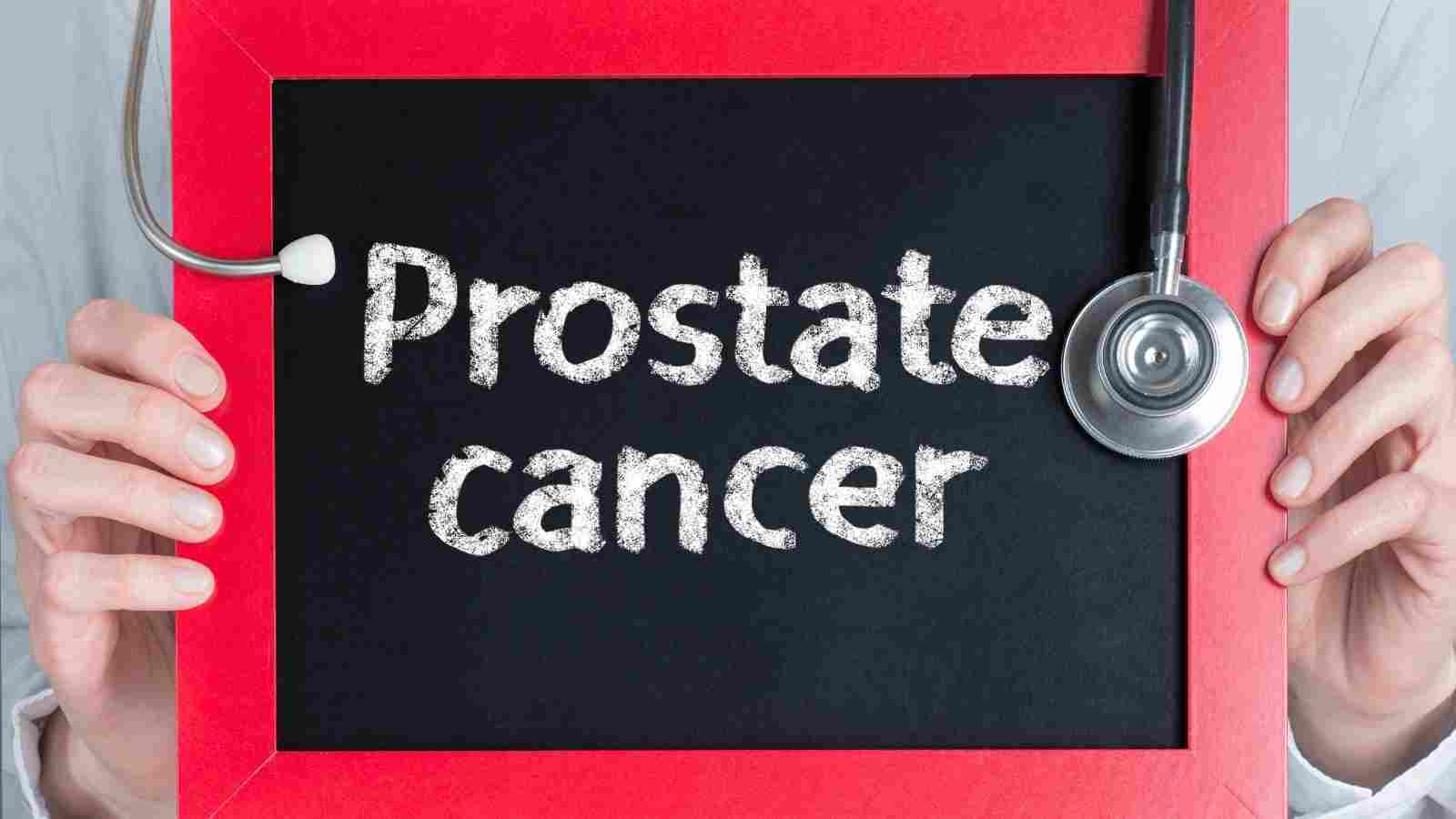 Suicidal death is higher in men than women
Your mental health and well-being are just as important as your physical health. According to the Centers for Disease Control and Prevention, men are more likely to die by suicide than women. As it is difficult for men to talk about how they feel and the problems they face.
Men too face menopause
Women are not the only ones who suffer the effects of changing hormones. Male menopause, also known as andropause, is a result of a gradual decrease in testosterone. While female menopause occurs when the production of hormones drops suddenly, Andropause is a gradual decline in hormone levels. Many men experience some of the same symptoms including:
Low sex drive
Hot flashes
Depression
Irritability
Mood swings
Increased body fat
Decreased energy.
Men are less likely to visit their doctor or seek medical care
Sometimes concerns about money, family responsibilities, or stoicism act as common excuses for men to avoid visiting a medical professional. And this is a serious hidden reason for a man's declining health.
Also, some health issues faced by men are difficult to admit and accept more than accepting mental health issues for an individual.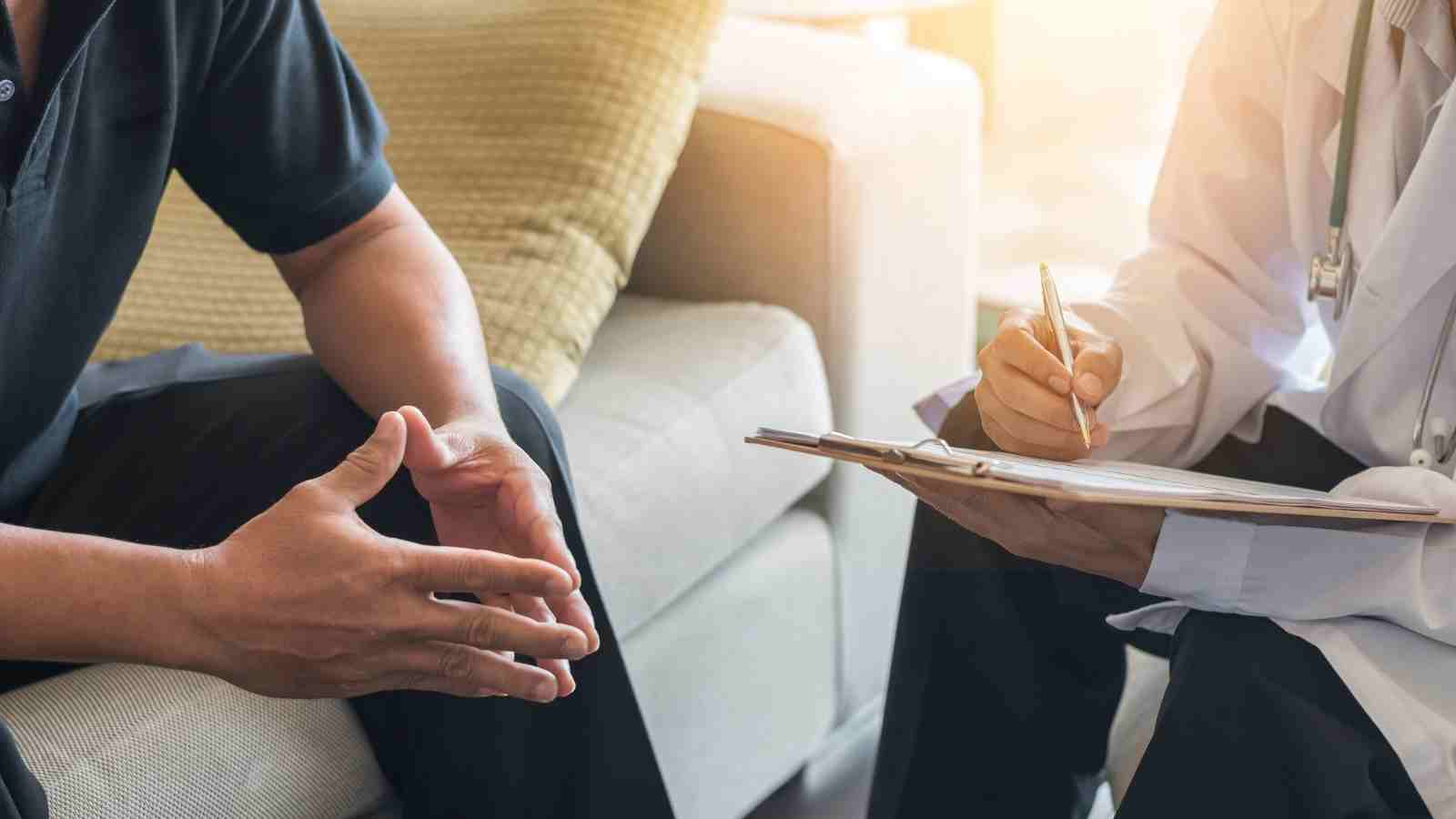 Few such issues that need medical attention but are hidden by men are:
Inguinal hernia, with an estimated 27% of men developing one at some point in their lifetime.
Erectile dysfunction, sometimes referred to as impotence. Many men experience it during times of stress but avoid taking medical assistance.
Prostate cancer, most common type of cancer affecting men.
Depression, it largely affects men but the fear of appearing as a weak and unstable person does not let men take help.
Smoking and drinking, a lot of times it gets out of hands for men to control such bad habits but the loss of confidence and fear of losing a well-maintained public image prevents any help from being sought.
If we closely pay attention to male members of our family and make them believe that falling sick is not a weakness and nowhere does it affect their masculinity, they might start asking for help and can have a healthier life.