AS YOU BEGIN TO HEAL THE INNER YOU, YOU ALTER YOUR IMMUNE SYSTEM – WAYNE DYER
The ability to control immunological processes has inspired strategies of specific immune intervention which have already transformed the outlook of many severe medical conditions such as Immunodeficiencies, Inflammatory Diseases, Organ Transplants, Rheumatoid Arthritis, and hold a promise for near future treatments of Cancer, Lupus, Multiple Sclerosis and Type 1 Diabetes.
The Coronavirus pandemic and the deadly situation in the world because of it, demand a better understanding of the importance of health.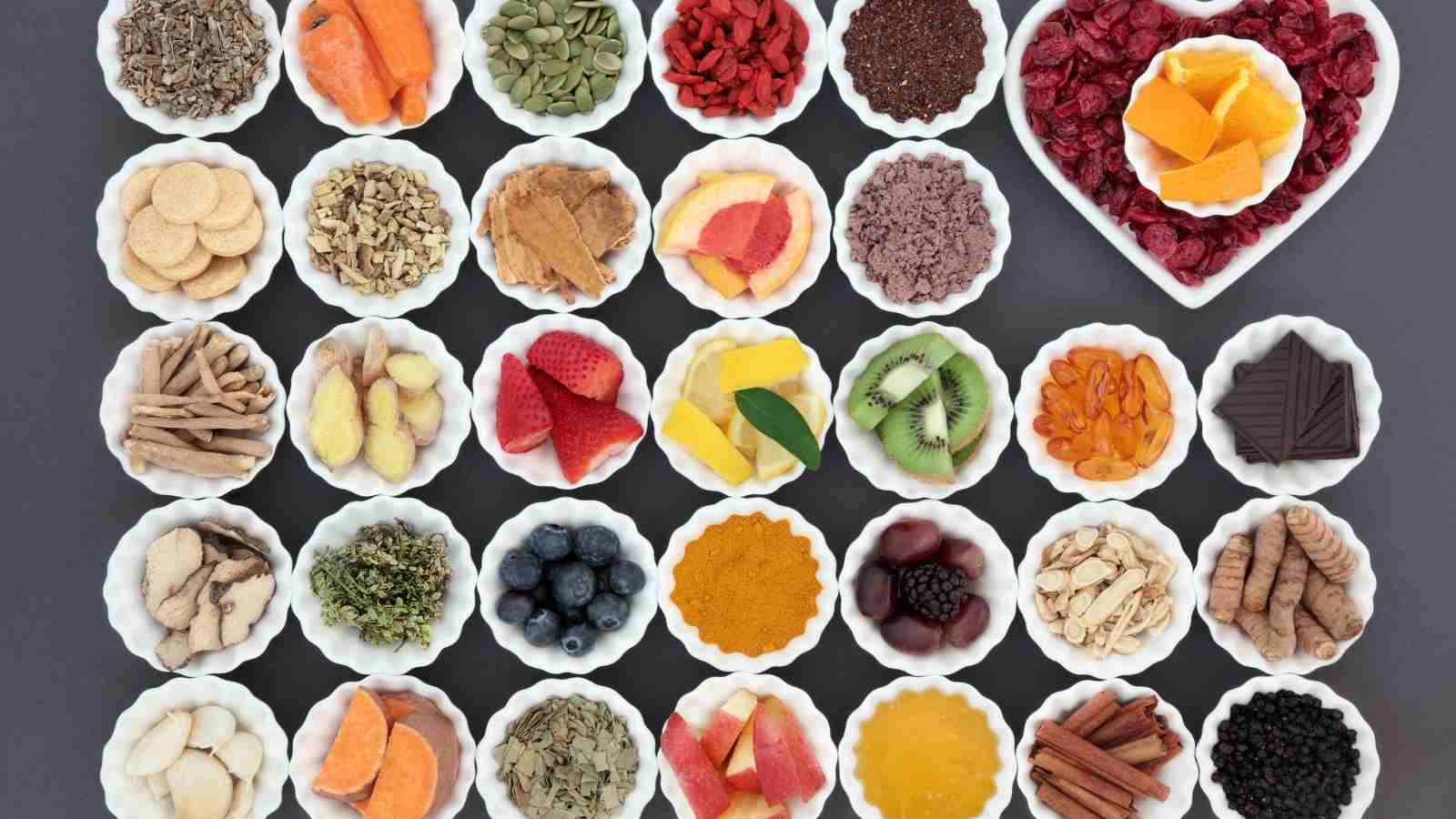 These powerful immune boosters can help you prevent colds, the flu, and other infections:
1. ALMONDS
Almonds are rich in vitamin E, a powerful antioxidant that is important for a healthy immune system.
Eating almonds boosts your immune system when you have an illness like the flu.
2. CITRUS FRUITS
Vitamin C is the first thing that comes to mind as a remedy for infections like the flu as it boosts the immune system by increasing the production of white blood cells, which are needed to fight infections.
Citrus fruits have vast amounts of vitamin C, flavonoids, and fiber and thus are beneficial for a healthy body.
There are ample options to choose from, like:
grapefruit
clementine
lemon
orange
lime
tangerine
Vitamin C is required daily as it is not produced or stored by our body. You can also opt for supplements.
3. TURMERIC
Tumeric is one of the best home remedies for almost every problem, be it related to skin, digestion, or sinusitis. It has anti-inflammatory and antiseptic properties and is a natural way to bolster the immune system.
It can easily be added to your daily diet and will benefit you one way or the other.
4. GREEN TEA
Green tea is evidently known for strengthening the immune system as it has antimicrobial properties, antioxidants, and other beneficial compounds that can increase the count of regulatory T cells that play an important role in immune function.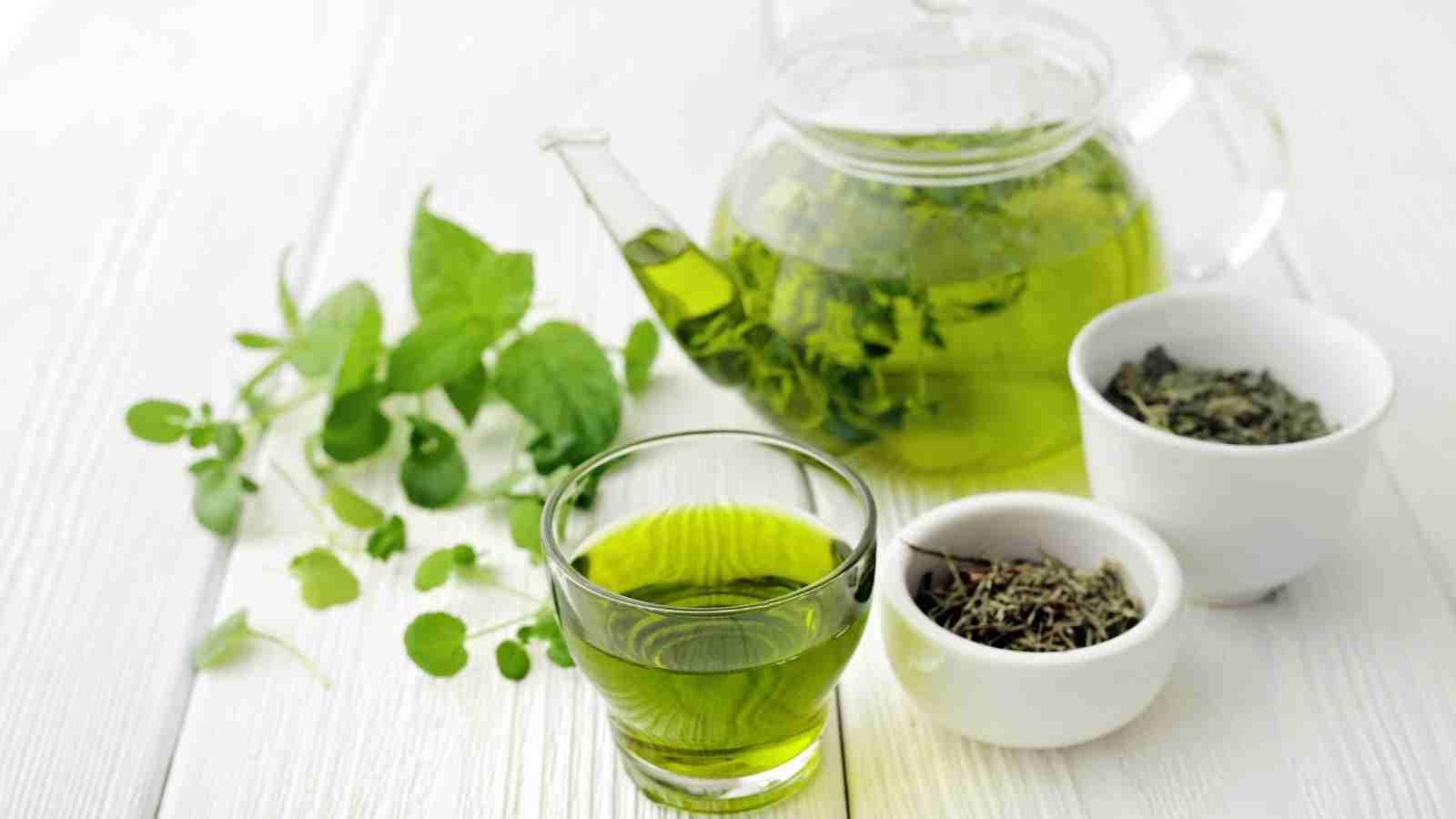 It also helps in improving the metabolism and should be added to your daily routine.
5. KIWI
It is an excellent choice when it comes to immune-boosting fruits as it is extremely rich in nutrients including folate, vitamin K, and potassium.
The flesh is rich in vitamins that reduce the risk of diseases by stimulating immunity.
Even a small quantity can provide you with the daily recommended value of vitamin C.
6. YOGURT
Yogurt is packed with proteins and vitamins. It is also a source of lactobacillus, a probiotic which is good for your gut. It is an excellent immune booster and is also a source of vitamin D which makes it a must-add to your diet.
It may also help prevent colds and other infections.
Yogurt topped with fruits can easily be a good option for breakfast.
7. GINGER
Ginger is another key ingredient that not only enhances the taste of a dish but also comes in handy when you are facing problems related to the throat or stomach.
It may help decrease inflammation and the feeling of nausea. Ginger is also known for helping soothe period pain and stomach cramps as it packs some heat in the form of gingerol.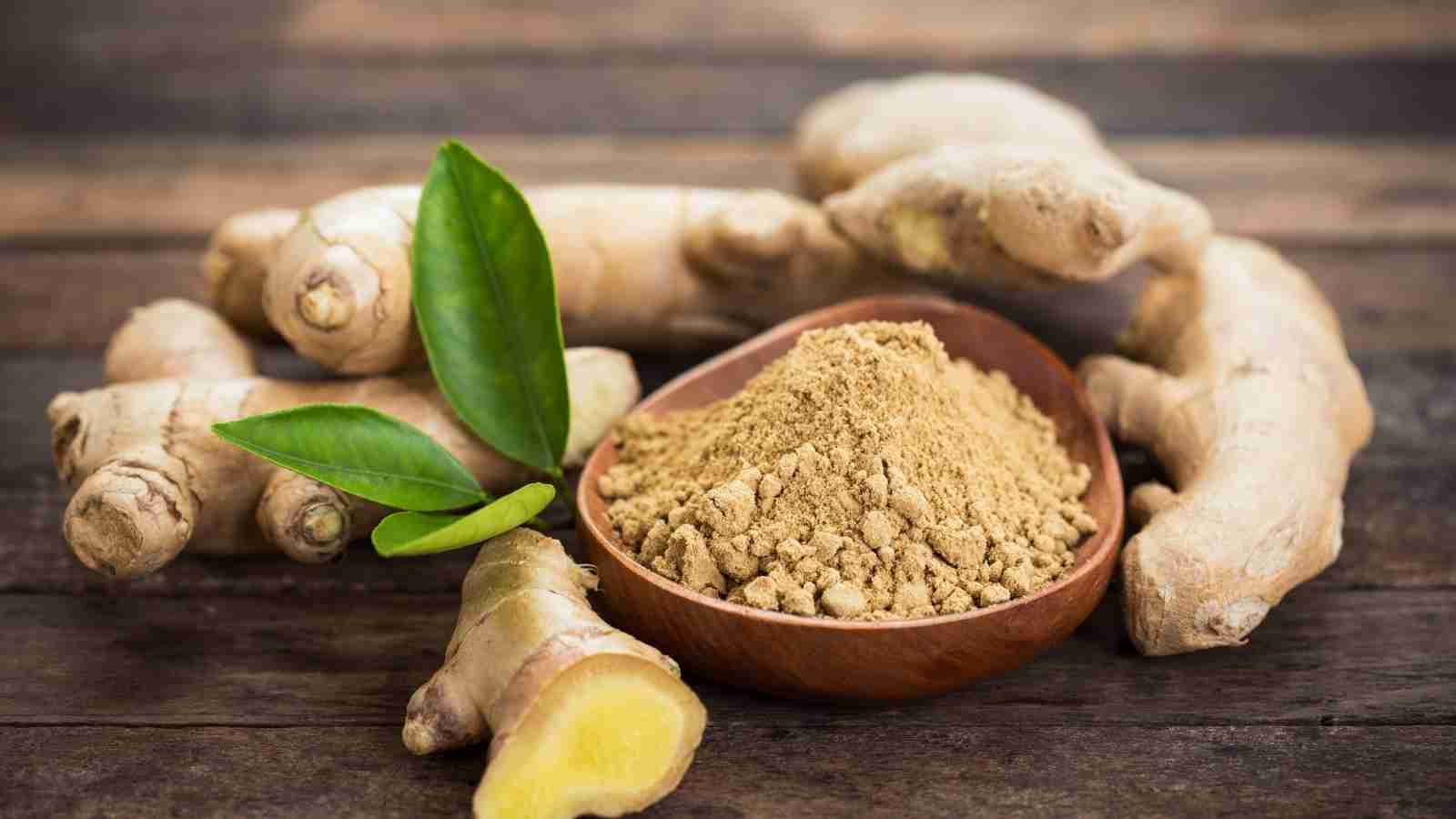 Ginger tea is probably the best way to increase its intake.
8. GARLIC
Talking of ginger leads us to garlic, a super aromatic ingredient essential for almost all cuisines. But apart from tasting good it also proves useful as an antiseptic, antibacterial, and antifungal agent.
High sulfur content helps the body fight flu and cold and absorb zinc which is an immunity booster.
9. SPINACH
Spinach contains not only vitamin C but also numerous antioxidants and beta carotene, which increases the infection-fighting ability of our immune system.
The less it is cooked the more nutrients it retains and the healthier it is for our body. However, light cooking can make absorbing vitamin A and other nutrients easier.
It is also good for your eyesight.
10. BROCCOLI
Just like spinach broccoli too, proves most beneficial when eaten raw. It contains vitamins A, C, and E, fiber, and antioxidants which make it the healthiest vegetable you can add to your diet.
Adding these foods to your diet can help you boost your immune system and maybe find a cure for some of your problems at home.
NOTE:- DO NOT COMPLETELY DEPEND ON A HEALTHY DIET TO FIGHT VARIOUS INFECTIONS AND DISEASES. THESE ARE JUST IMMUNITY BOOSTERS AND NOT THE COMPLETE CURE. PLEASE SEEK PROPER MEDICATION IF NEEDED.