HE WHO HAS HEALTH HAS HOPE, AND HE WHO HAS HOPE HAS EVERYTHING.
The above statement is absolutely correct, HOPE is indeed everything in our lives. It helps us fight our daily battles and also encourages us to make ourselves physically and mentally healthier and better. But sometimes some small health problems stick to us and make it hard for us to live a normal life.
Though small or big, every health issue needs to be taken seriously, often we tend to ignore some minor health issues thinking they will go away on their own and it will get better sooner or later. And that is in fact a wrong way to approach health issues.
Visiting a doctor or seeking medical assistance can sometimes become hard for common people because of various reasons like money, time, unavailability, lack of knowledge, and ignorance.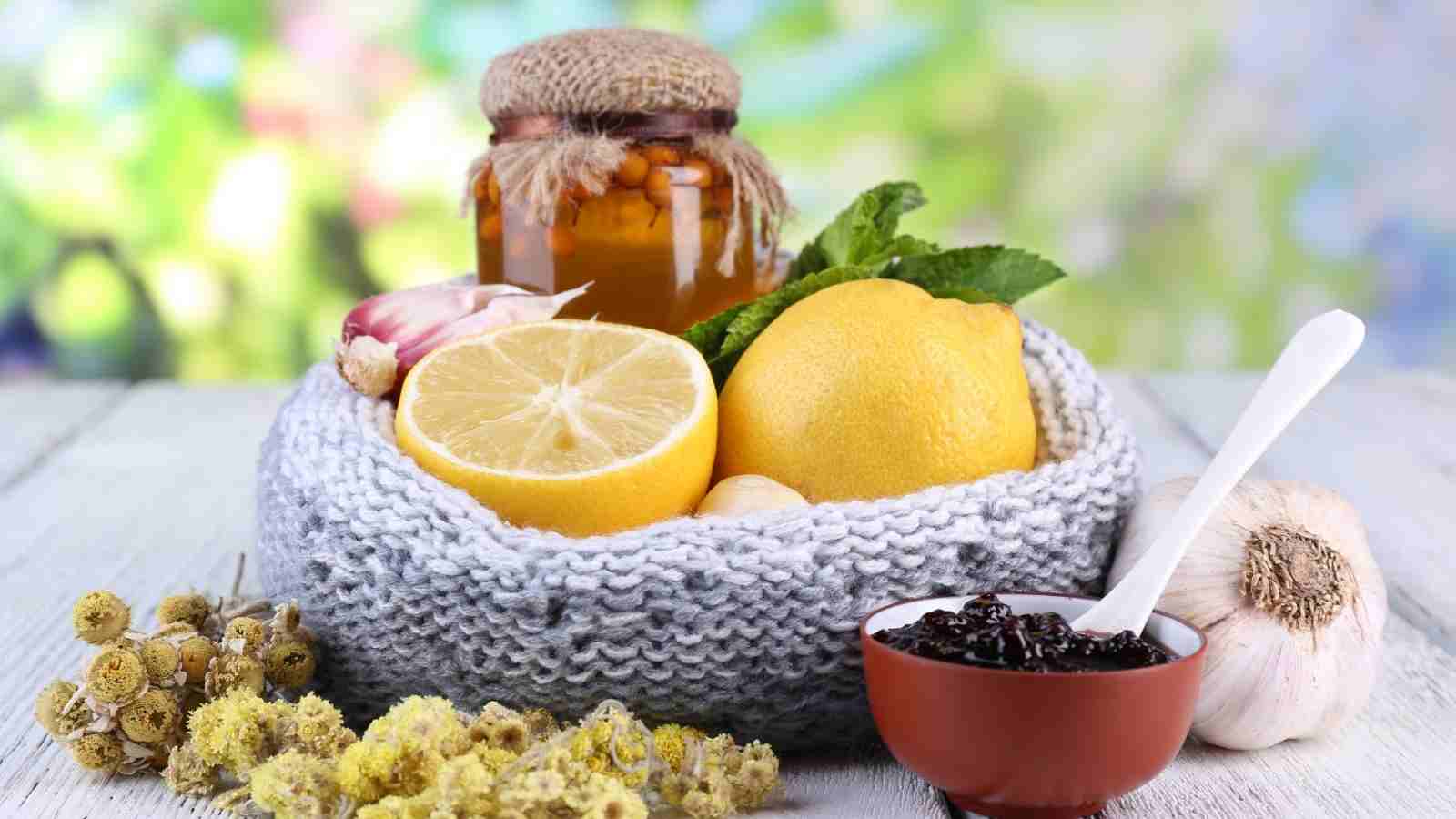 Therefore these home remedies will help you fight these common health issues:
( NOTE: THESE HOME REMEDIES WILL HELP YOU GET RELIEF FROM MINOR SYMPTOMS, BUT ARE NOT THE COMPLETE CURE TO ANY DISEASE AND THUS ARE NOT A REPLACEMENT FOR MEDICAL ASSISTANCE.)
Headache
This one health issue is so common among people these days that it is not even considered an issue anymore. But sometimes headaches can affect your whole routine and exhaust you completely, leaving you unable to concentrate on any other thing.
These few things can be done o get relief from headaches in absence of medical assistance:
Drink a lot of water, sometimes dehydration can cause headaches.
Try a heating pad or hot compress. Do you ever feel that you have pain in your hair? Well, that actually is folliculitis and a hot compress can help with the pain.
Rest in a quiet, dark room. Excessive exposure to bright lights and noise too can give you a headache.
Massage, a light and relaxing massage can do wonders.
Meditate, stress is probably the biggest reason for headaches and is also hard to run away from but try to meditate for at least 20 minutes.
Common Cold
Being in bed, because of sickness and not by choice, is not at all fun. And common cold is one such overwhelming sickness that sticks you to bed and makes it hard to even breathe.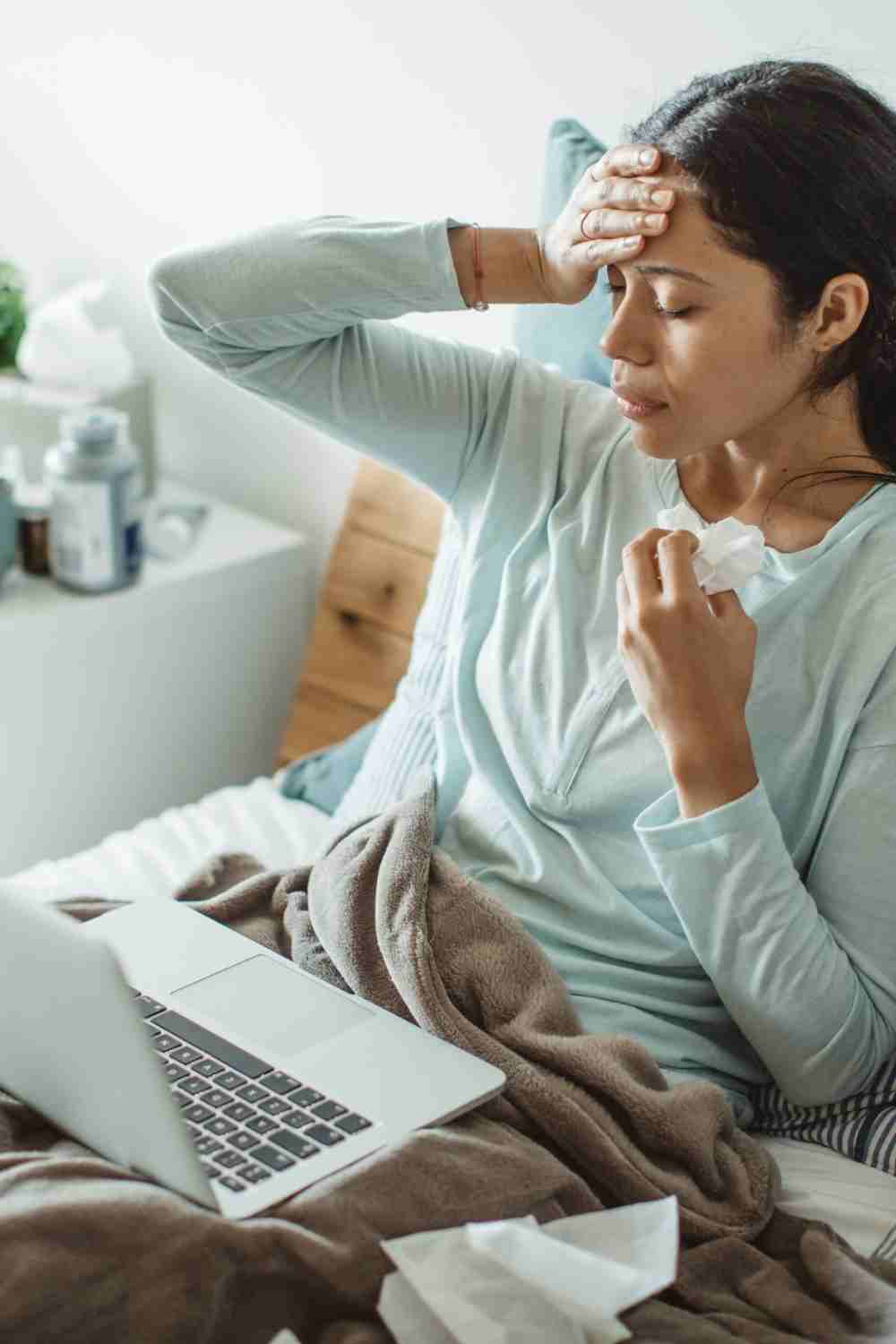 But here's what you can do to get a little relief from it:
Vitamin C can do wonders by boosting your immune system and relieving upper respiratory tract infections. you can take it in form of supplements or citrus fruits.
Probiotics, the 'friendly' bacteria, and yeast that are found in your body, supplements, and some foods. They help in keeping your gut and immune system healthy and may reduce your chances of contracting upper respiratory tract infections. Yogurt is one such food that is a source of helpful bacteria.
It is such a common remedy that most of us have heard about it from our parents. Saltwater gargles can help prevent upper respiratory tract infections and may also soothe your sore throat pain and ease nasal congestion.
Vapor rub can help you have a good sleep by clearing air passage, reduce coughing, and relieving chest congestion. It can be an option if you do not want to take over-the-counter medication.
Fatigue / Weariness
The feeling of being exhausted and worn out is called fatigue. Sometimes weak immune system or certain deficiencies can leave you always feeling tired and that can affect your daily routine by not allowing you to participate in anything.
Follow these to feel better:
Sleep well. You need to give your mind and body enough rest to reenergize them and feel fresh.
Take your supplements (iron, vitamins, calcium). Deficiencies can make you weak and feel tired. And if not taken seriously can also cause further damage.
Cut alcohol consumption. Excessive drinking can disrupt your sleep-wake cycle by causing sleep disorders. Hence tiring and exhausting you mentally and physically.
Green tea can increase your metabolism, boost your immune system, and make you feel energized
Indigestion
Whether you have bad eating habits or not, indigestion can affect anybody causing discomfort in your upper abdomen. It is not a disease but a symptom with some underlying cause therefore it is better to seek medical assistance meanwhile you can follow these to get some relief: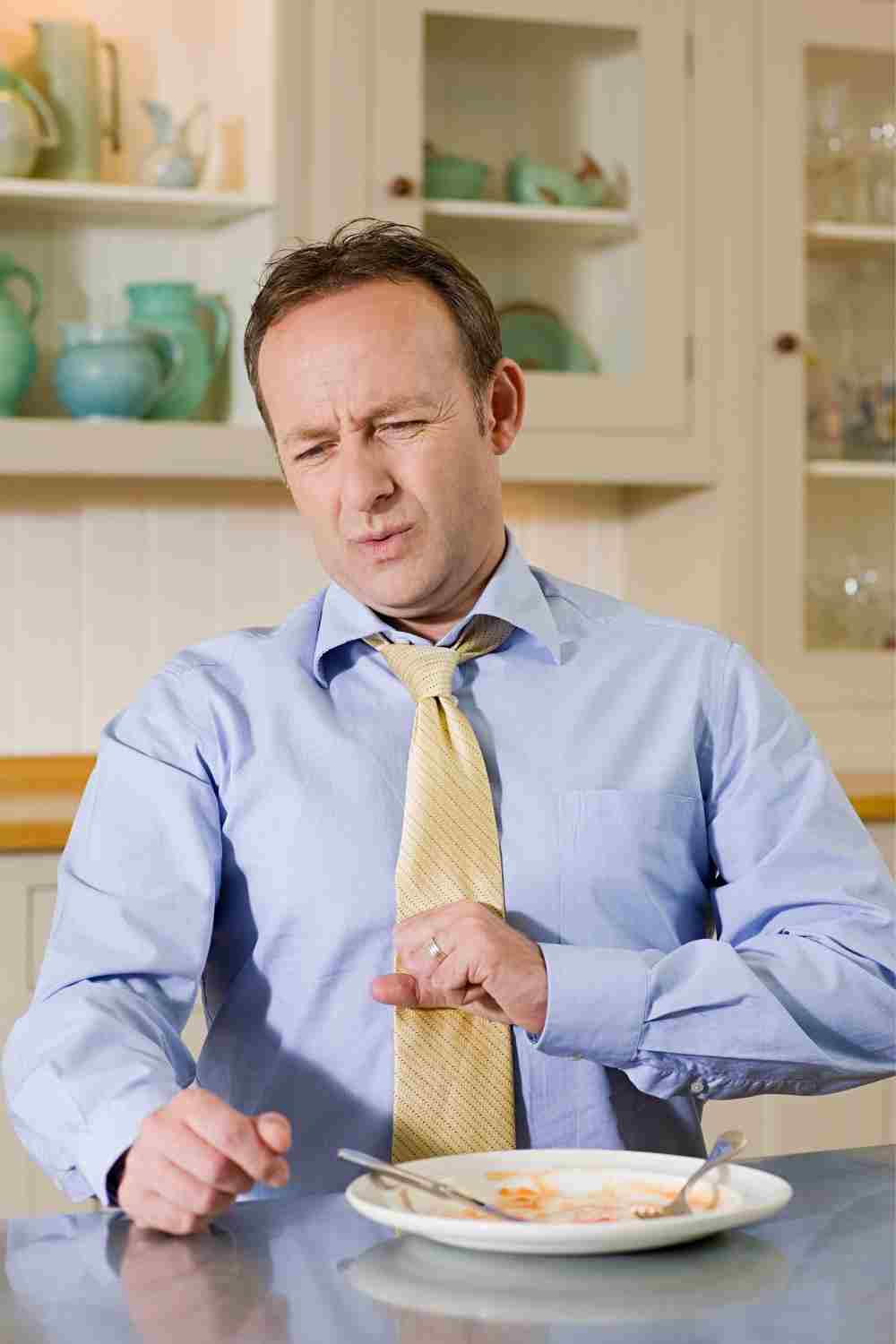 Antacids can be taken to neutralize stomach acid and ease heartburn and stomach pain caused by indigestion.
Ginger can be a good remedy for indigestion as it has anti-inflammatory, antioxidant, and antiulcer effects.
Carrots are known as power food and can help your stomach get better. Drinking carrot juice can help your stomach absorb all the gas and acid causing discomfort
Mint oil mixed in warm water provides instant relief from flatulence and gripping
Please take your health seriously and do not ignore even minor signs and symptoms. Always seek medical assistance if you can feel things getting out of control. Use these home remedies wisely and feel better.