WRINKLES MEAN YOU LAUGHED, GREY HAIR MEANS YOU CARED AND SCARS MEAN YOU LIVED!
We cannot even begin to grasp how does it feel like to grow old.
Just like death, aging too is an inevitable and an irreversible process. We have no control over it. But growing old does not necessarily mean that you are losing all the fun, energy, and speed that used to be in your life and that you are moving towards THE END.
Instead growing old is filling up your memory jar with all the beautiful moments you have lived with your loved ones.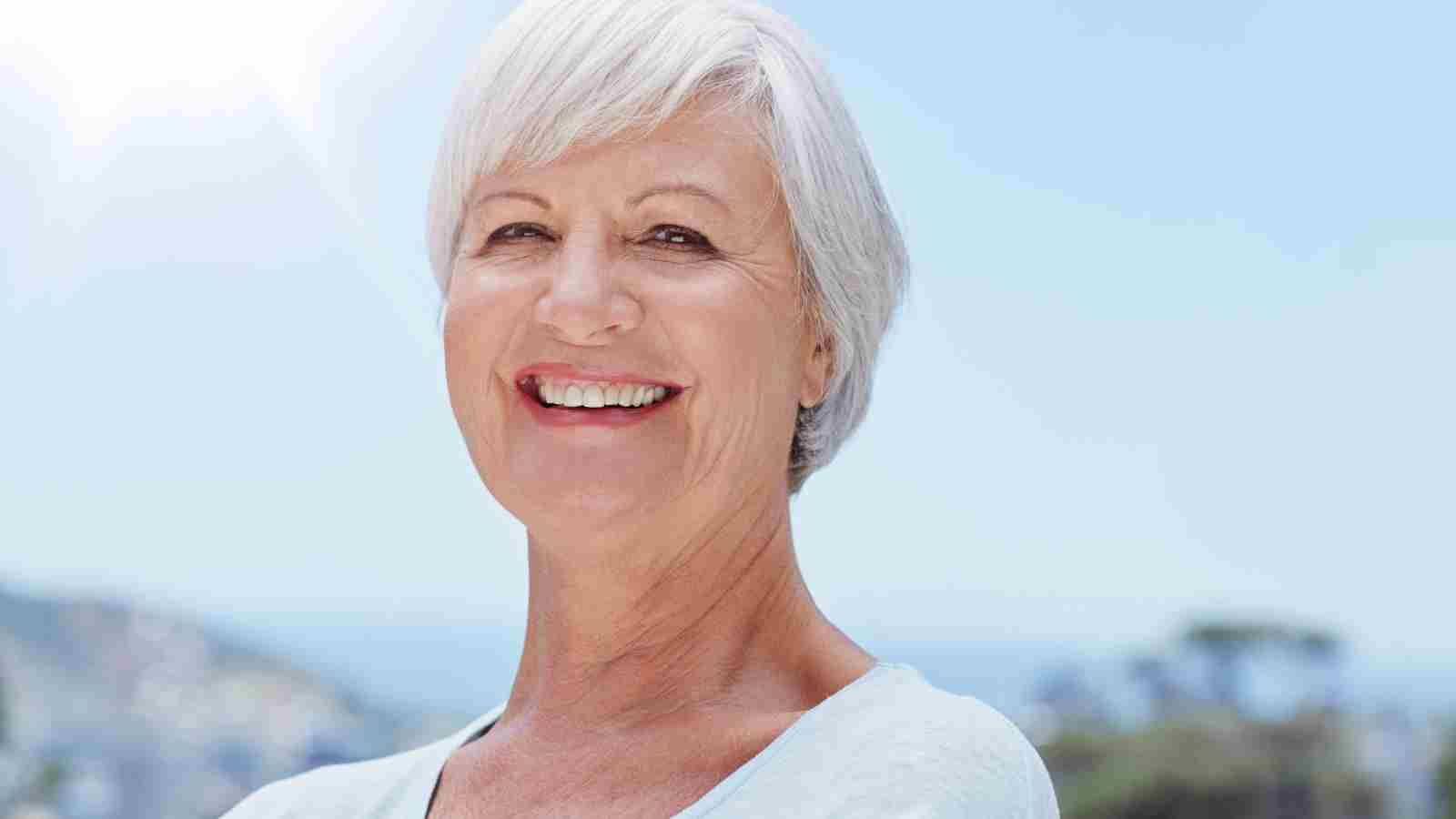 Every stage of life comes with its own quota of pain, problems, love, fun, experiences, and happiness. And old age is definitely not the stage full of only negative things. Growing old is beautiful, it is reaching a point where you know that you've led a successful life.
But just like childhood, this stage of life needs extra care as your body has gone through a lot and has supported you for decades.
So here are some tips on how to grow old gracefully in a healthy way:
Watch what you eat and drink
It sounds obvious, but having a balanced diet is crucial for good health, energy, and preventing illness. An ideal diet should be:
Low in saturated fat
Lots of fruit and vegetables
Whole grains
Oily fish
Small amounts of low-fat dairy and lean meat.
Don't forget to drink lots of water to avoid dehydration, which can make you feel tired and confused.
Tea, coffee, and fruit juice will also help you to stay hydrated but avoid sugary fizzy drinks.
If you drink alcohol, keep at least two days per week booze-free to give your liver time to recover from the toxic effects of alcohol, and don't exceed recommended daily limits for alcohol consumption.
Get a vitamin boost
Lots of people have a vitamin D deficiency and don't know it. It's estimated that it affects half of the adult population. Vitamin D deficiency has been linked to cognitive impairment, bone problems, and also cardiovascular disease.
At least 15-20 minutes a day should be spent outside in the sunshine for a vitamin D boost. It can also be found in food such as eggs and oily fish. Your doctor can also prescribe a vitamin D supplement.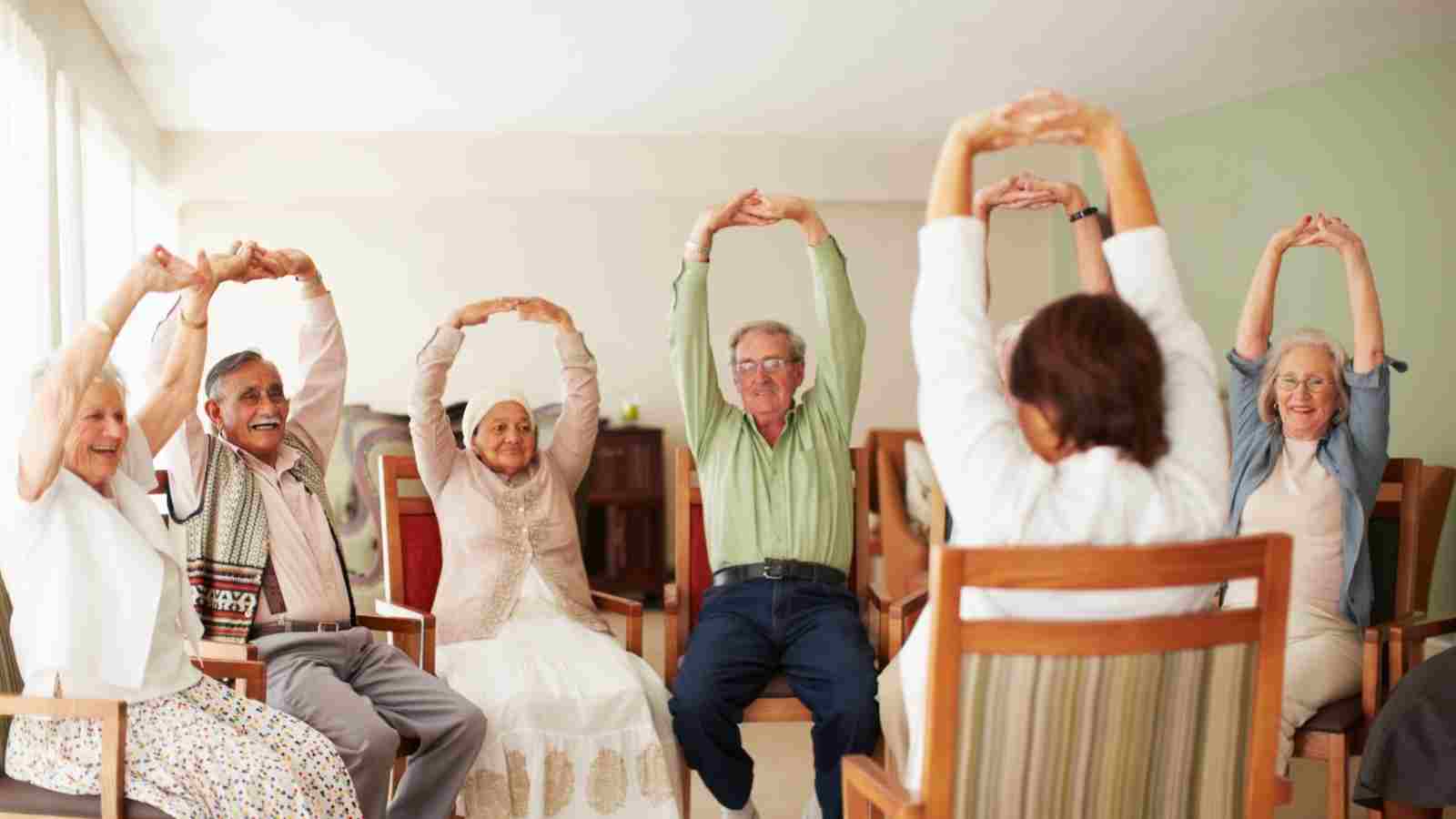 Stay active
A regular fitness schedule is a must for you. Exercising daily helps you stay healthy and strong. It can also increase your energy level and improve your sleep.
We recommend that older adults do 150 minutes of moderate-intensity activity per week, as well as strengthening exercises twice a week.
You can also start small and then work your way up to the required amounts.
Maintain a healthy sleep cycle
A lot of us have troubles getting up or falling asleep, but when you are young it is a little easier to cope up with it because you have a high energy level unlike in old age. Therefore a bad sleep schedule can leave old people grumpy and tired.
If the problem gets serious and you are having sleepless nights please seek medical assistance.
Regular check-ups
Visits to a doctor definitely increase as you grow older. And it is only for the best to get regular check-ups. As we grow old our eyesight and hearing can be affected and our body can become stiff and it can get harder to move around. All of these signs need to be taken seriously and should be assessed.
Stay in touch
Spending time doing outdoor activities can prevent you from feeling lonely or anxious. If you find that you are no longer able to do the things you used to do, try to develop new hobbies and interests. Having good company and nice conversations over tea can also be of great help.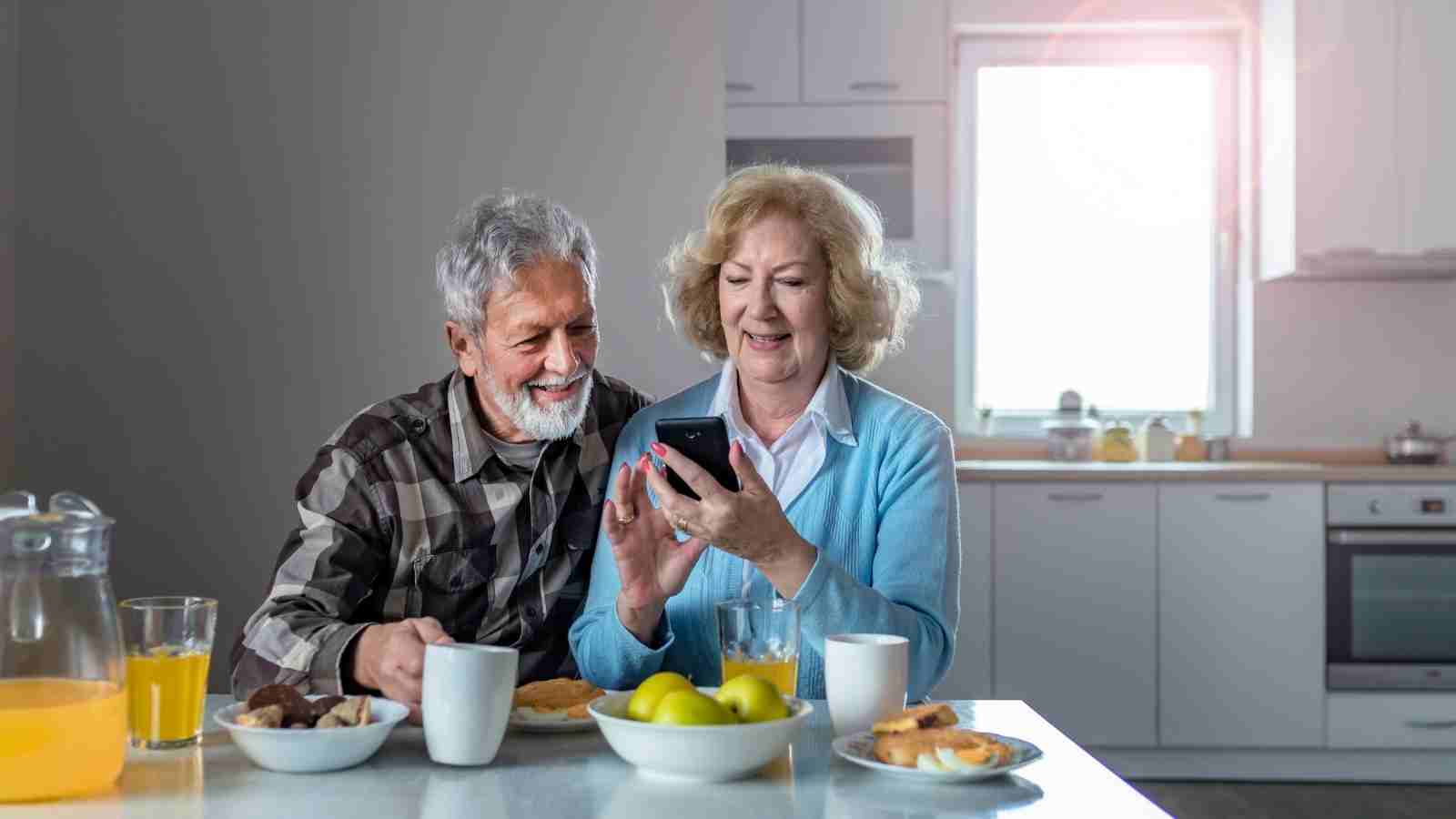 Make video phone calls to friends and family who don't live nearby.
Never cut contacts and always have someone that can be contacted in need of help.
Practise mindfulness
Living in the moment by focusing on the present is mindfulness. Practicing mindfulness has many health benefits that can help you age better, including:
Better memory
Lower stress
Improved emotional reaction
`Peace and content
Increased immune functioning
Improved focus
Activities like yoga, meditation, long walks, etc can help you practise mindfulness.
DO NOT REGRET GROWING OLDER. IT IS A PRIVILEGE DENIED TO MANY.