Candle Jars are a thing that can be reused to make so many exciting things. In fact, I am sure you must have not even thought about it. But, there are so many used of candle jars that it is practically impossible to describe all about them.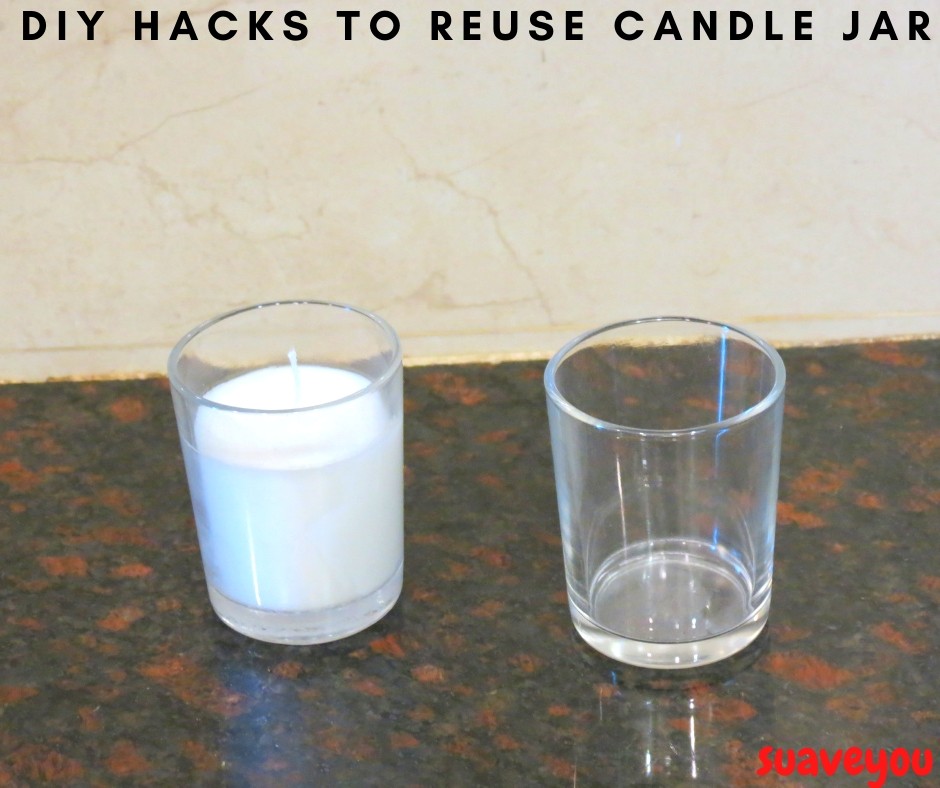 Last night, was a time when I had the opportunity to light a few candles and I had purchased few candle jars. But after the candle was gone, what can I do with those beautiful jars? Should I throw them away? Absolutely not! I didn't throw the candle jars. In fact, I kept them as it is and thought about how I can reuse it. And, you wouldn't believe that almost in an hour I had millions of ways with which I could reuse my empty candle jars.
Earbud stand
I used it as a stand for my ear buds. Earbuds are often somethings that we need on a daily basis. In fact, we need earbuds handy so that we can use them whenever we possibly want. But what happens is that we forget where we kept that small box and don't find it when we are looking for that. But, if you keep it in a candle jar you can easily locate it whenever you want.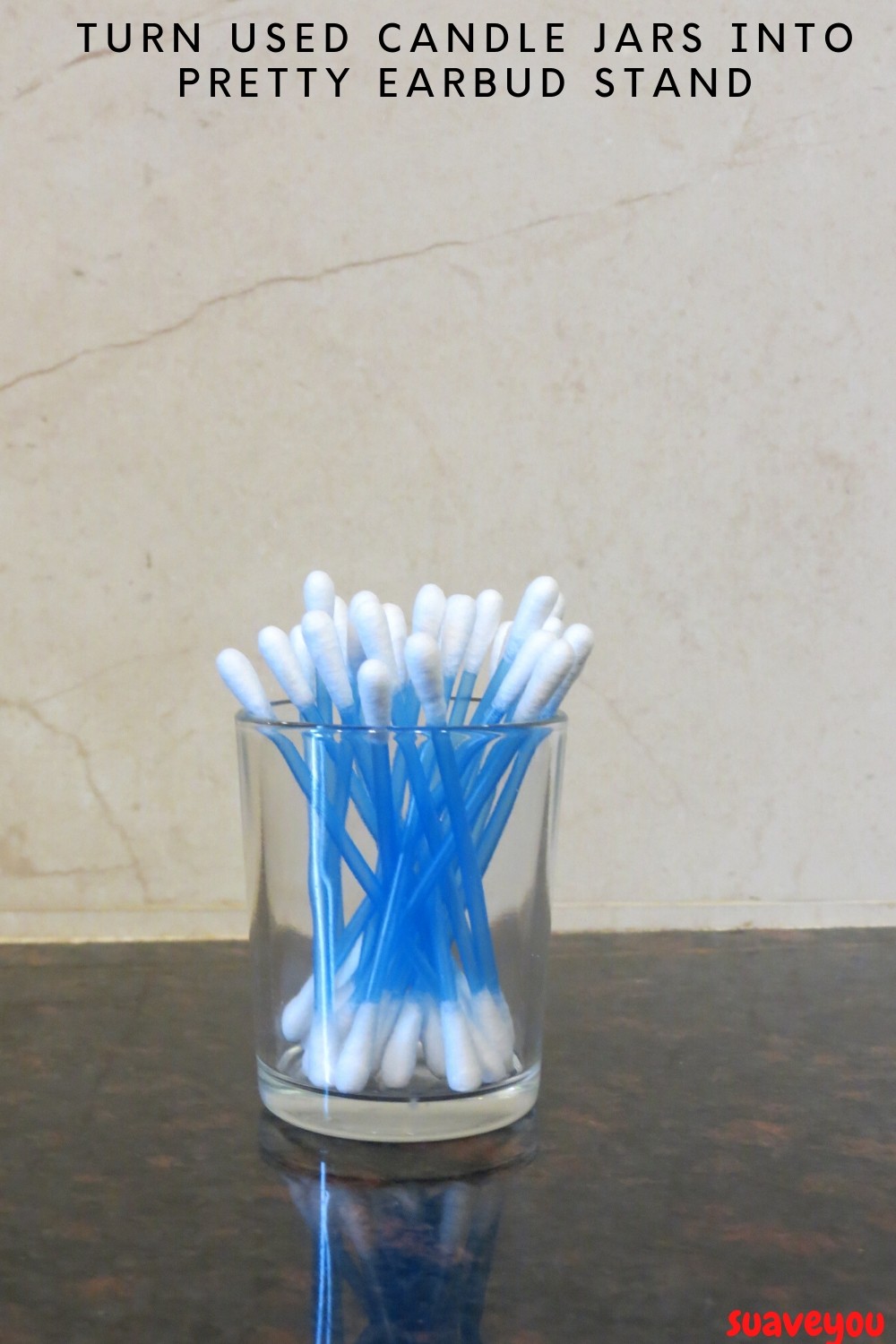 Toothpick Stand
Toothpicks are another super-important thing which gets misplaced. So, when we keep them arranged in a candle jar they stay in front of us. And, that's how you reuse candle jars.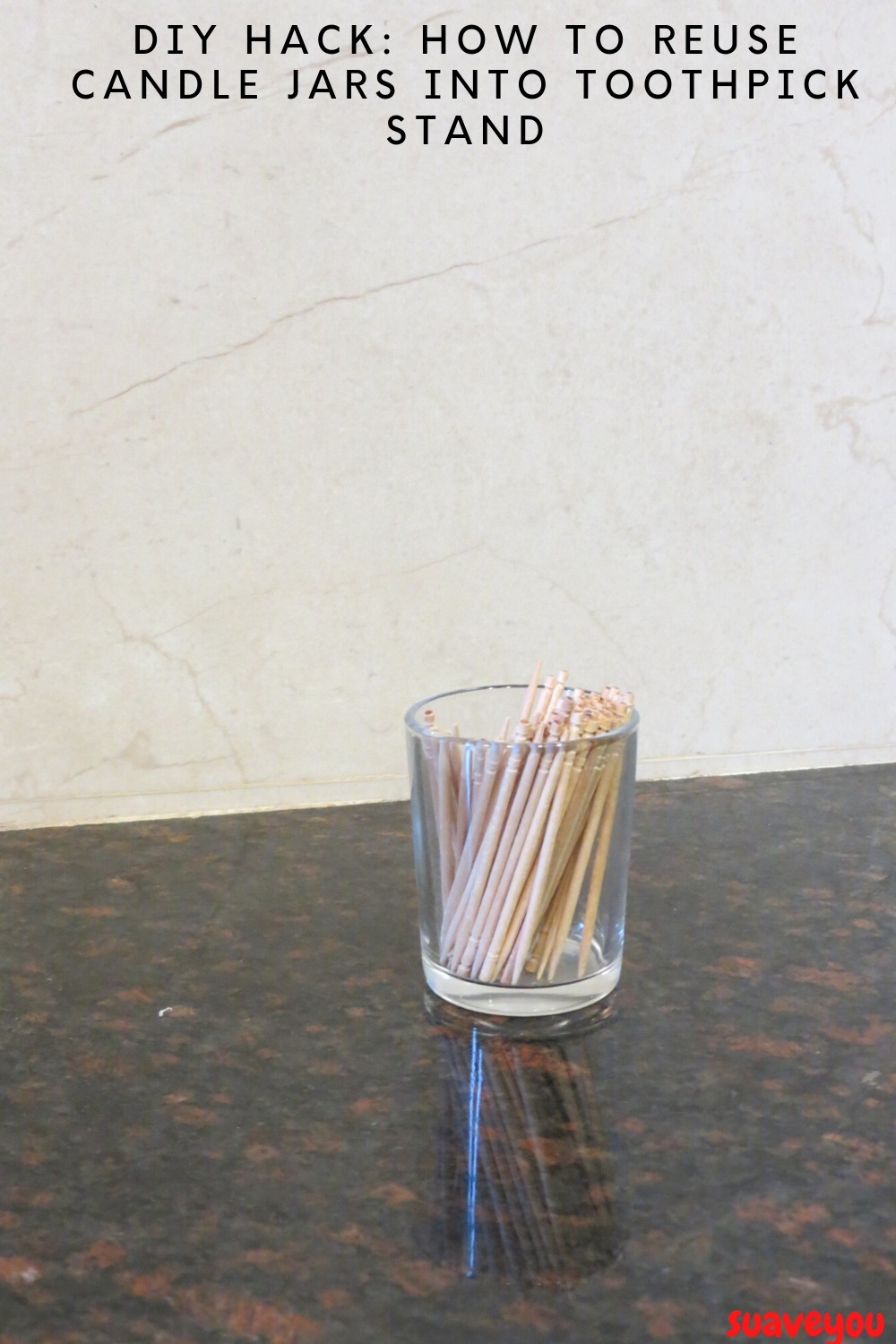 I am sure you loved these DIY Hacks on reusing candle jars. I am sure you loved these tips.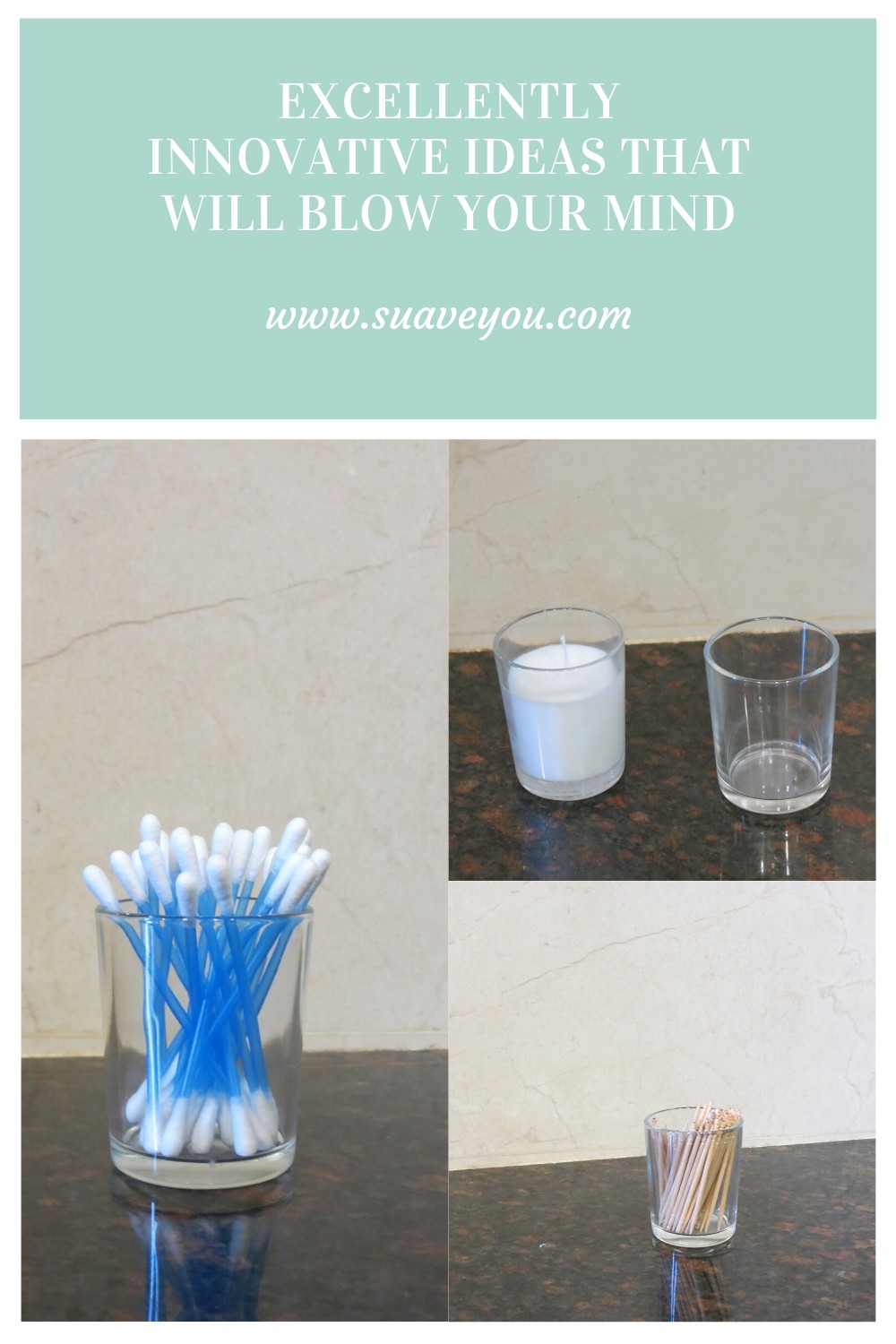 Got any more awesome candle jar repurposing hacks? Let us know in the comments below if there is a way you have reused your candle jars..