Mummies make Halloween spooky and bootiful. However we can't go to Egypt and actually get those mummies. But we can actually create them at home.
Well, yes. Today we are going to make a mummy with our candle jar. I am sure that at the end of this project you will be in love with your mason jar mummy. This is another craft which we can do with our kids.
They can wrap the gauze around the mason jar and stick the googly eyes. In fact it will no help from your side.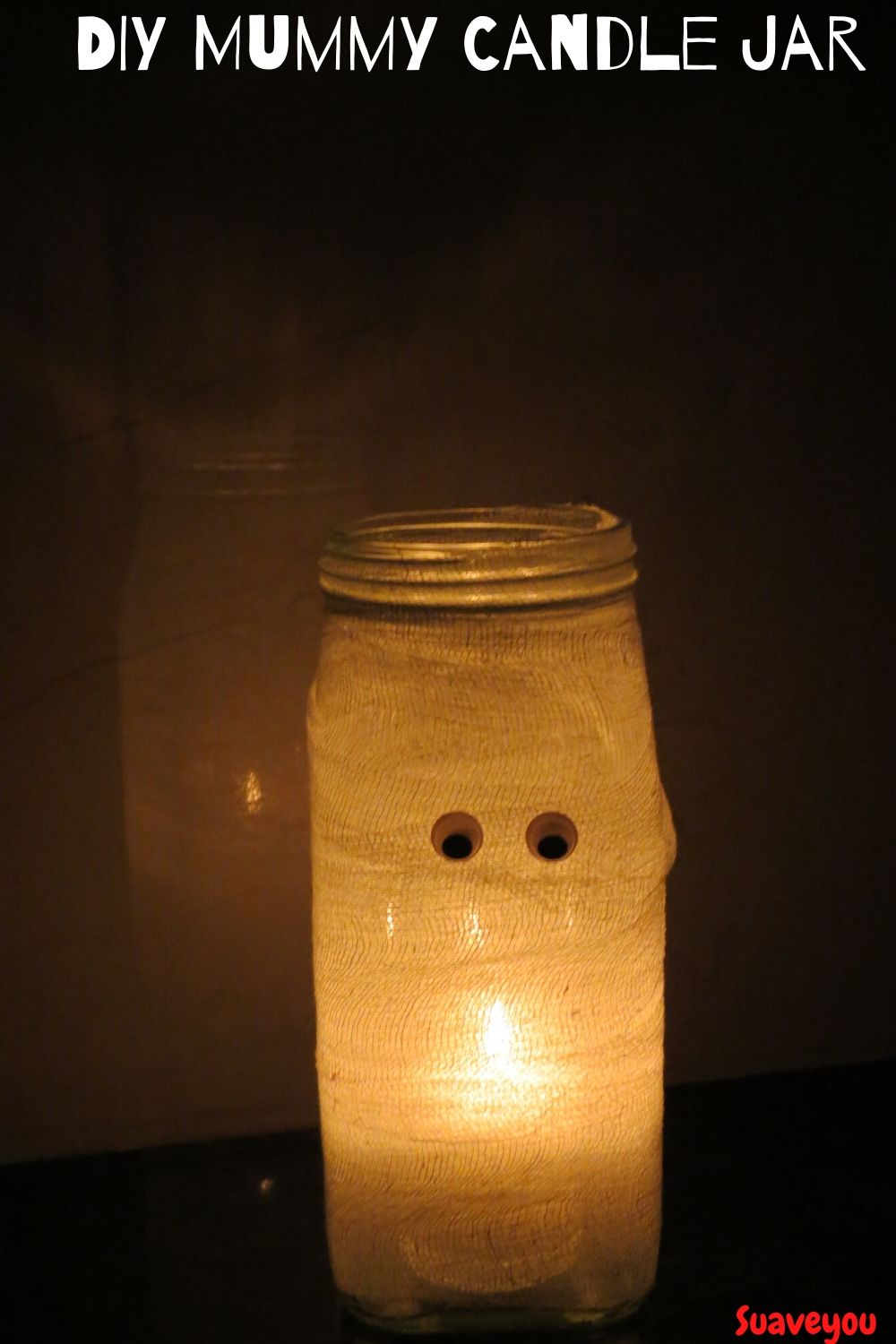 So, with no further ado, let's get started.
Supplies needed for Mummy Candle Jar
Mason Jar
Glue
Gauze
Candle
Googly eyes
How to Make Mummy Candle Jar
Step 1: Clean a mason jar and wrap it with gauze. You can use a glue to stick the gauze on the mason jar.
Step 2: Stick googly eyes on the mason jars and let it be the eyes of your mummy.
Step 3: Keep a candle inside your mason jar and you have a DIY Mummy Candle Jar craft.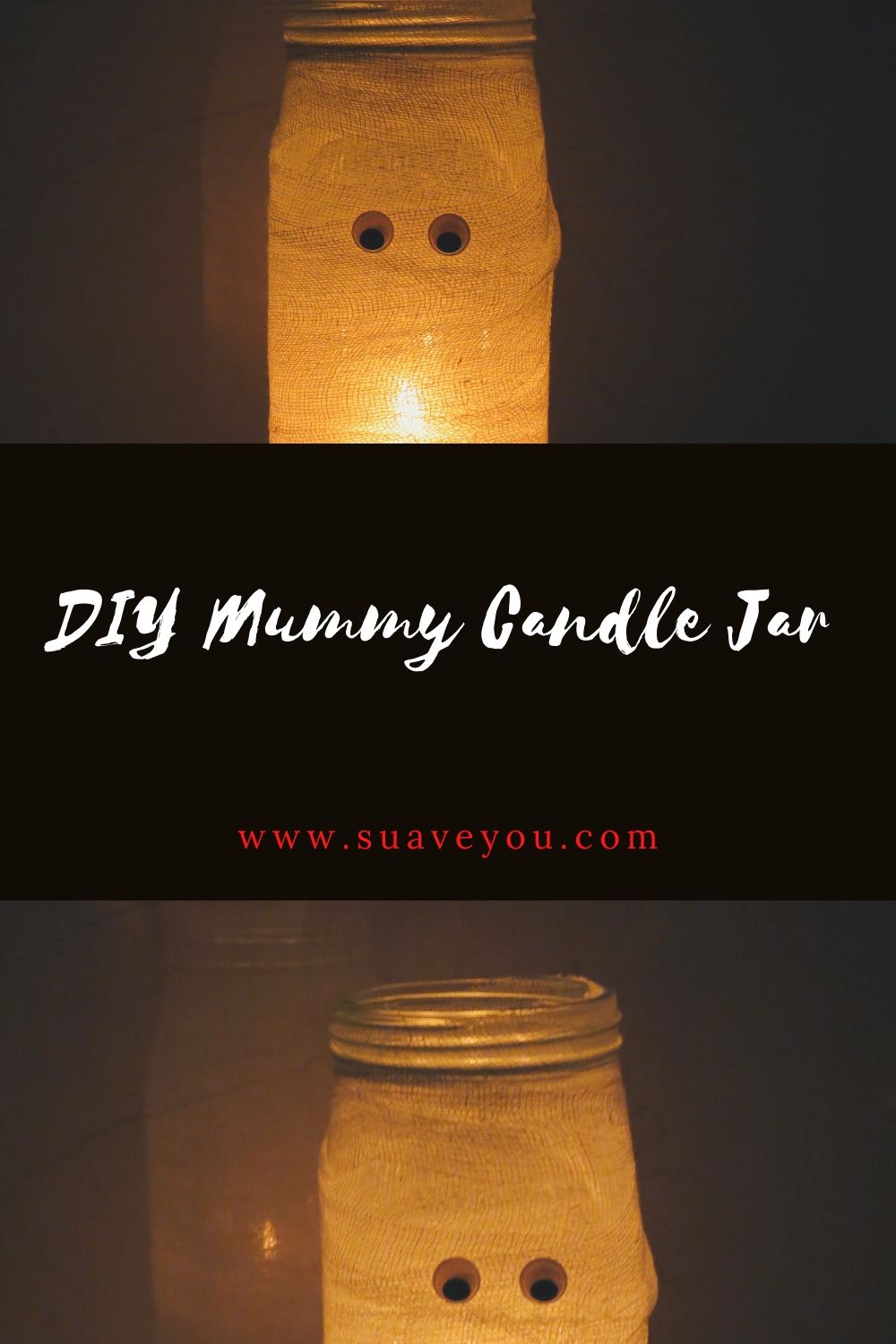 I think this was the easiest Halloween craft you've seen until now right?