Spring season means vivid and bright flowers all around us. It is now that we see the nature's true beauty all around us. There is a bloom of fresh flowers and small little leaves on plants.
However, today's modern lifestyle hardly gives us time to sit back and admire all these ethereal natural beauty. Therefore its extremely important that we enhance our creative self-expression by making some flower craft. In today's craft session we are going to make a flower vase with straws.
I can guarantee that you will love every bit of this easy spring craft. What's more interesting is that you can make this with your kids.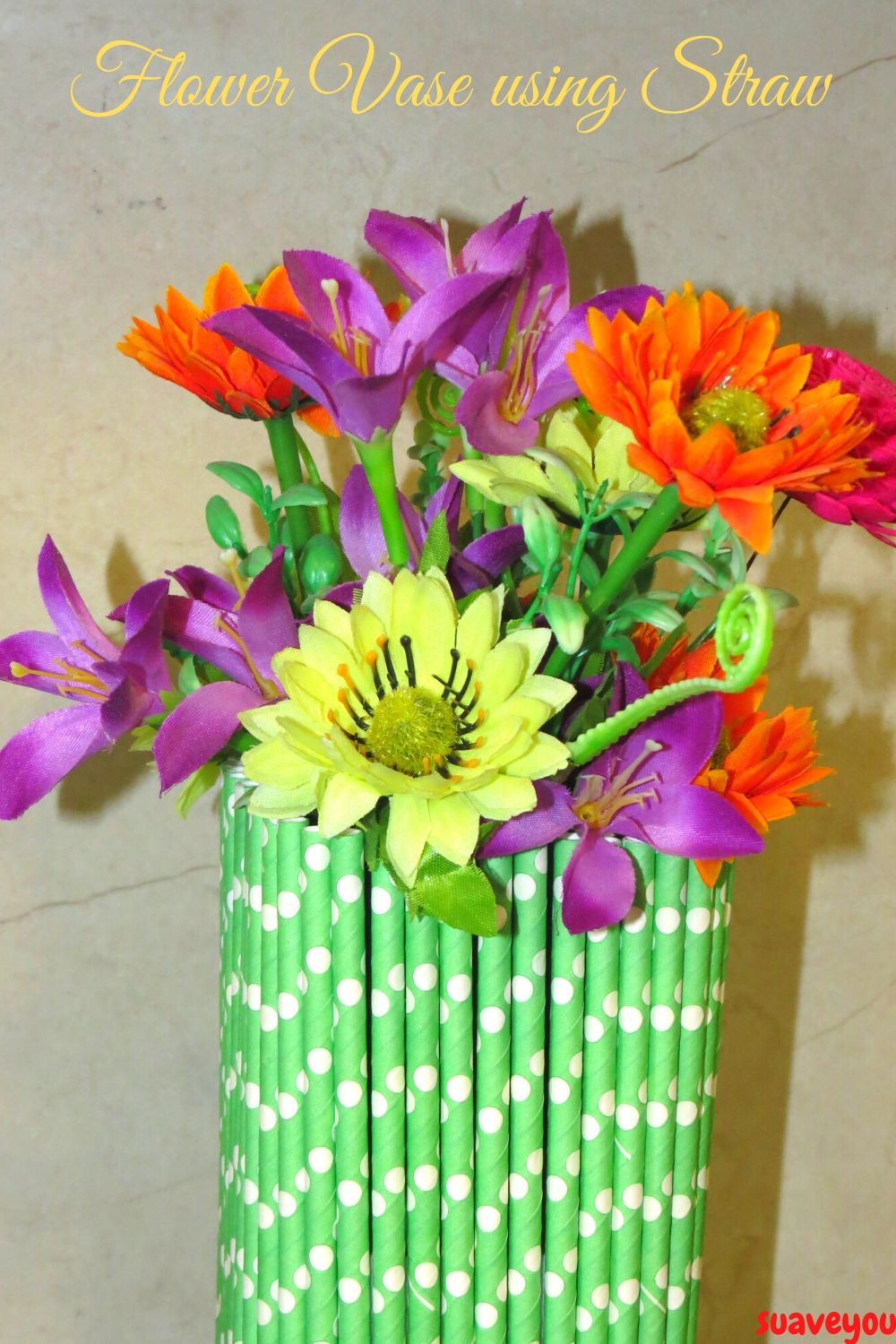 So, let's get going.
Supplies needed to make Flower Vase using straw
Old glass tumbler
Straws
Artificial Flowers
How to Make Flower Vase using Straw
Step 1: Apply glue on the straw and stick them around the glass tumbler.
Step 2: Let your tumbler decorated with straw dry out in the sun.
Step 3: Throw in your artificial flowers into the tumbler.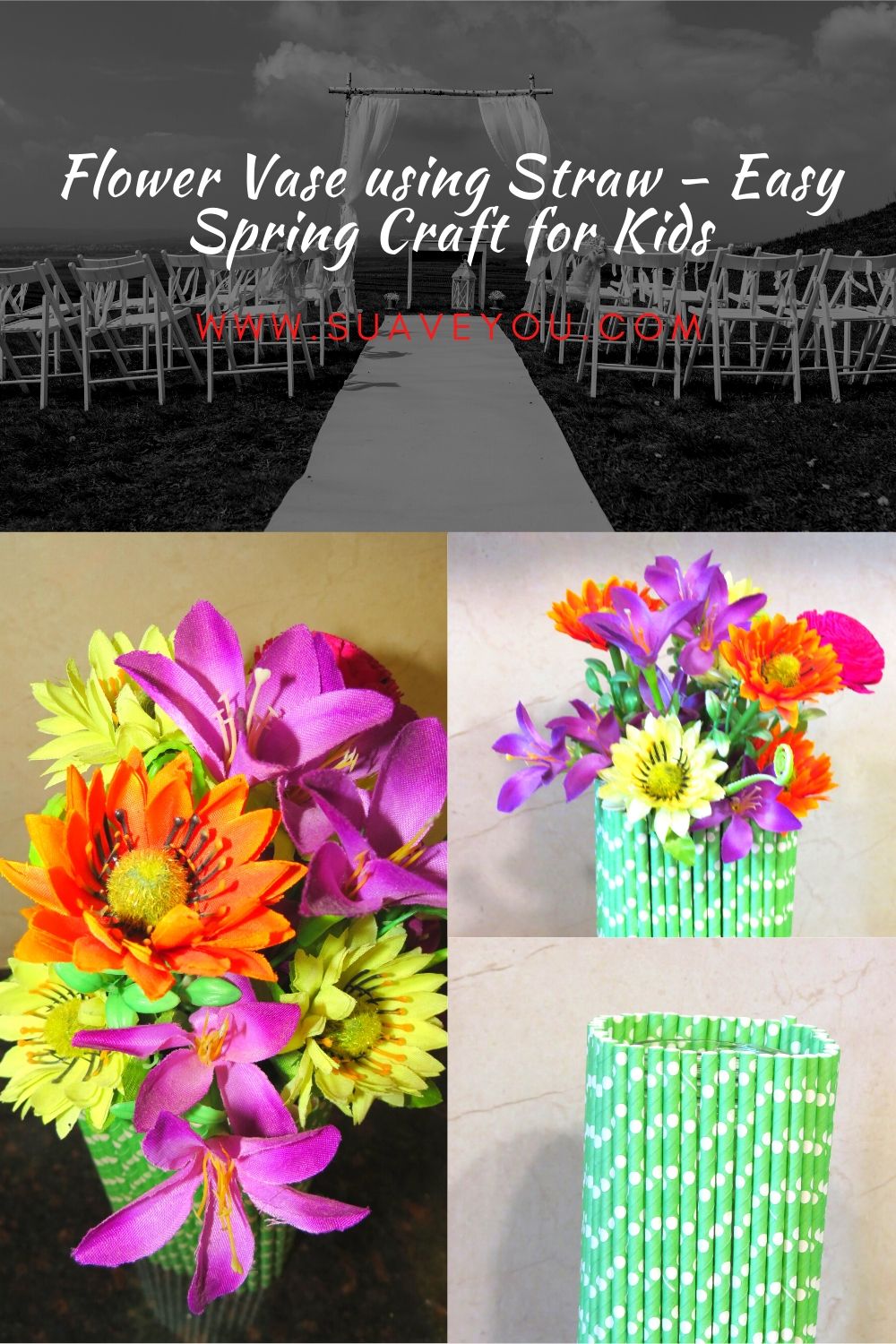 And this how you make a flower vase using straw.