Do you love ladybug craft? Well, I do and I love it so much. When it's spring, I love making ladybug crafts with my kid. It's so bring and happy Time of the year and it feels so great into indulging in these crafts.
Today let me share with y'all how to make easy paper plate Ladybug craft for kids. So, without delay let us quickly check out how to make this super cute Ladybug craft.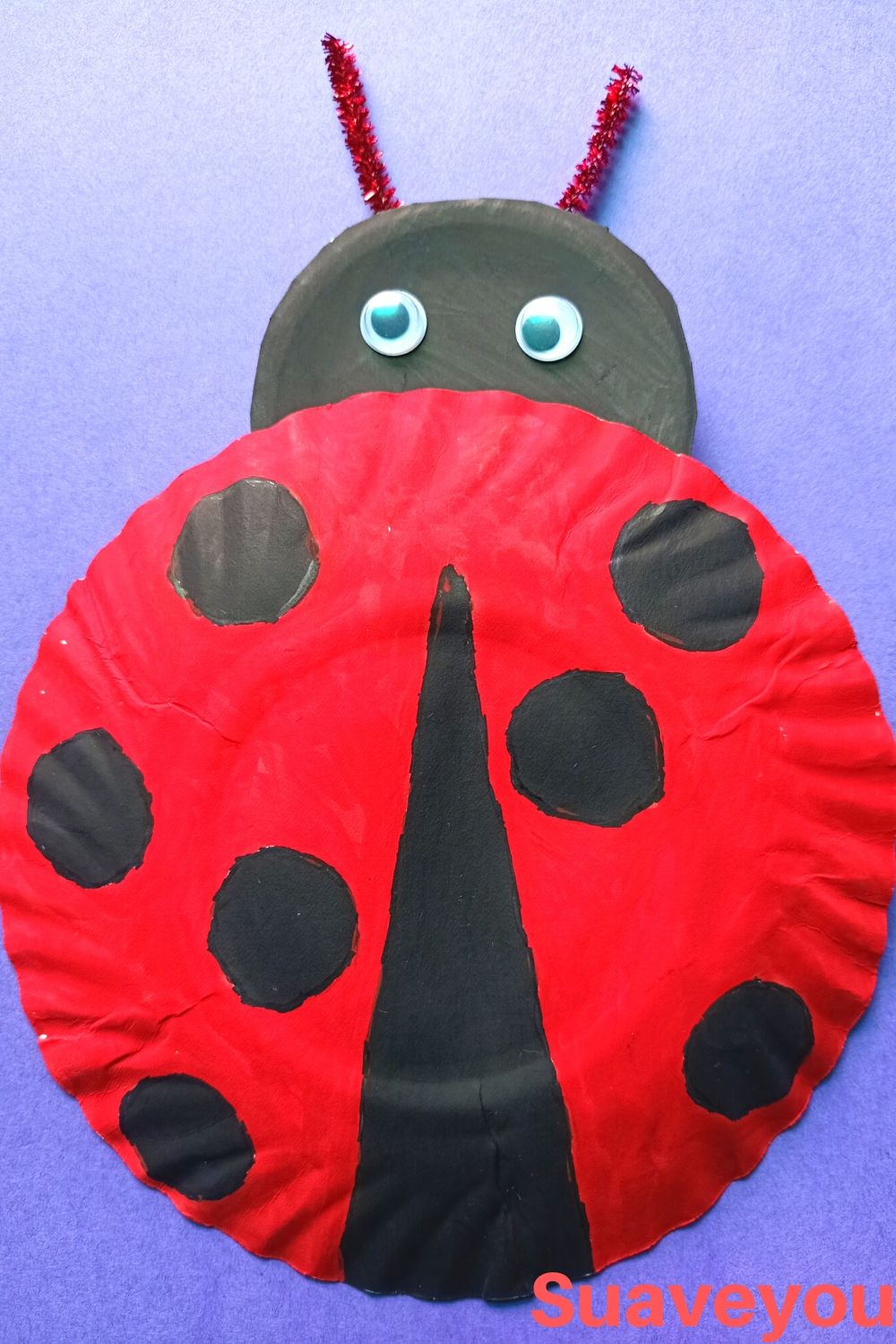 Supplies you'll need for Ladybug Craft for Kids
Paper plate (2)
Red coloured Pipe cleaners (2)
Goggly eyes (2)
Red paint
Black paint
How to make Ladybug Craft for Kids
First start by painting your paper plate in red. Make a small cone at the bottom with black paint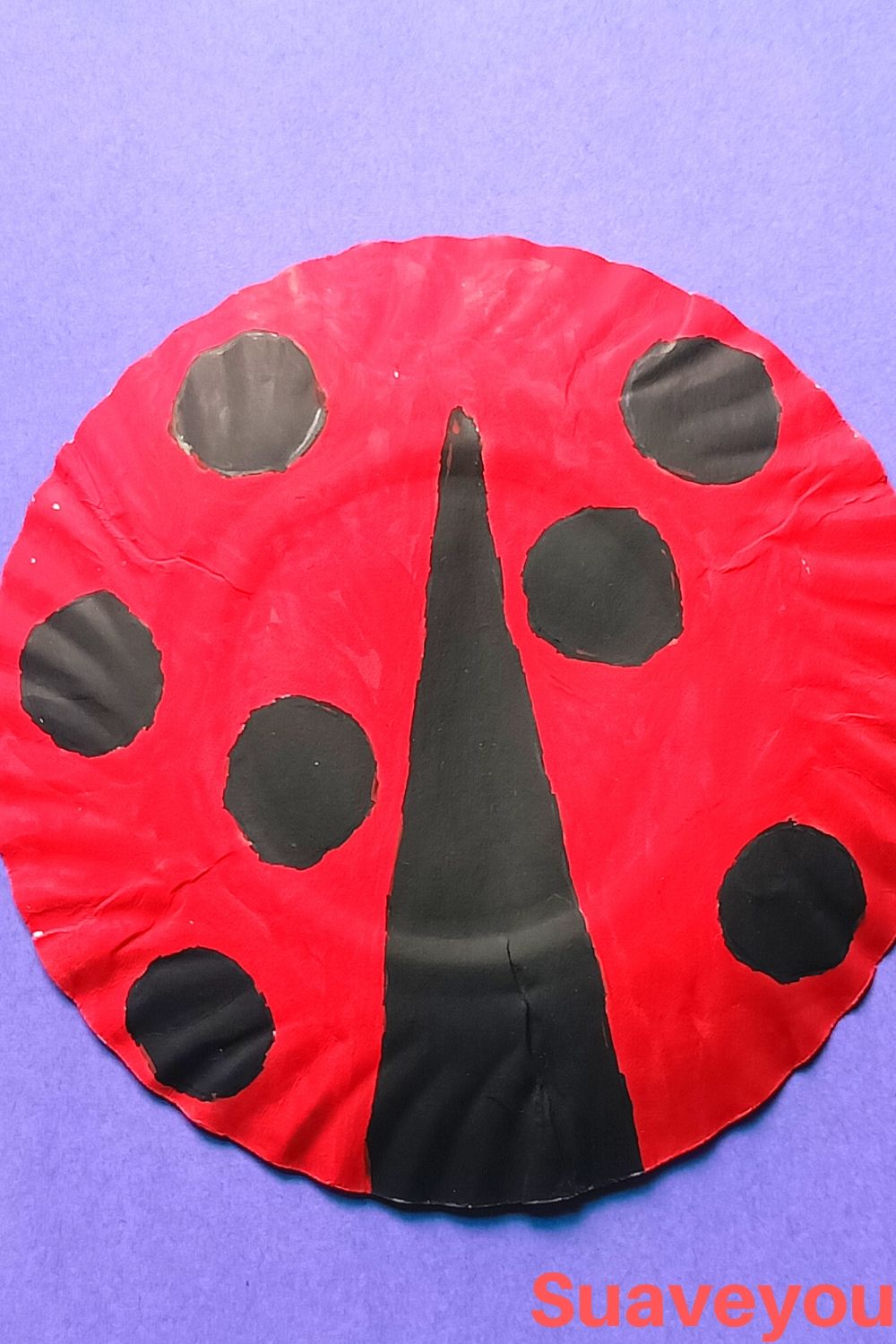 Start making black polka dots on the red paper plate
Stick another half of paper plate to the top of the paper plate
Stick two Goggly eyes on the top of the paper plate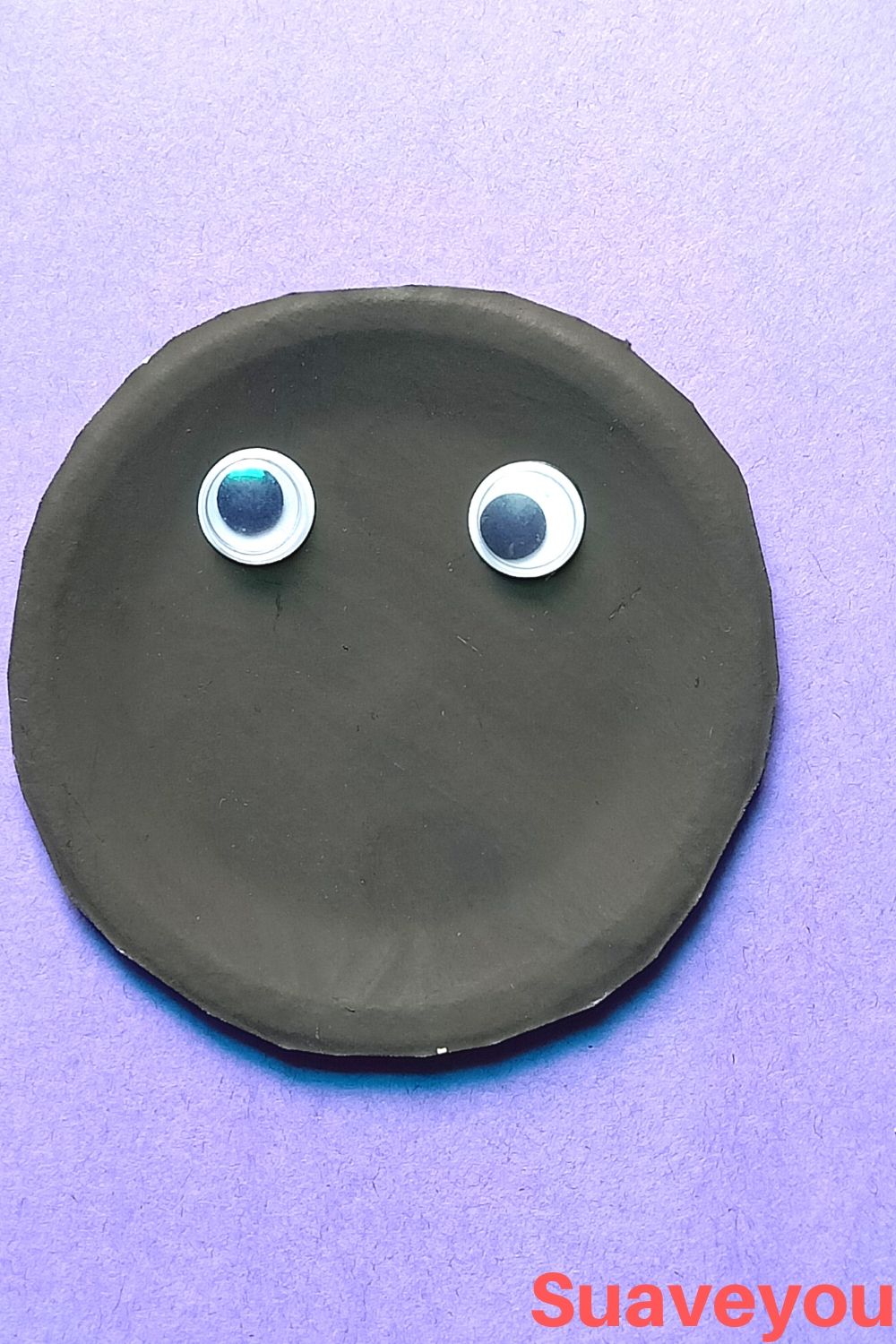 Stick two pipe cleaners on the top of the paper plate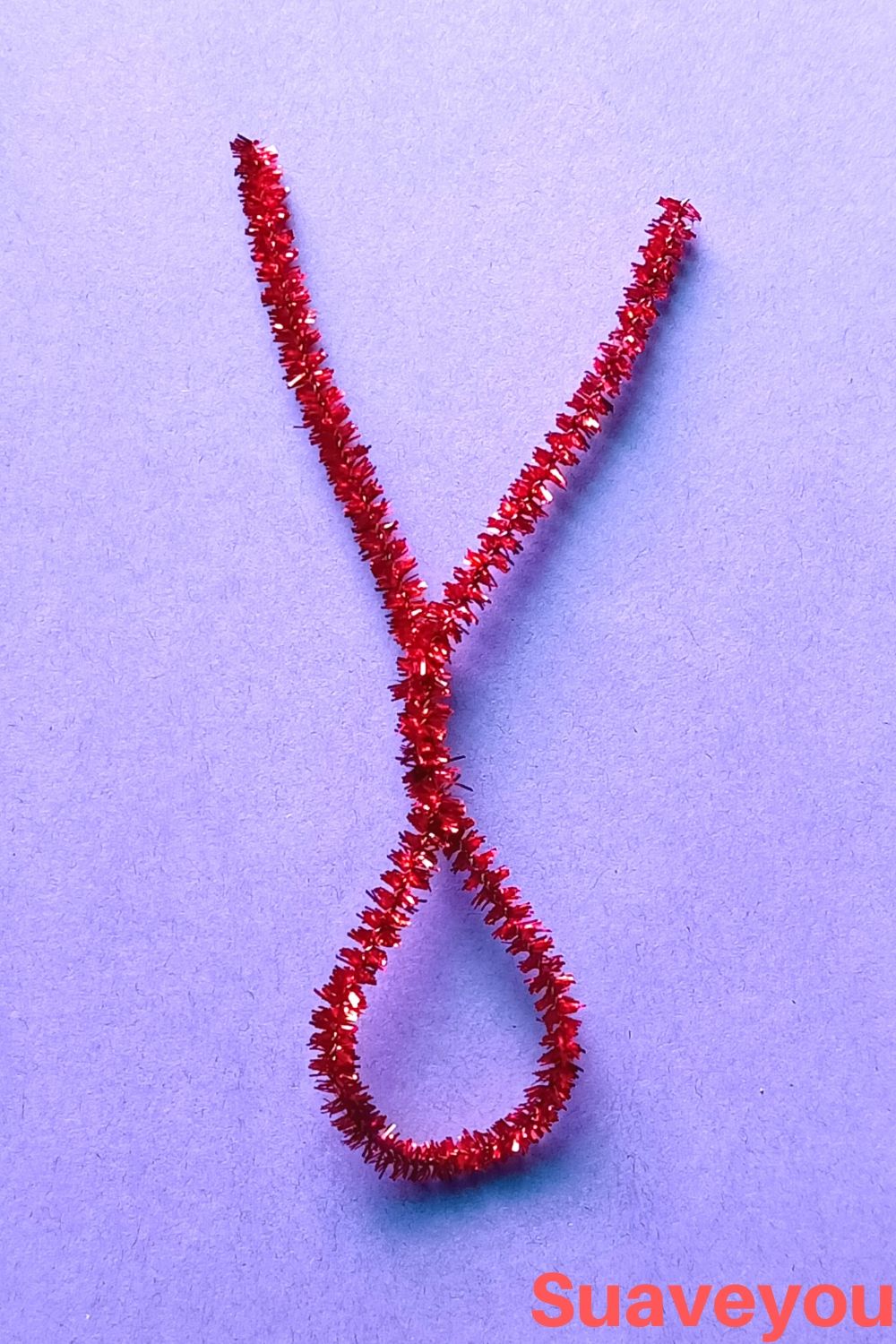 Your Ladybug Craft for Kids is ready.