We all have lego game at our homes. Don't we? Well, can you believe that we could actually make a beautiful tic tac toe lego game with our kids. Well, its gonna be a lot of fun. So get your kid and lets get going.
Lego games are something which keeps us happy, excited and cheerful all the time. You would not believe when I tell you this. I have a friend who is almost thrice my kids age but still loves playing lego game.
Tic Tac Toe Lego Game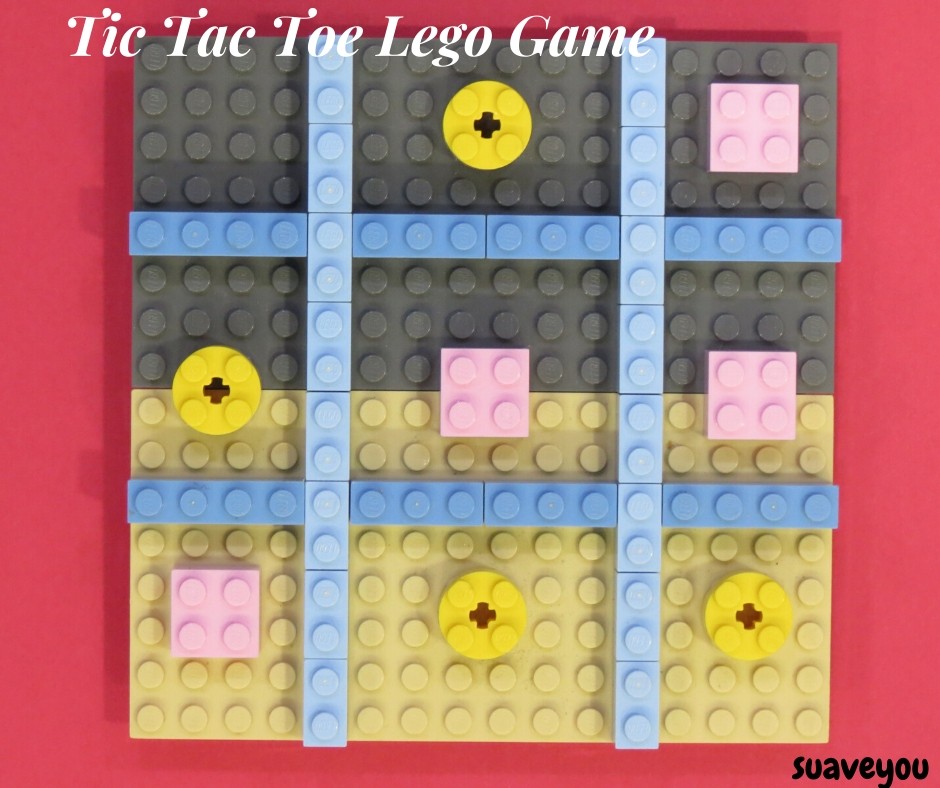 It is a game that takes us back to the better part of our childhood when we used to look at life with a more innocent lens. We would have a creative viewpoint on every little thing that we did or saw. I miss those times. Hence I try my best to re-live those with my kids.
So, here's a craft with just lego game where you will be making a tic tac toe game. I bet this craft is going to be too much fun for all of you in the family. You guys could even sit back and play a round of tic tac toe of you want.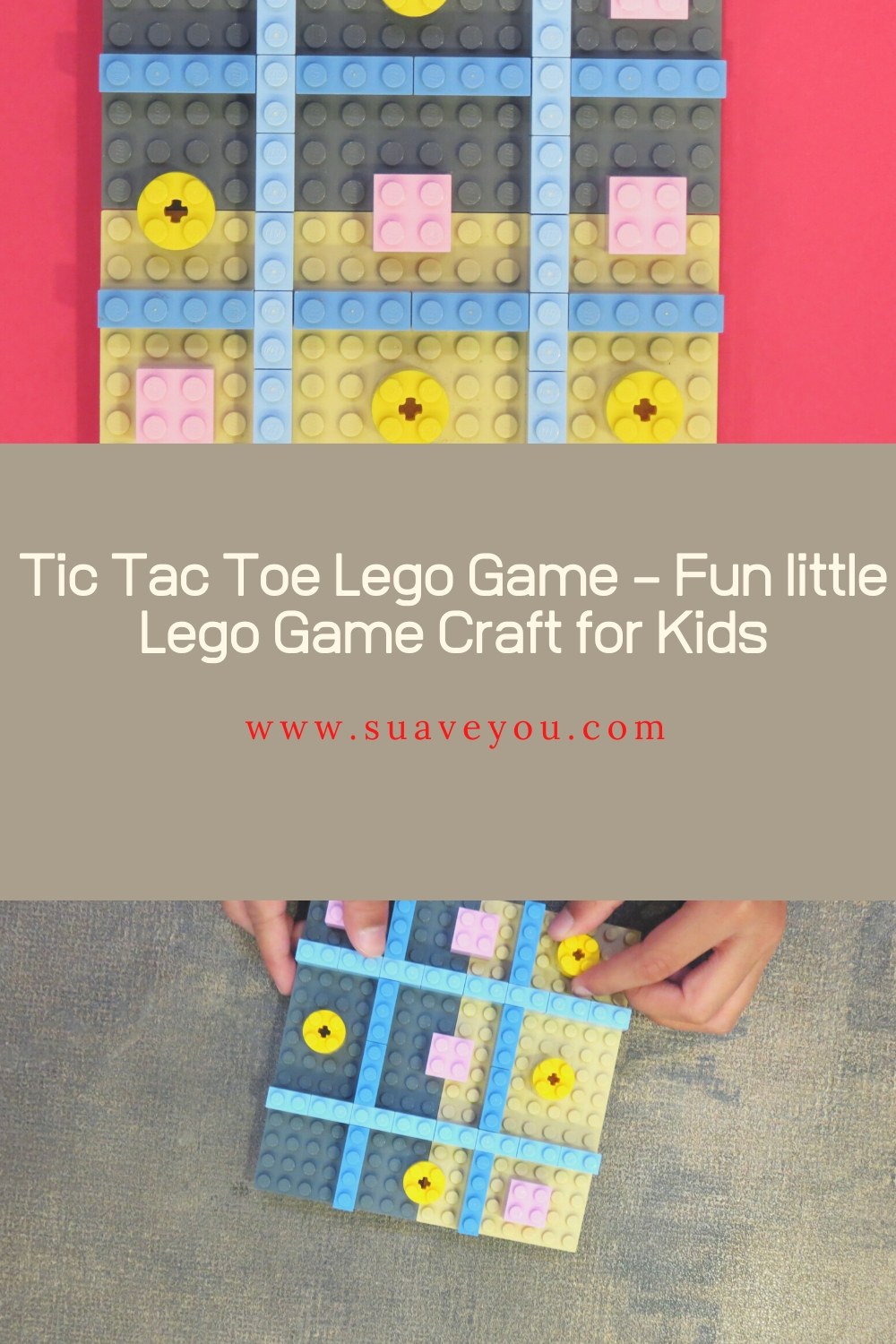 Tic Tac Toe is a simple game to play and it is fun to make a LEGO game board with your kids fun playing with our little homemade LEGO tic tac toe game.